Metal bands are supposed to be manly and intimidating, right? Well… There was a time back in the 1980s when glam, face paint, and hair spray took over.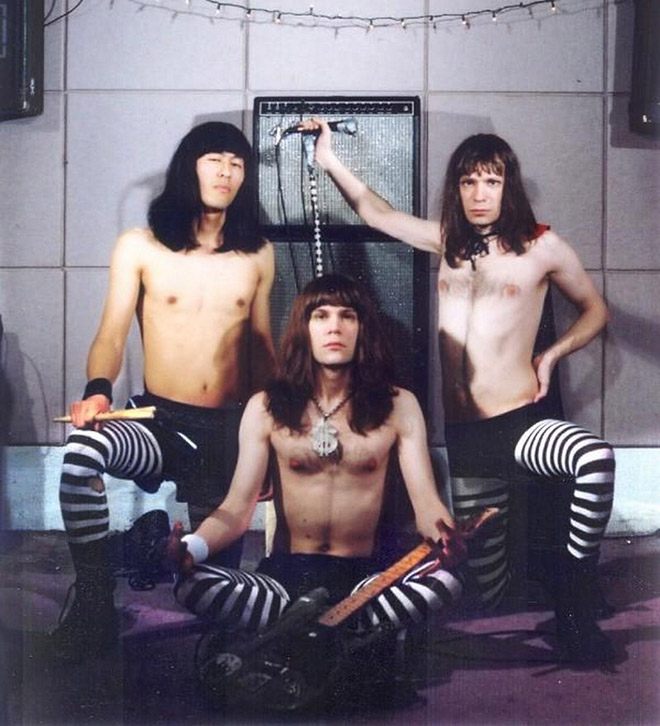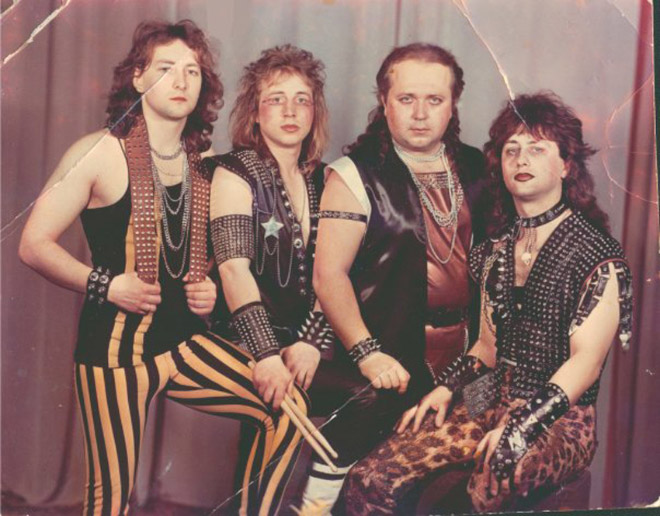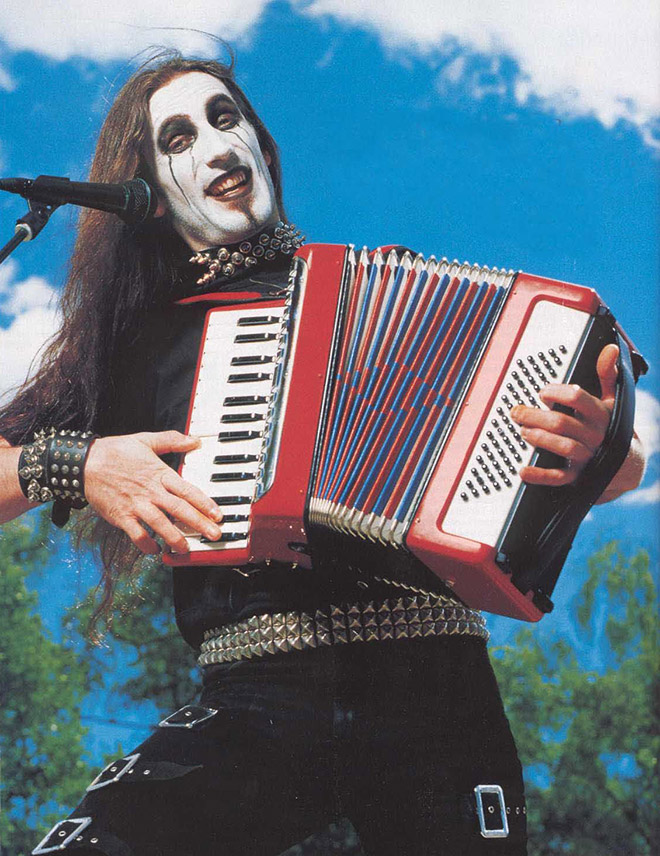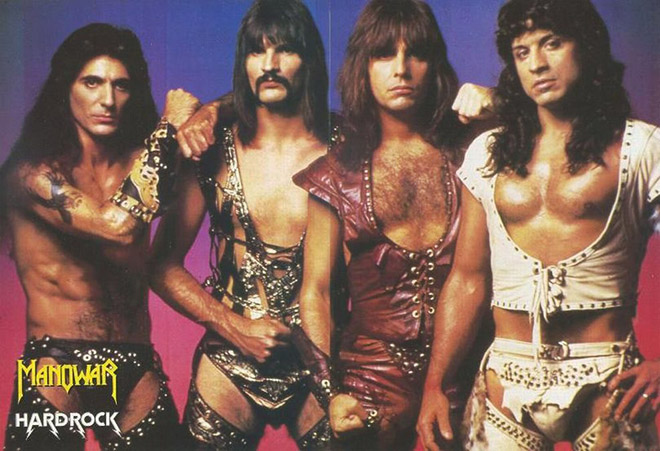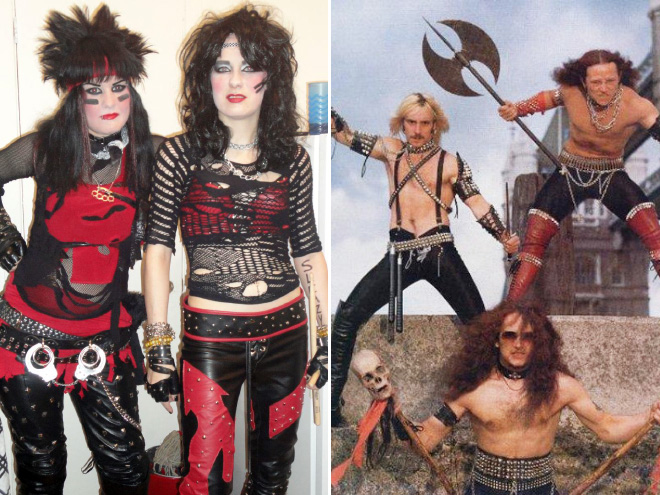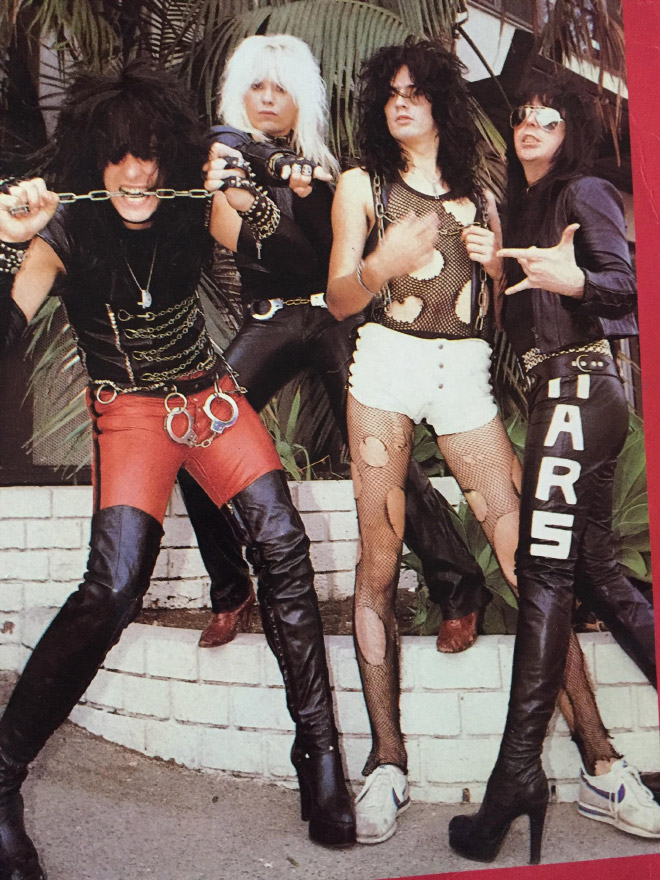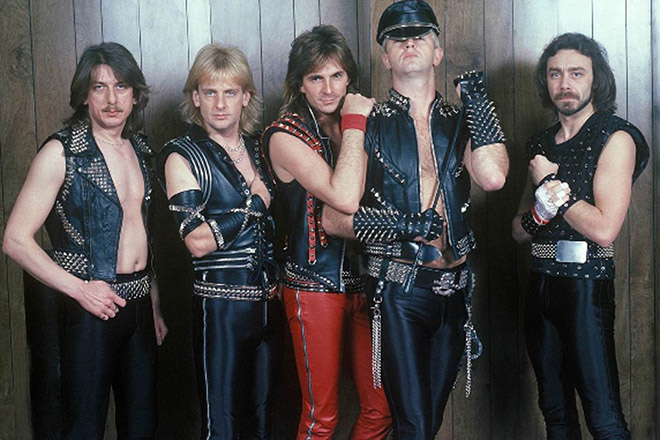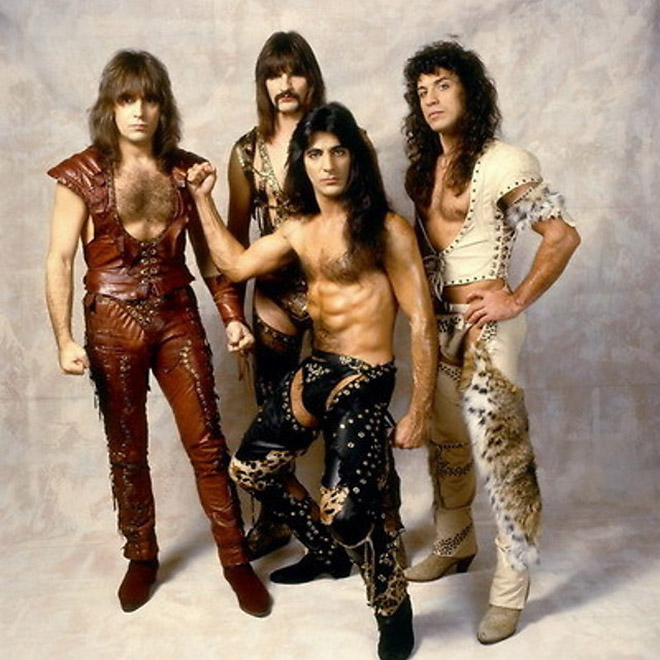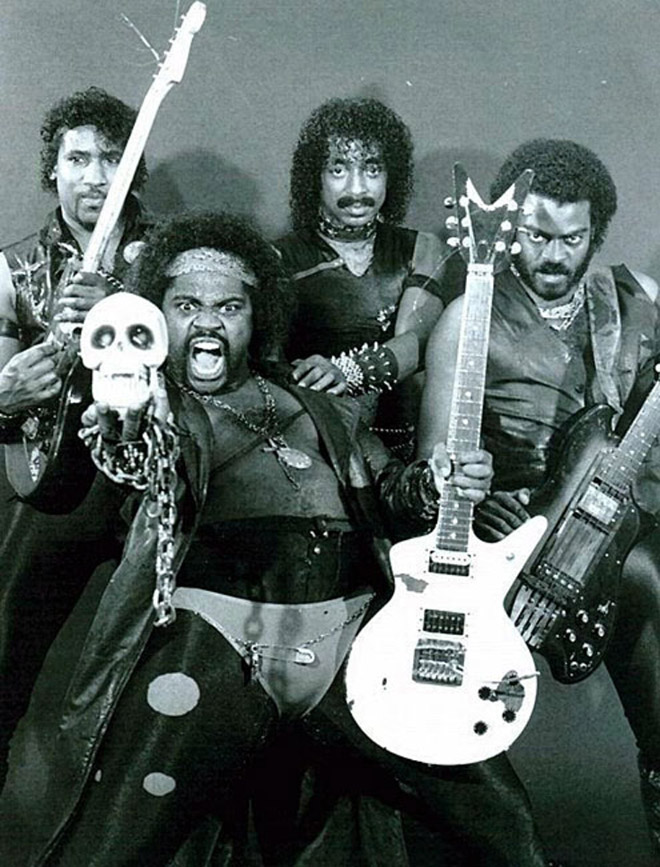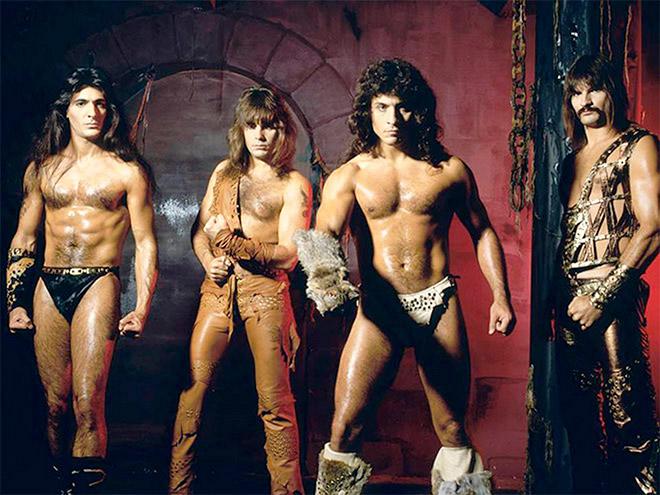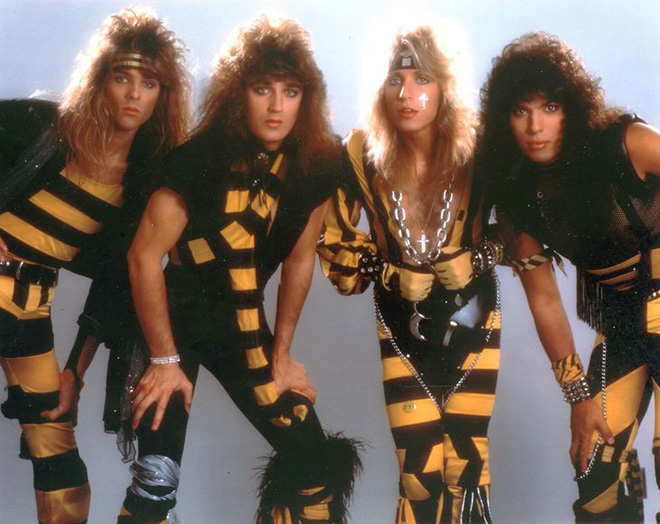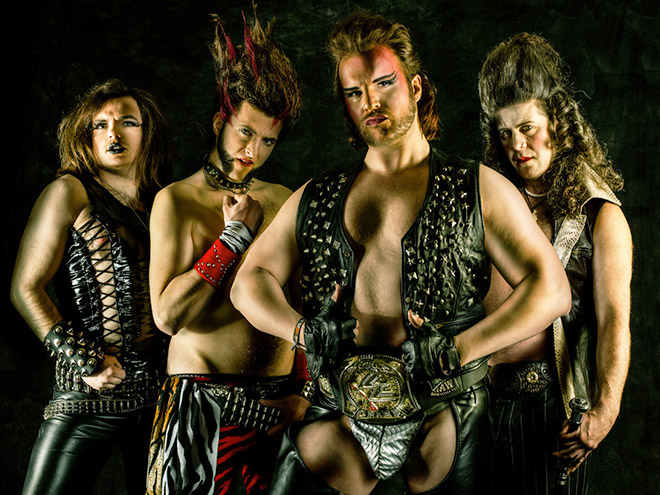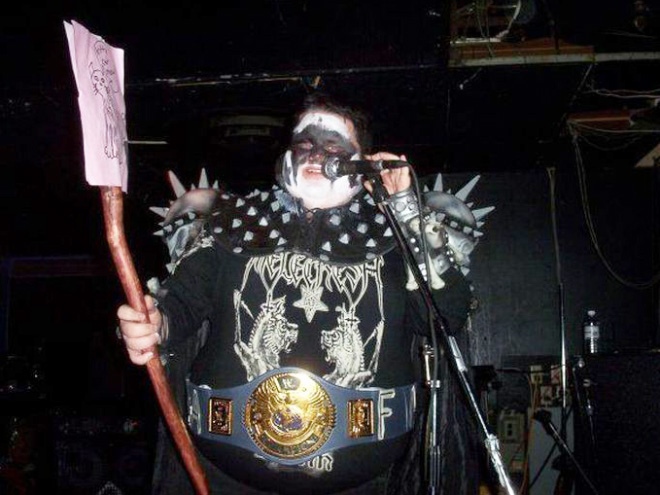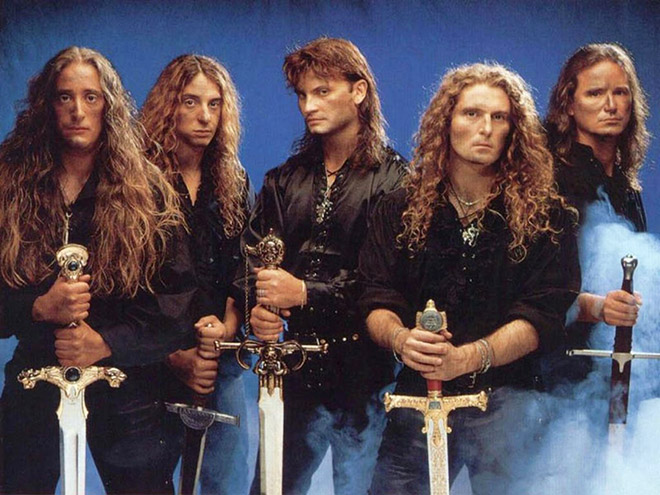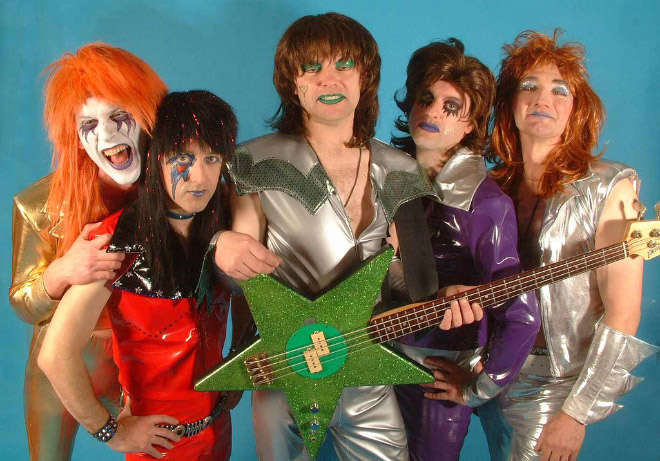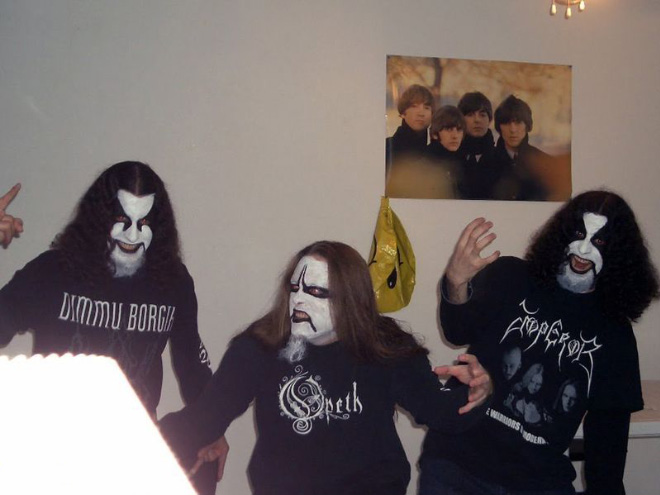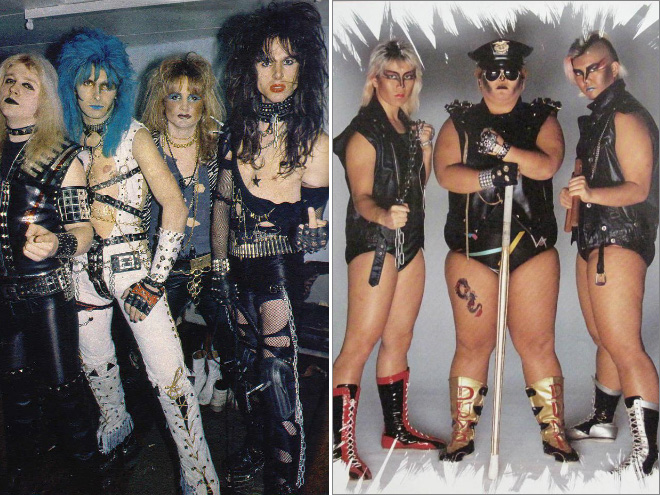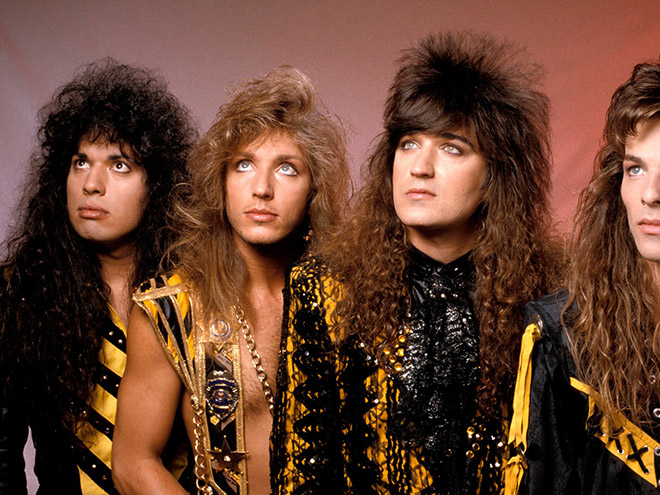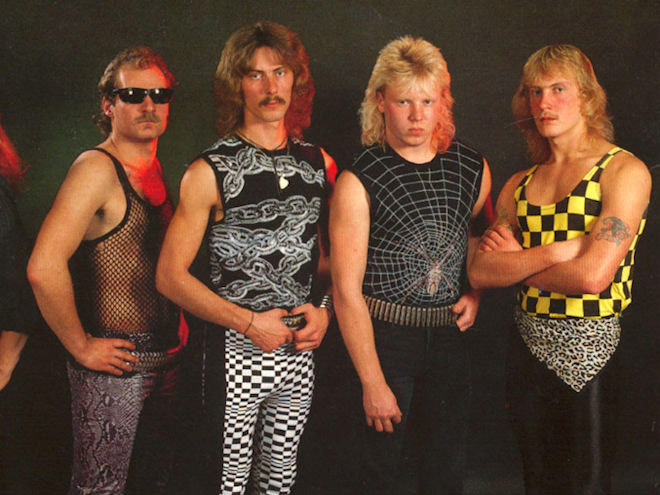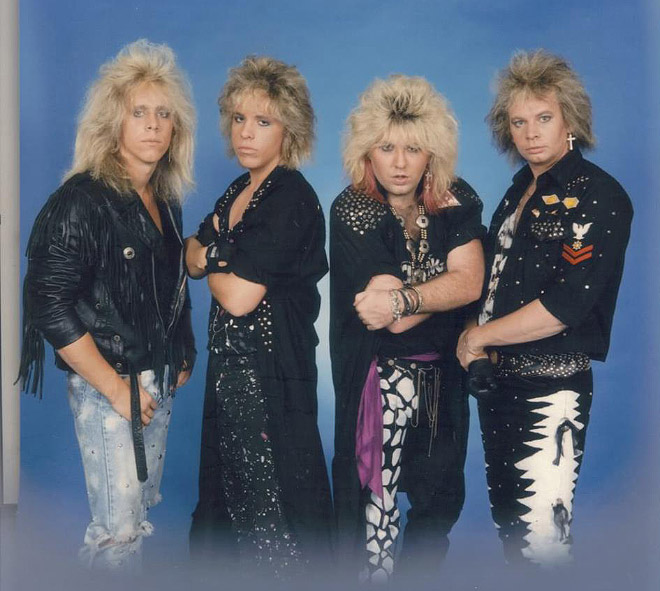 If you enjoyed these awkward metal band photos, you should also check out Black Metal Cats, Weird Christian Album Covers, and Heavy Metal Animals.
Good job on scrolling all the way down here. Keep scrolling for more!