In this 1940s booklet for how male bosses should treat female employees, men were amusingly told that "women are teachable". Who would have though, right? This guide shows just how much the workplaces have changed since World War II era.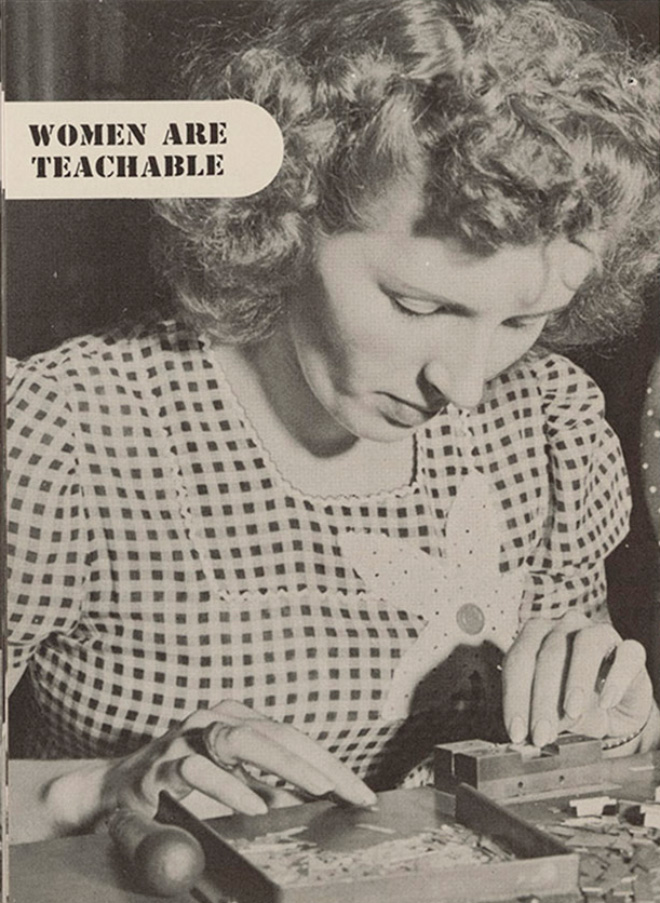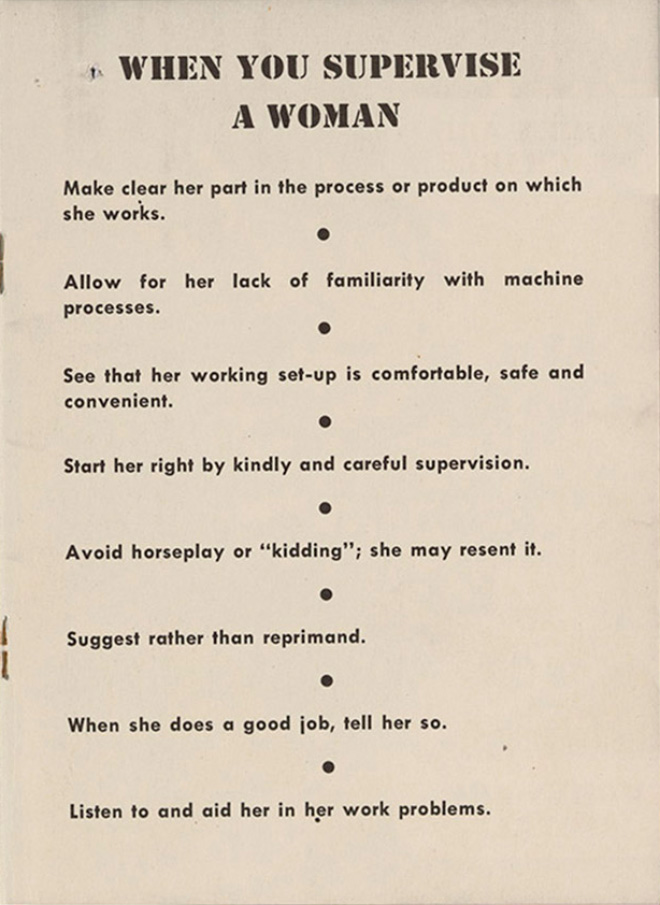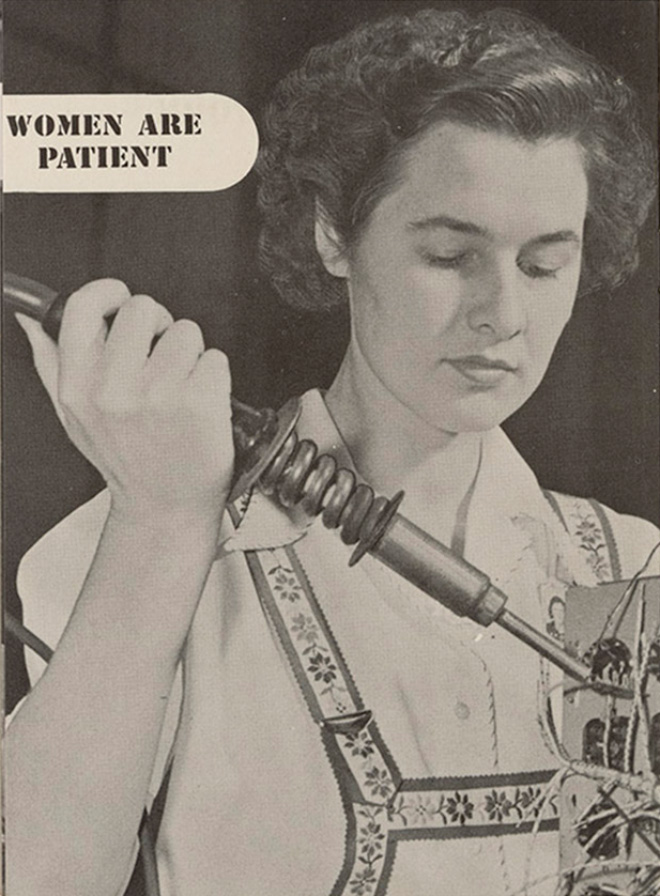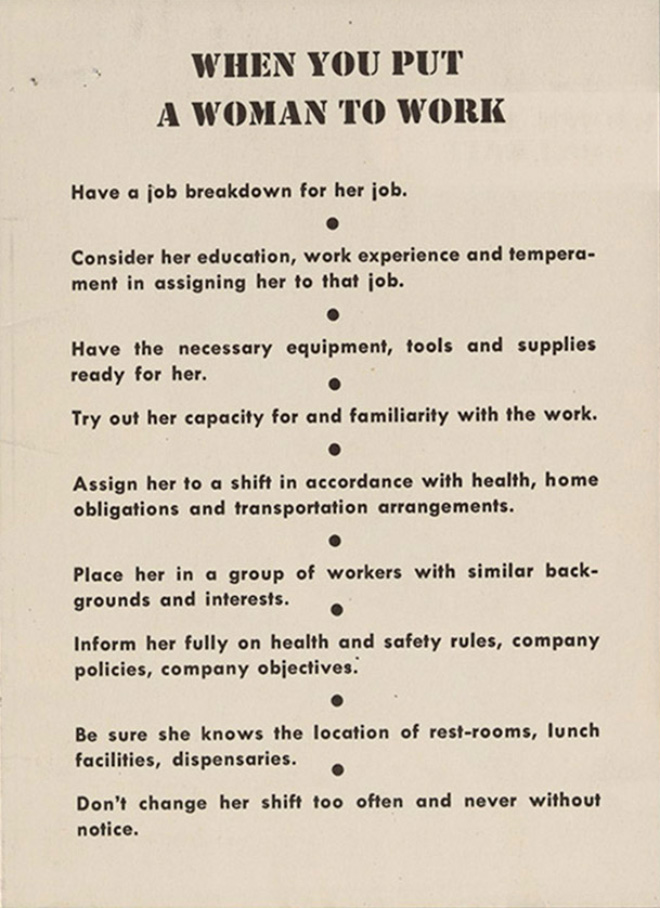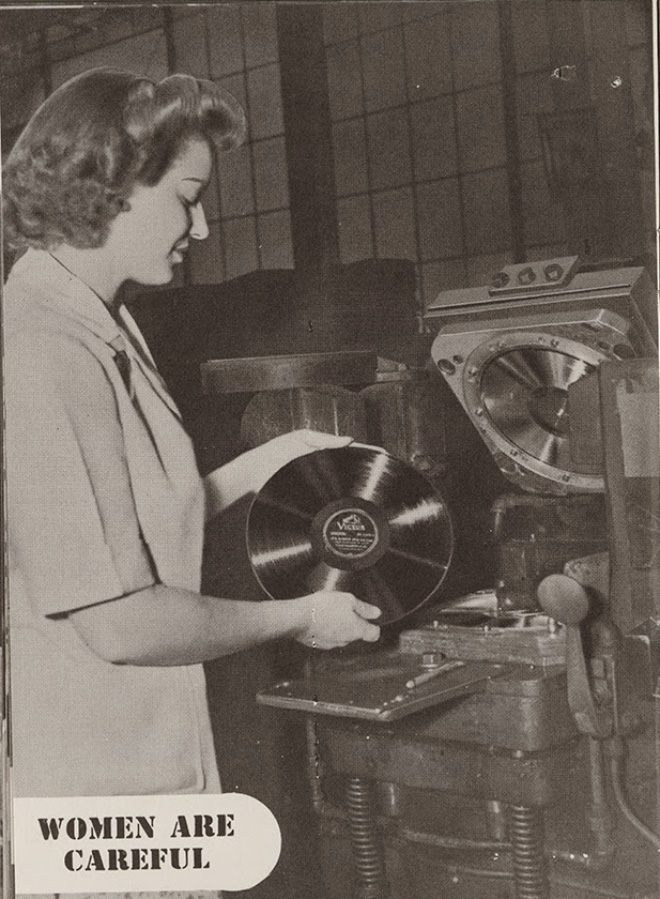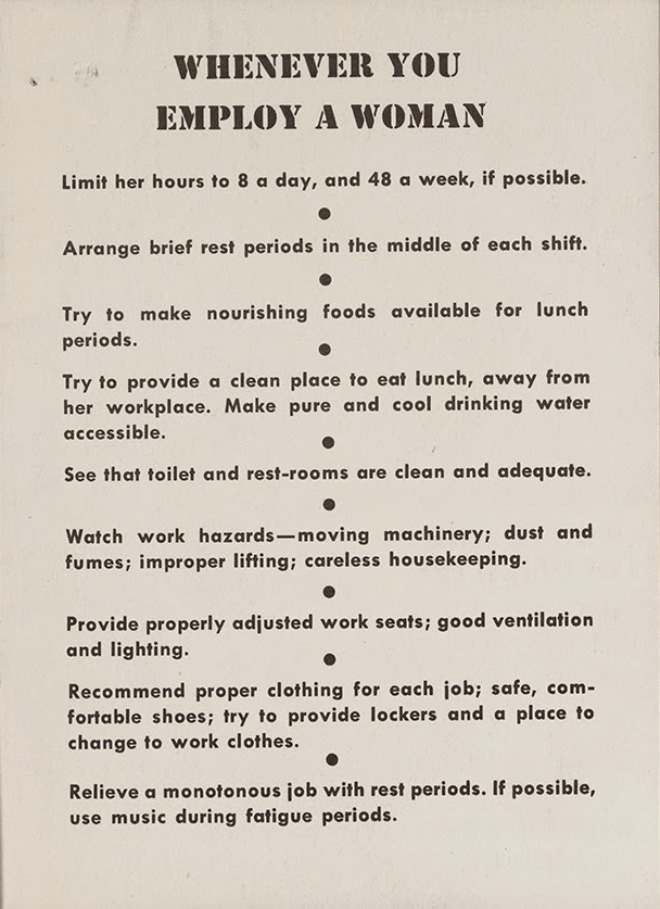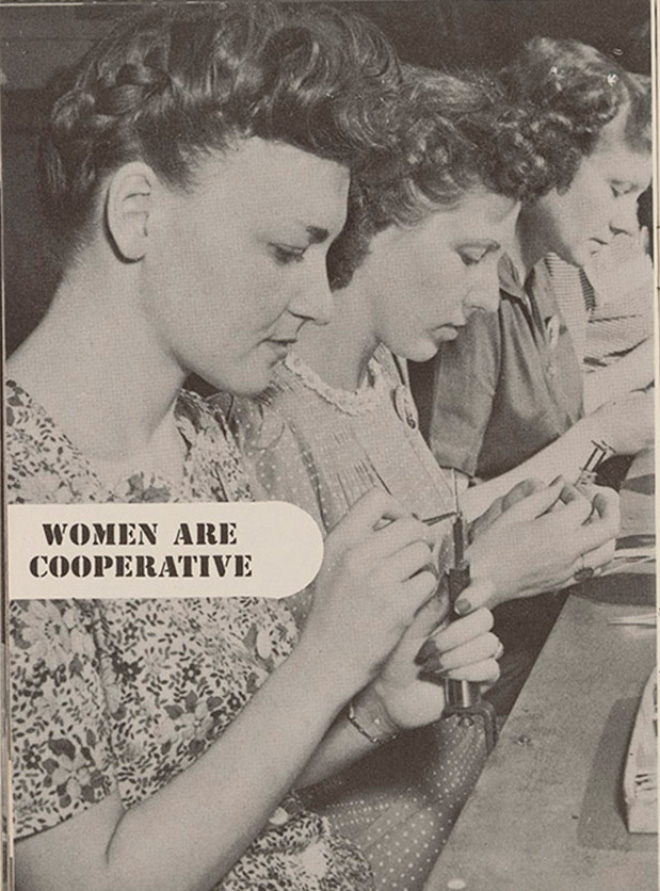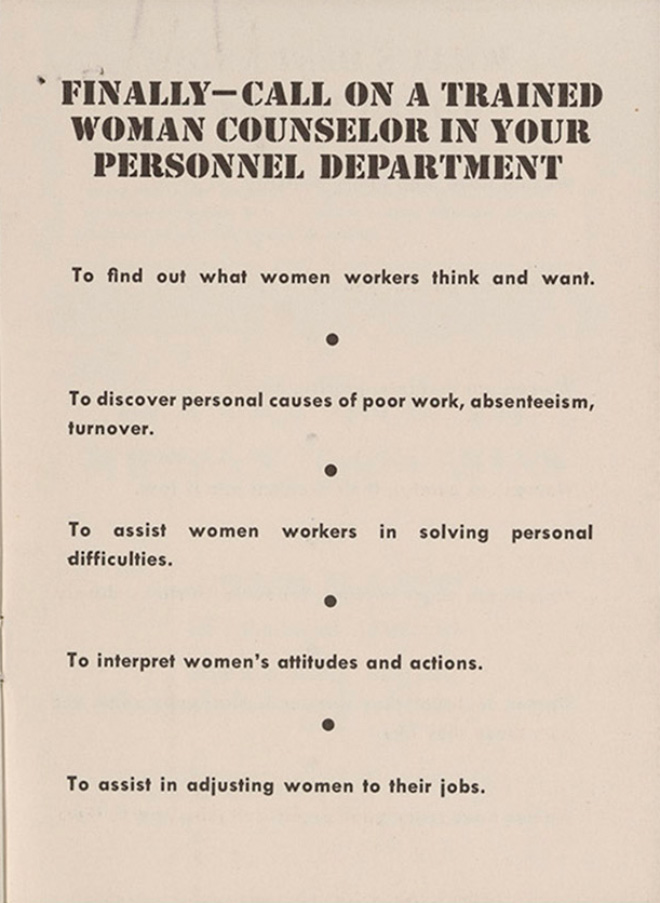 If you liked this post, you will also enjoy Dating Advice For Women (1938), How To Get Married (1958), and Weird Vintage Food Beauty Queens.
Good job on scrolling all the way down here. Keep scrolling for more!