From corn ears and sanitary pads to Cheetos and horse butts, the candidates for this job are plenty. Scroll down to see the best examples!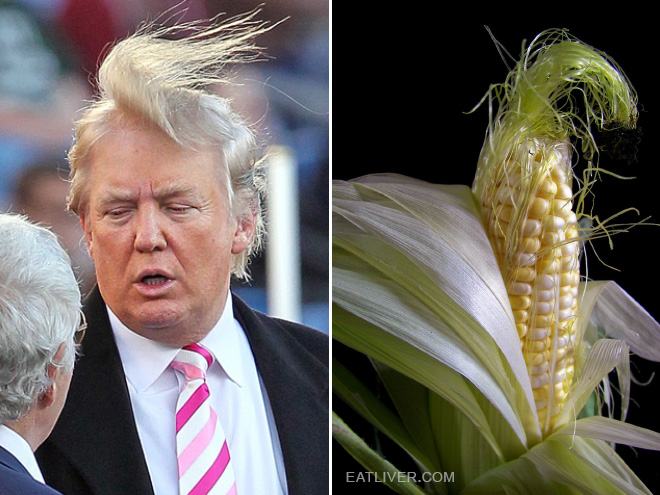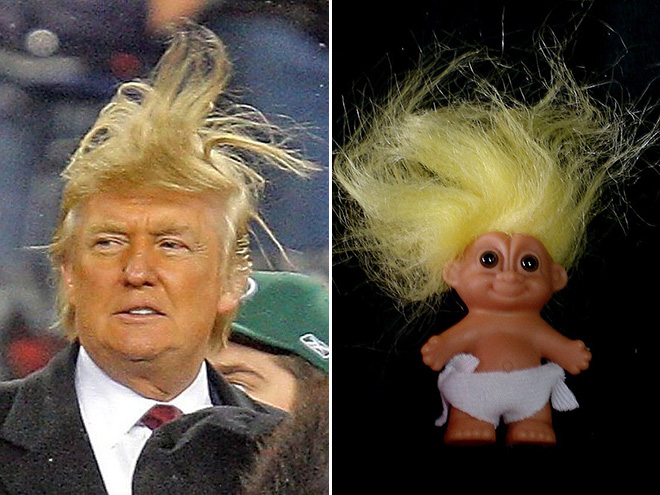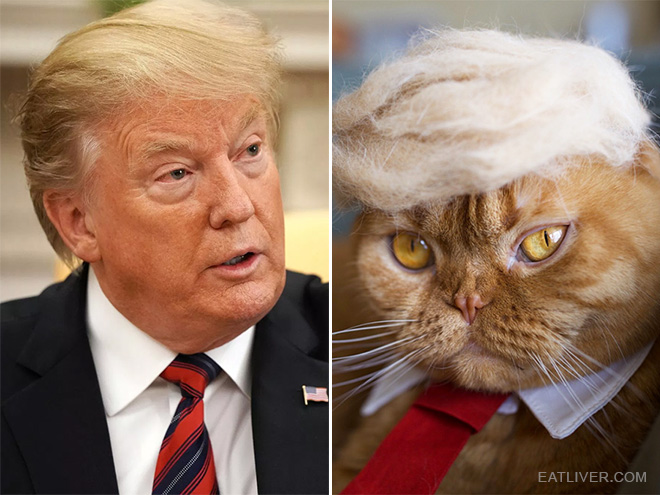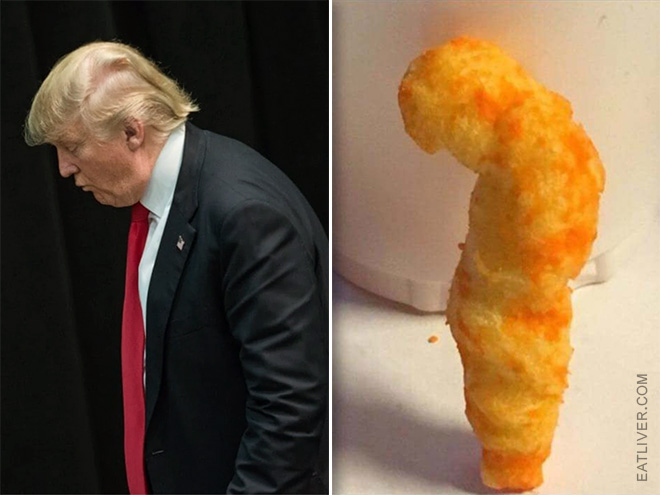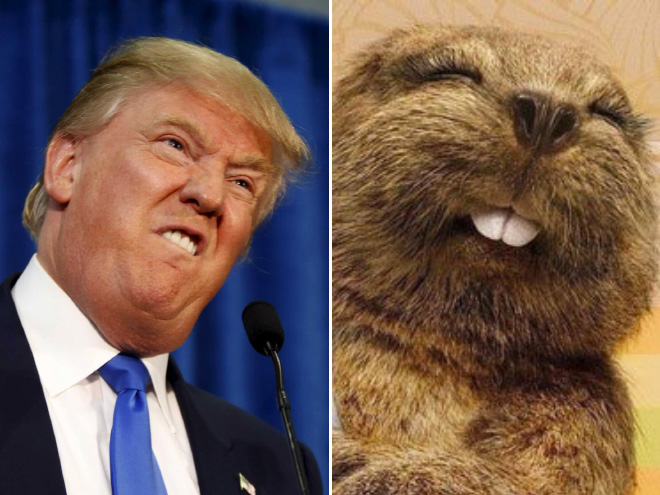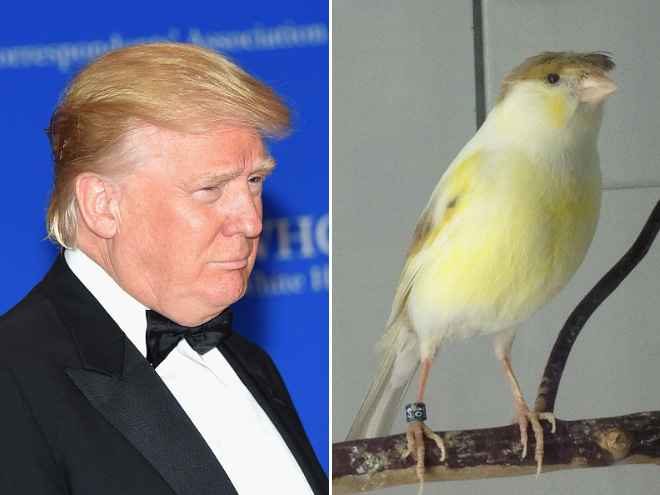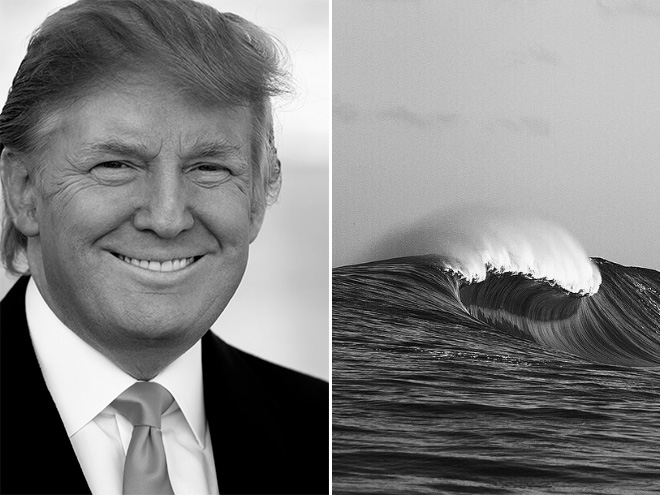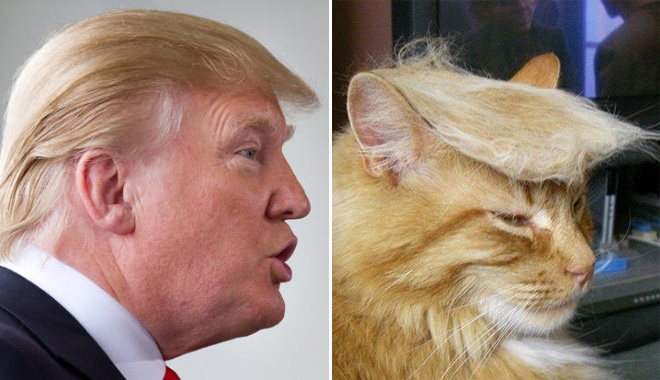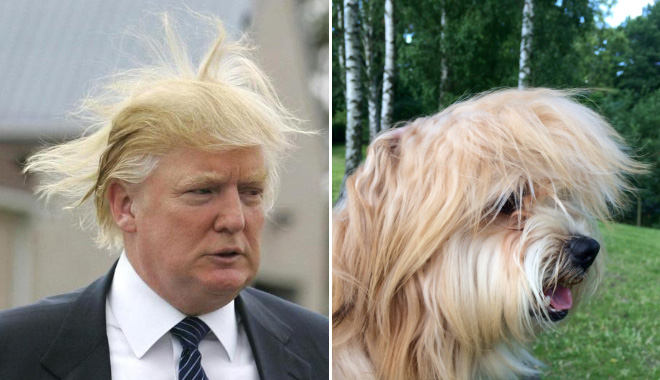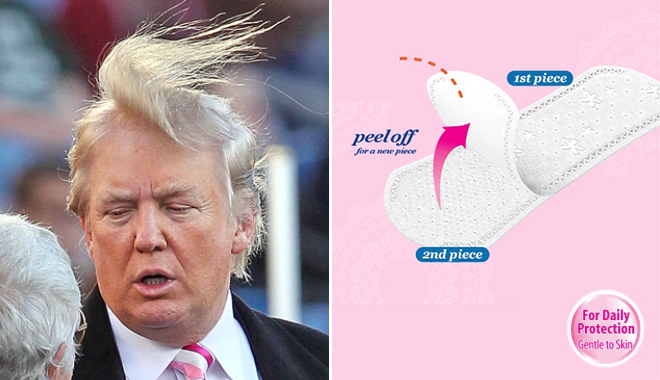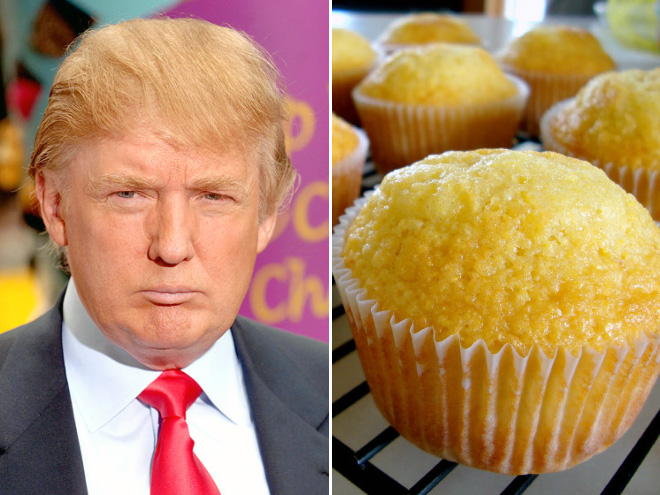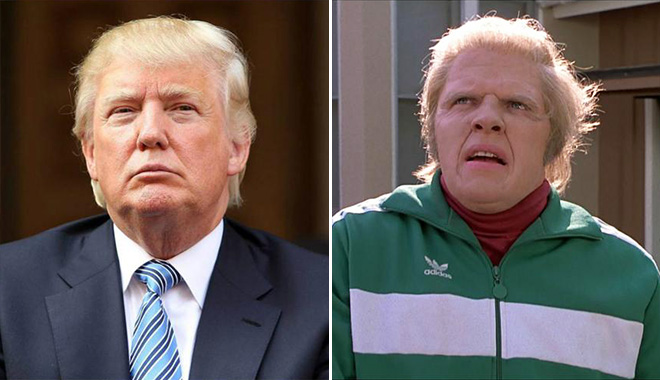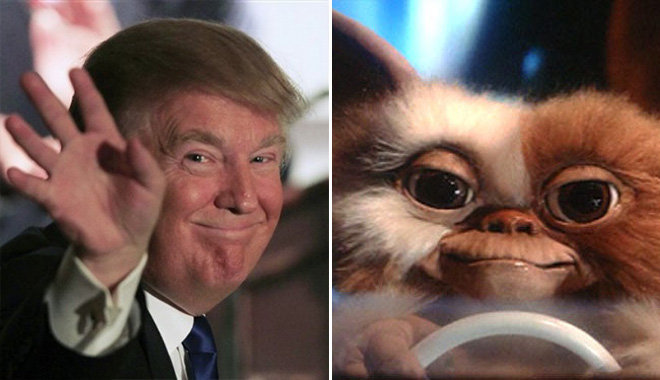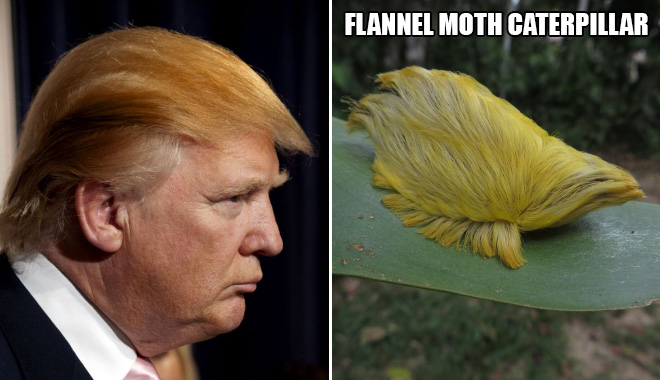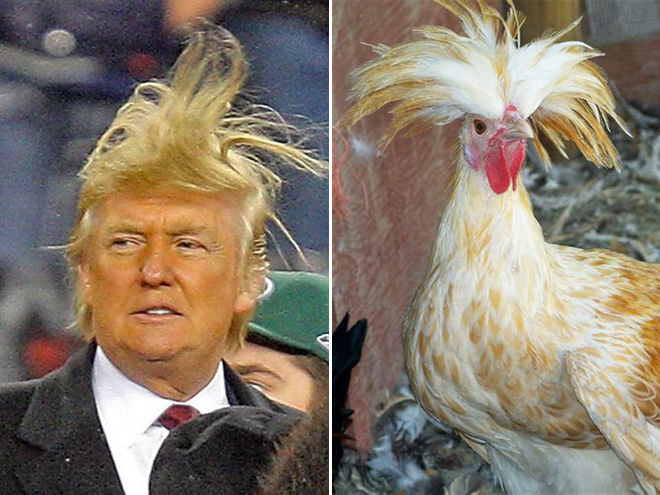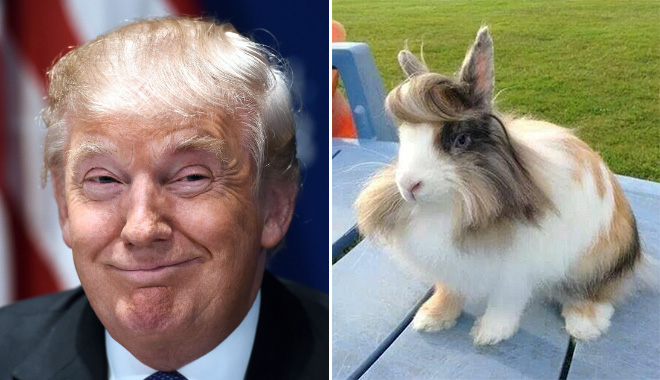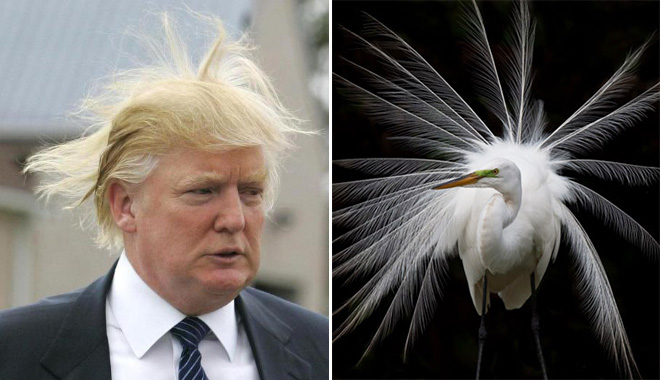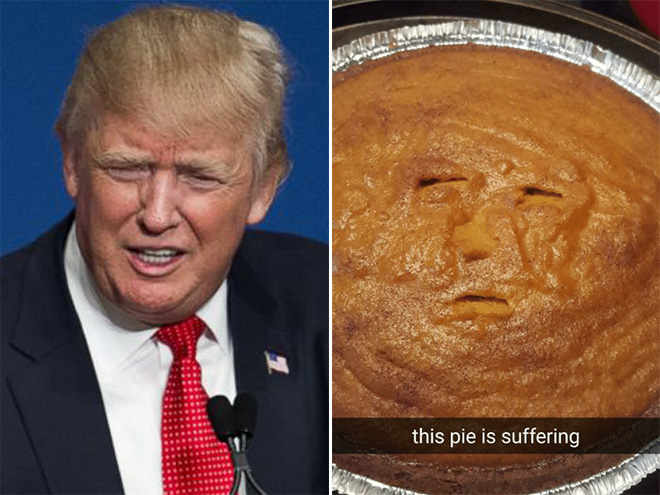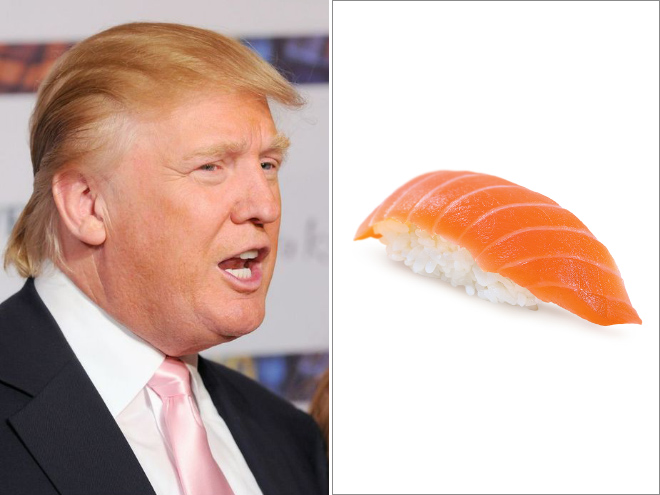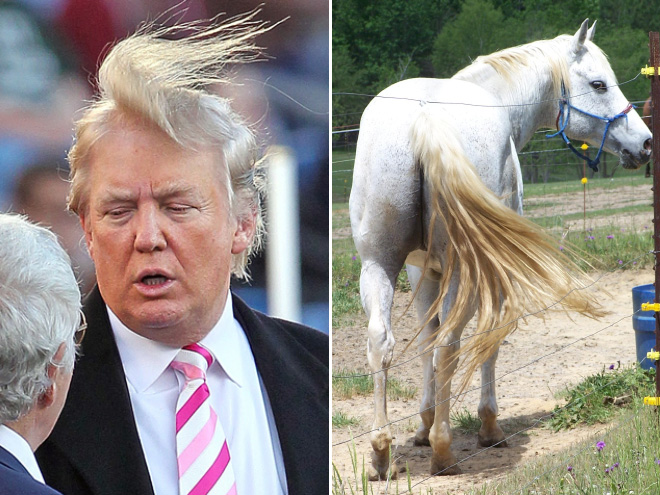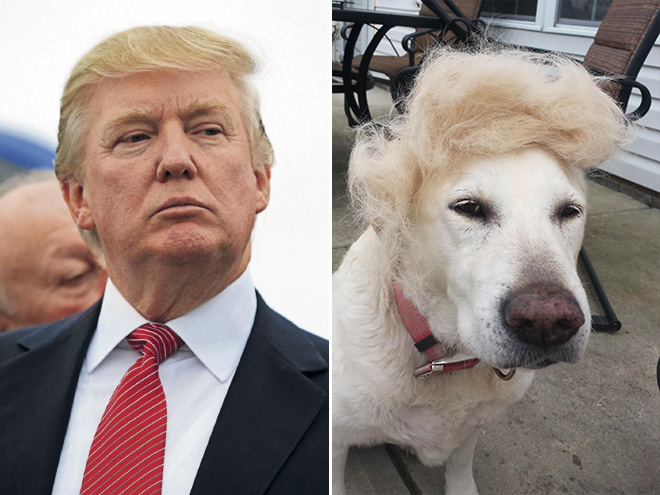 If you enjoyed this gallery and are not a big fan of Trump, you will also like Long Tie, Tiny Hands, Frog Chin Trump, and Little Donald & Papa Putin.
Good job on scrolling all the way down here. Keep scrolling for more!