Poor Trump once again meets his mortal enemy: Adobe Photoshop …and this Twitter account is putting it to a good use.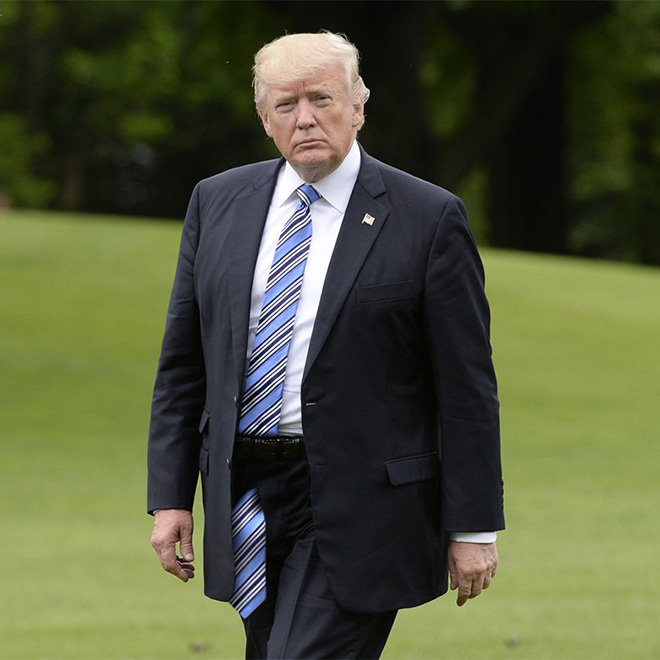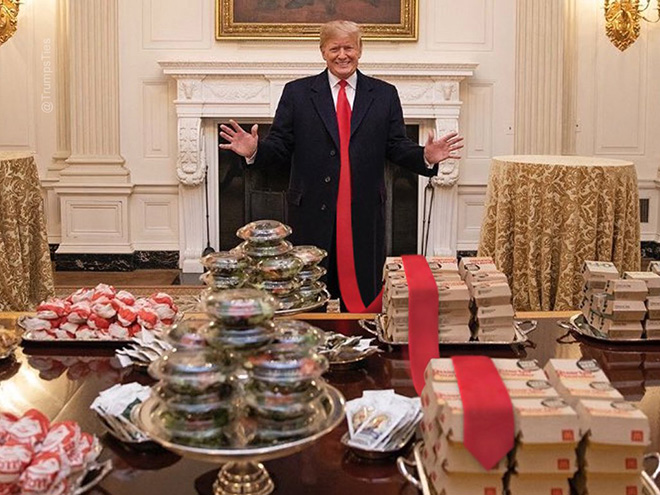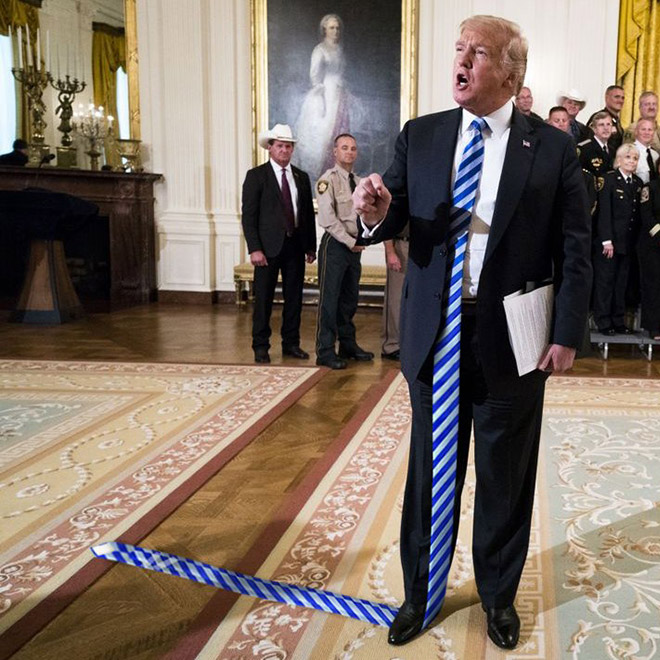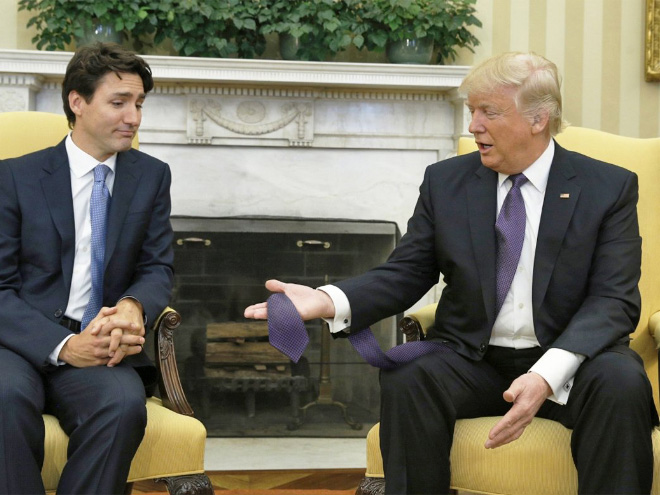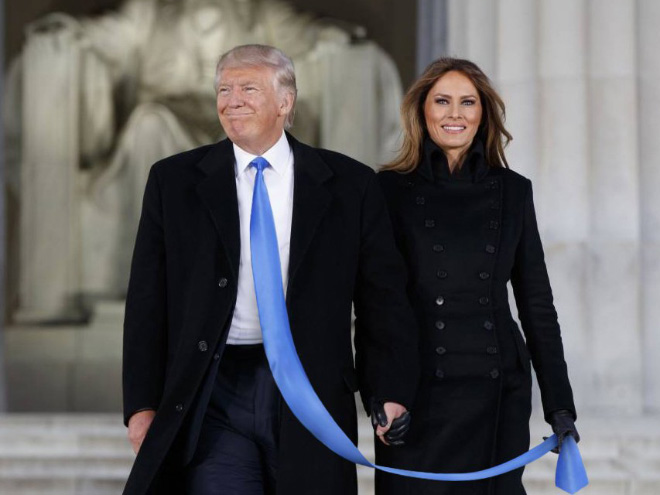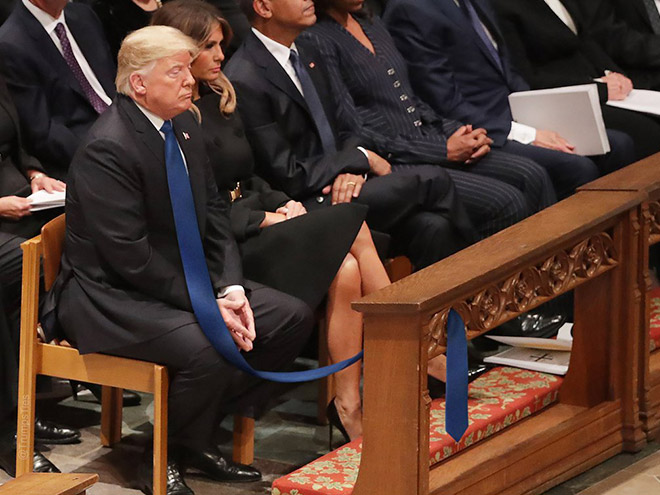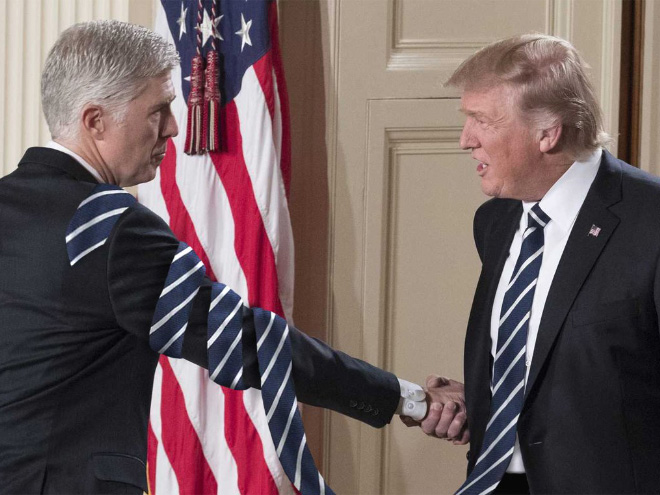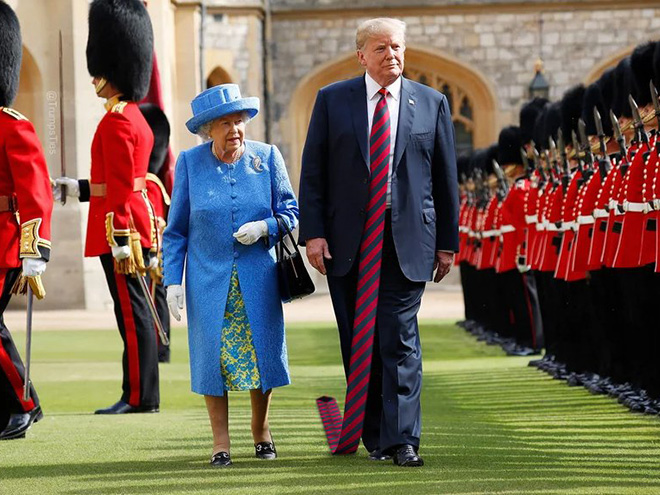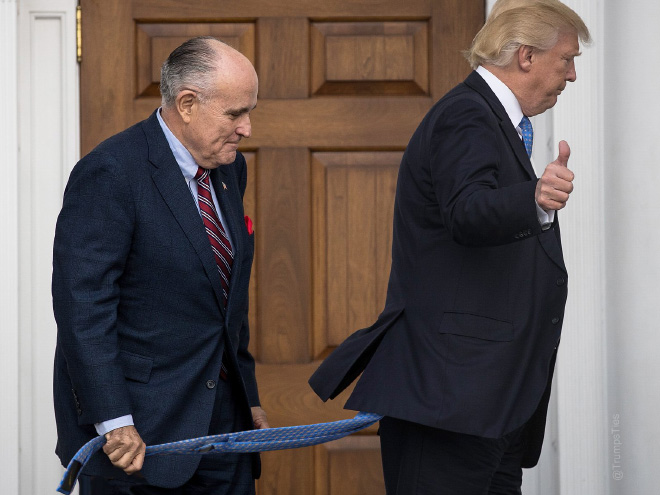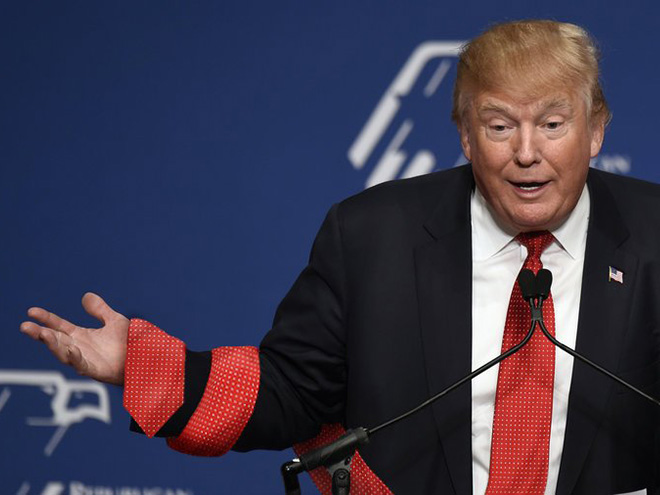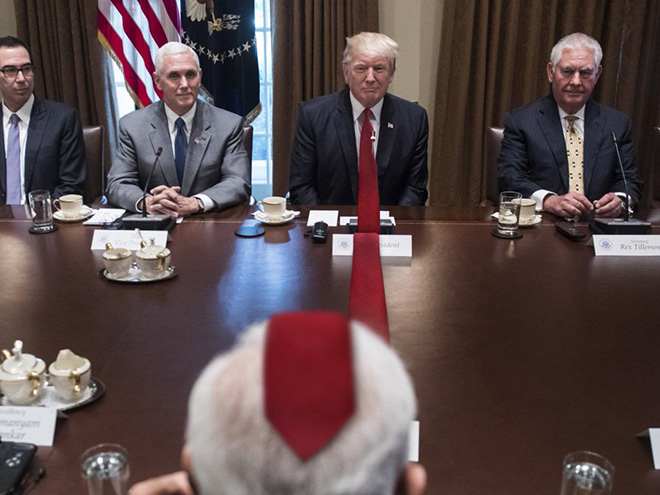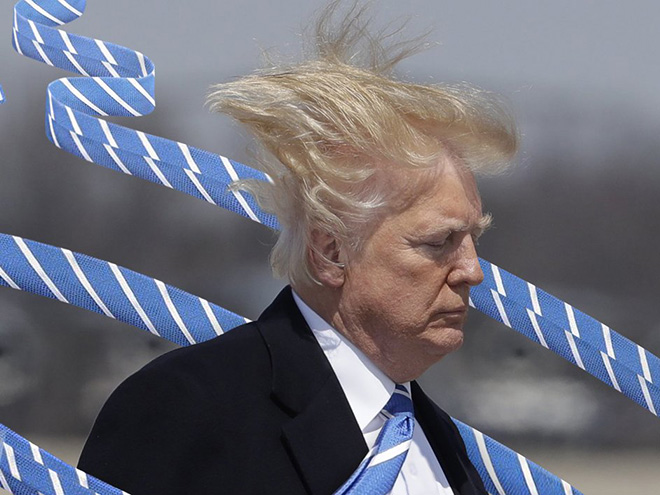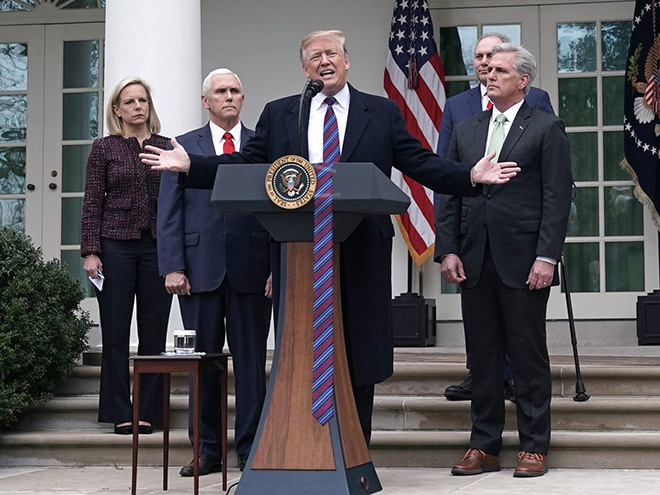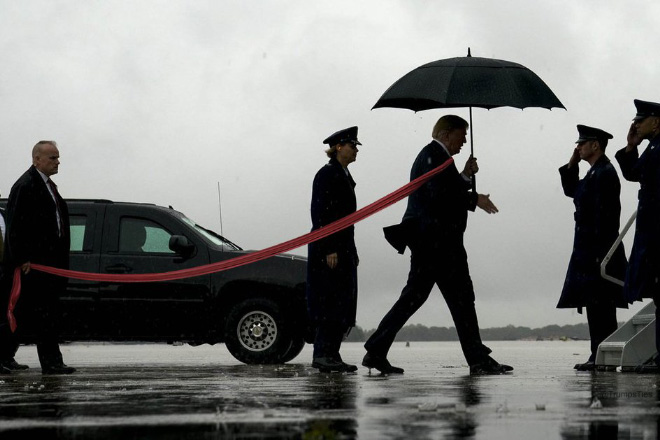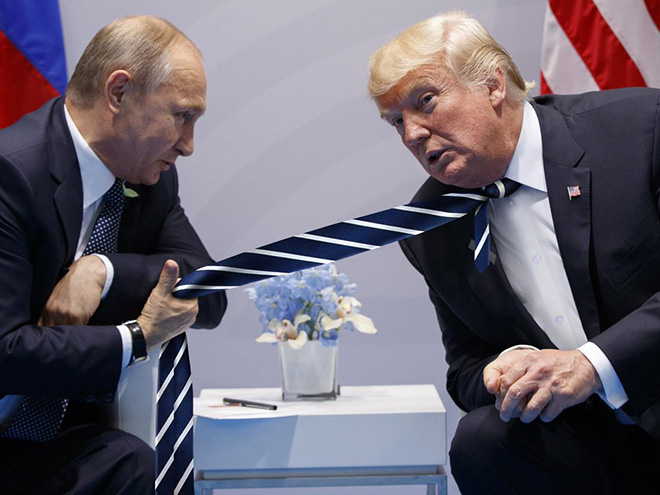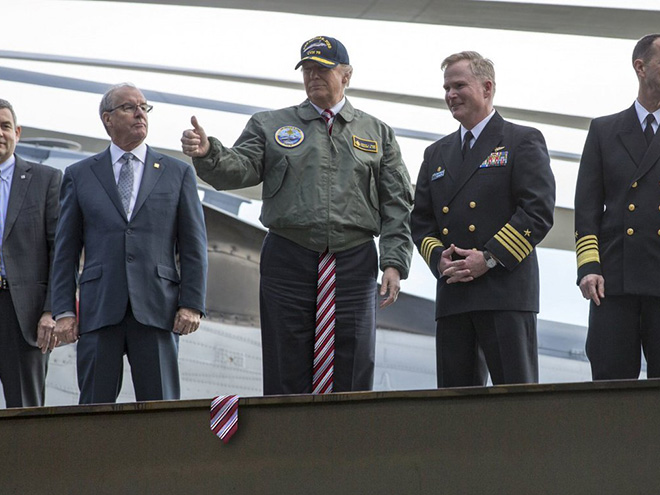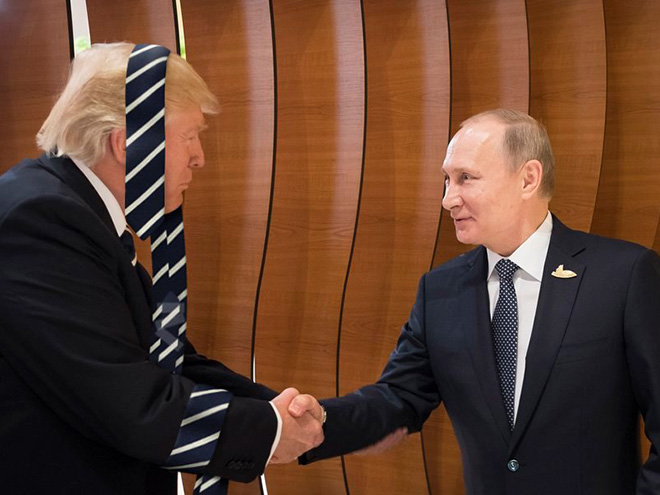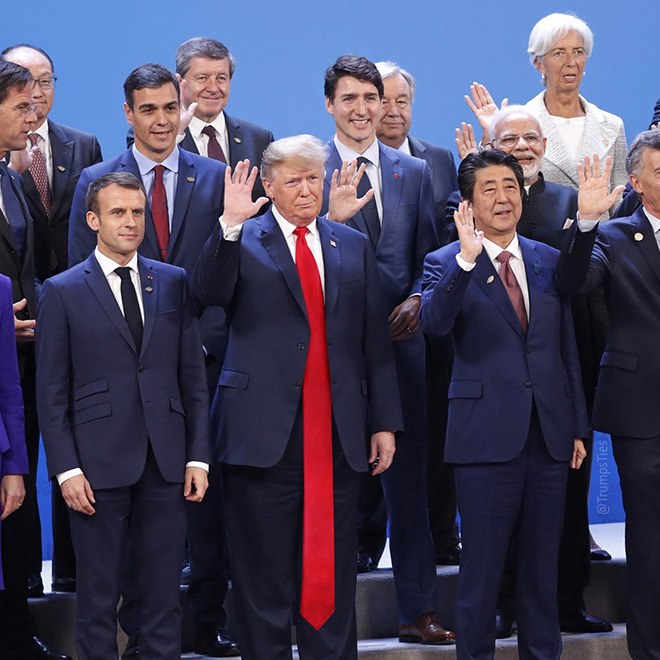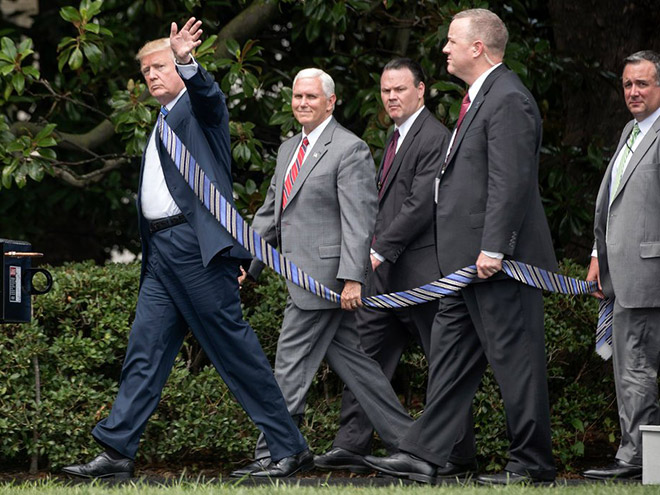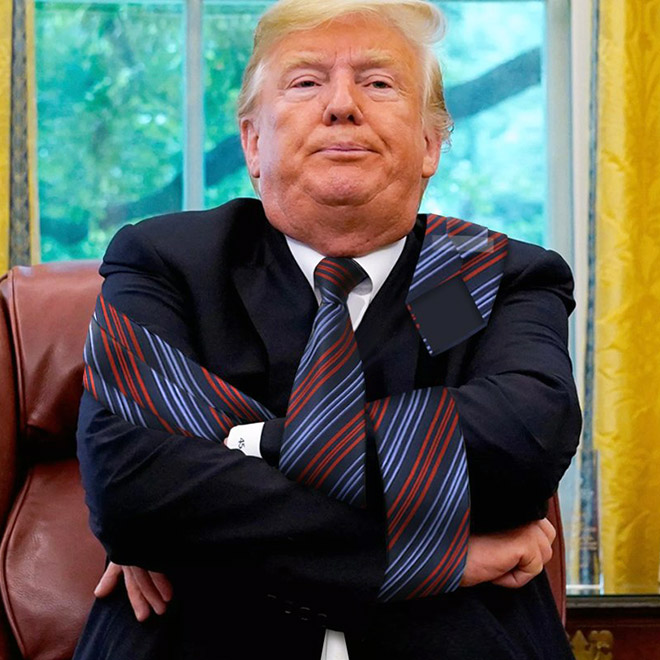 If you are not a big fan of Trump and enjoyed this gallery, you will also like Trump's Frog Chin, Funniest Anti-Trump Signs, and DIY Trump Cats.
Good job on scrolling all the way down here. Keep scrolling for more!