David Hasselhoff knows the score and it seems he is always winning. With those baby blue eyes and Persian rug chest hair, they don't call him the Night Rider for nothing. The only question is… can you handle this much Hoff? Well, can you?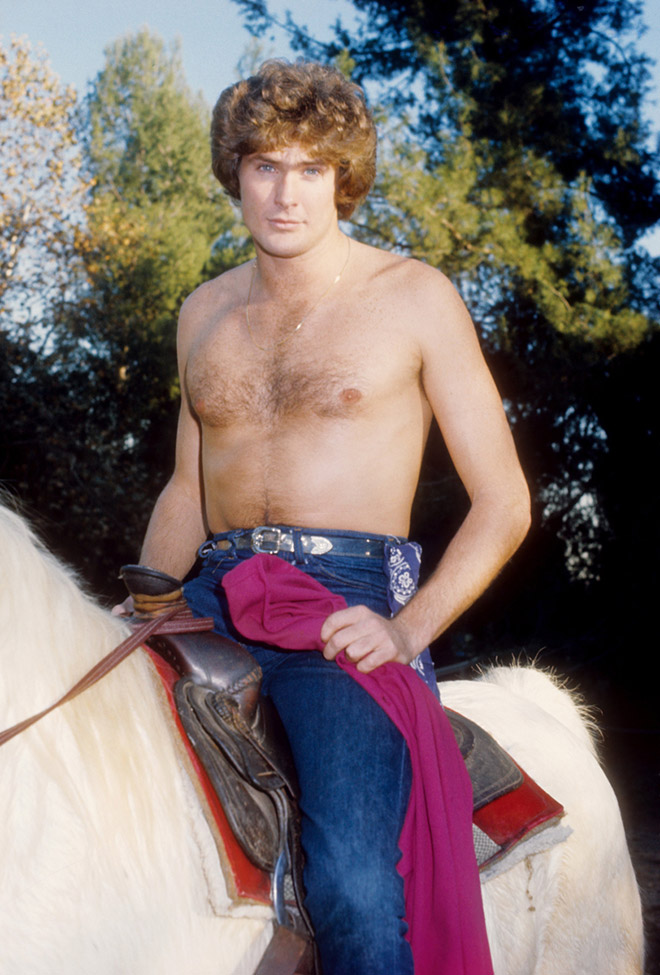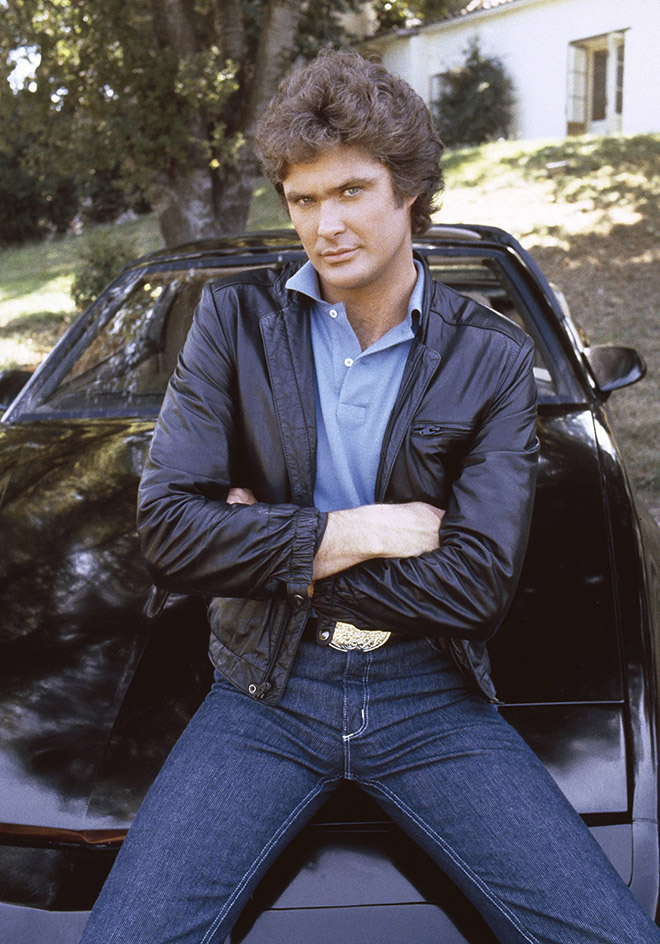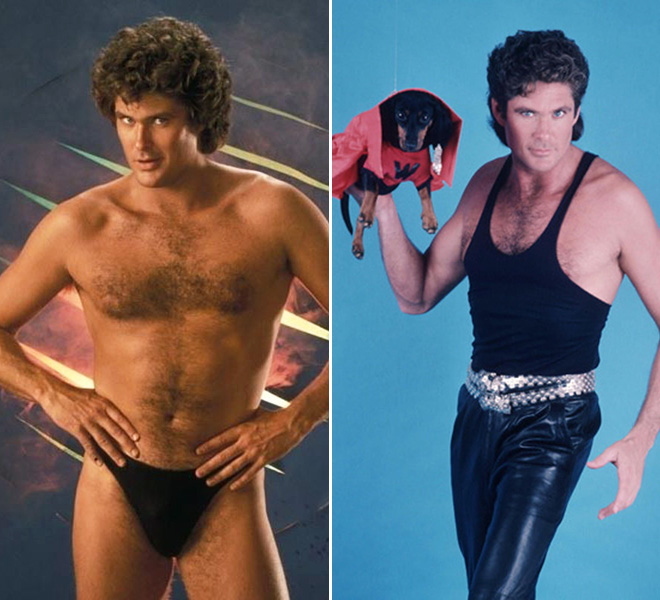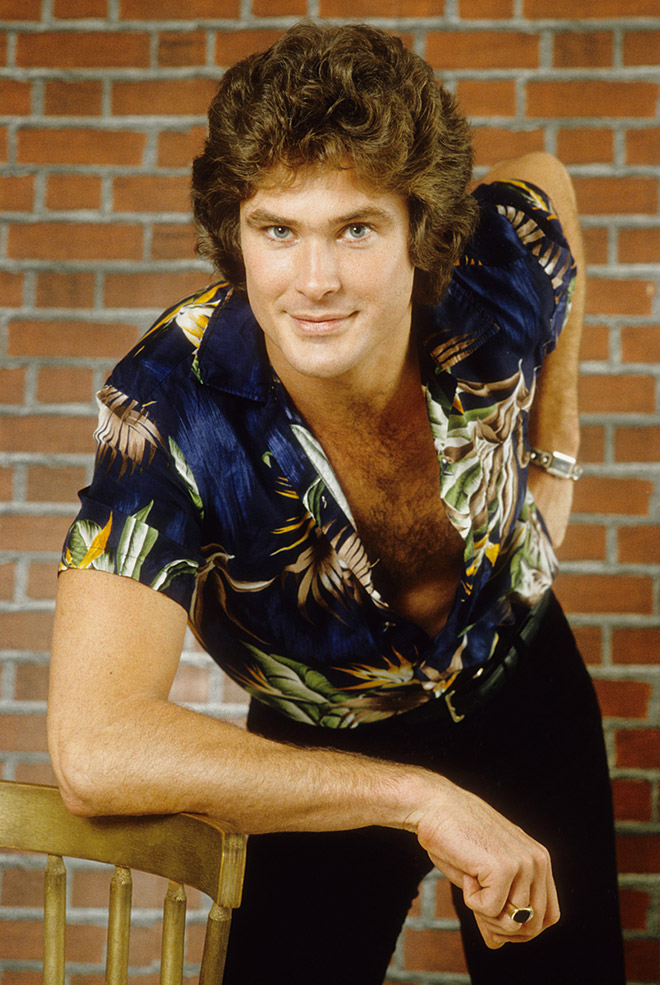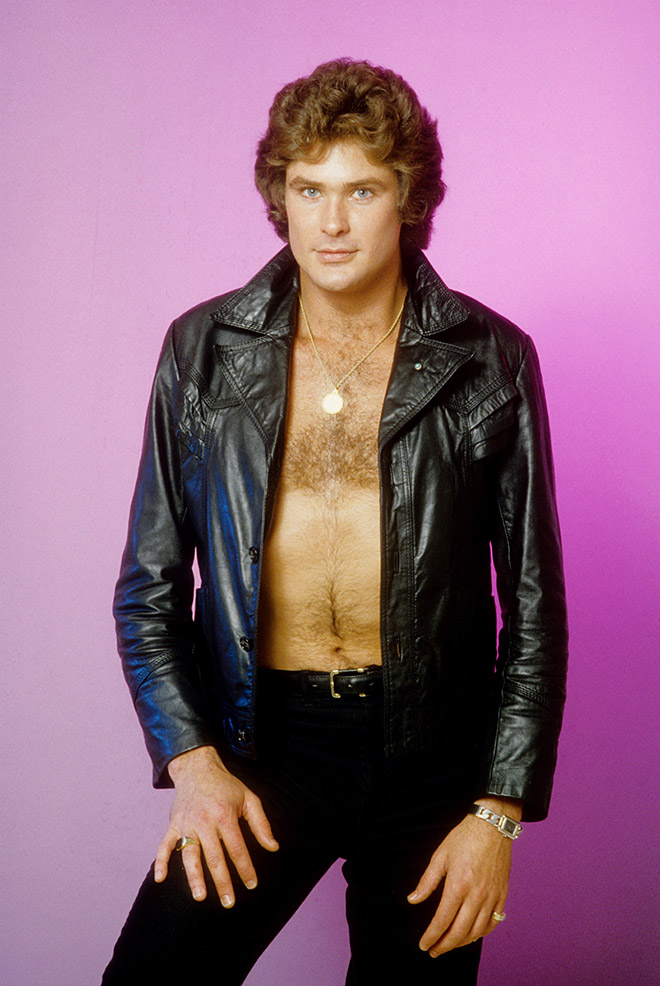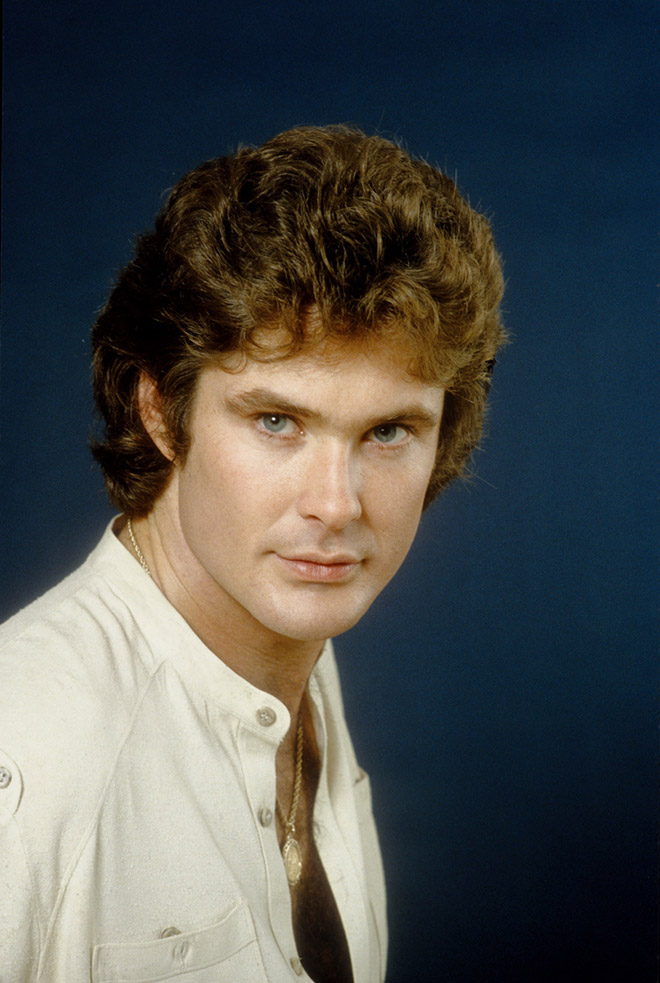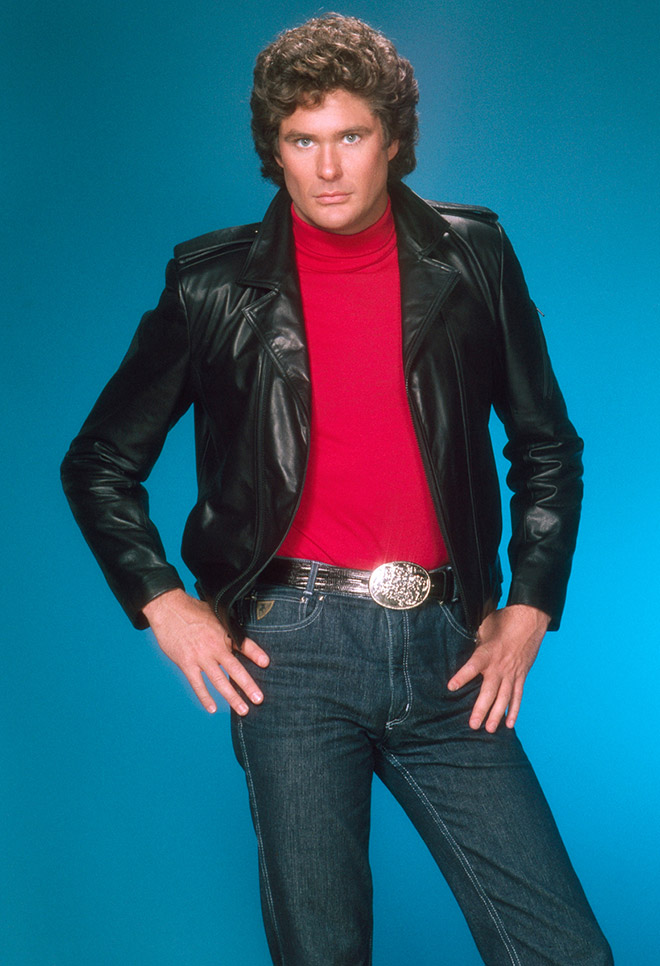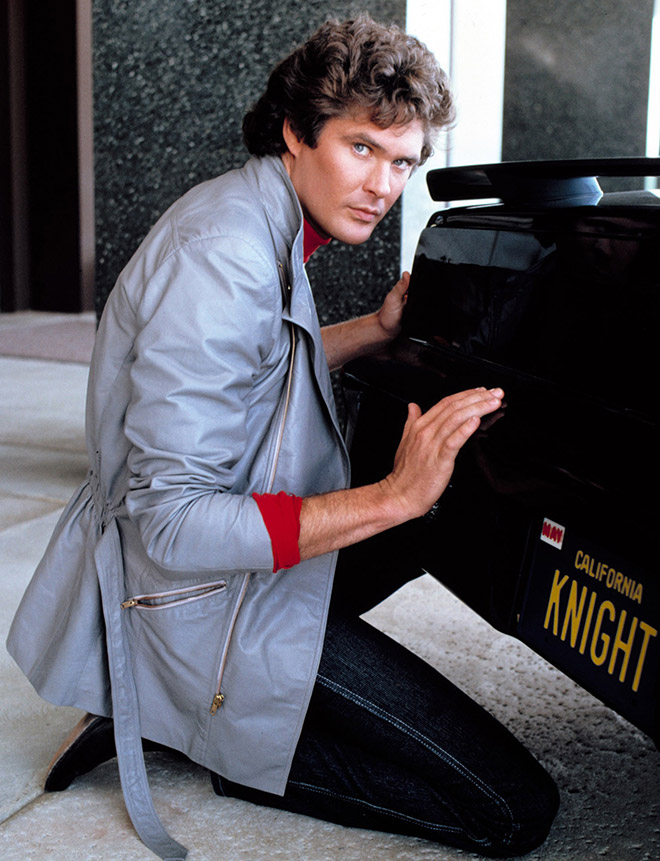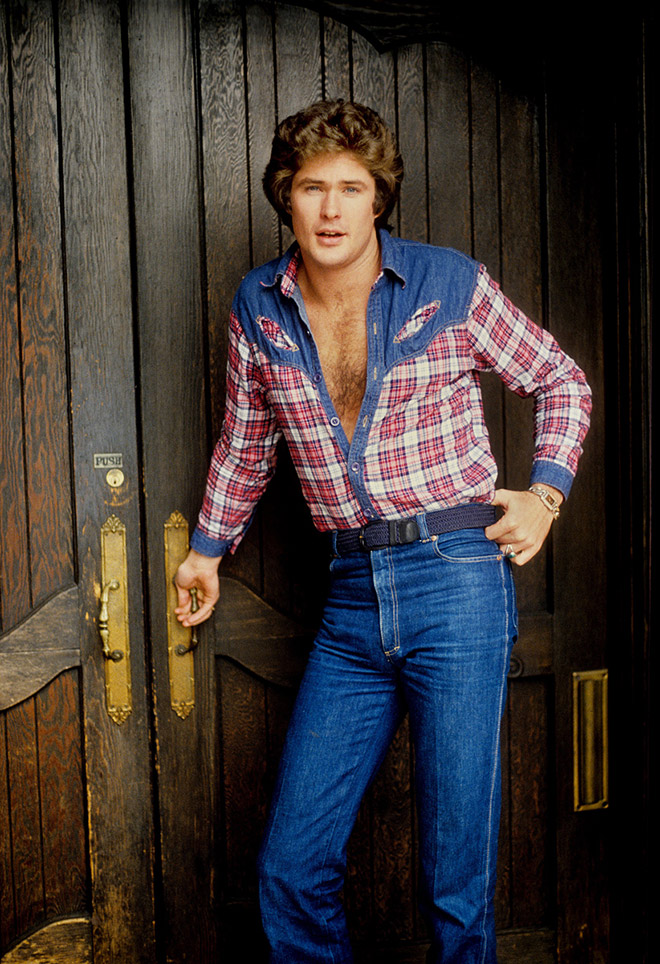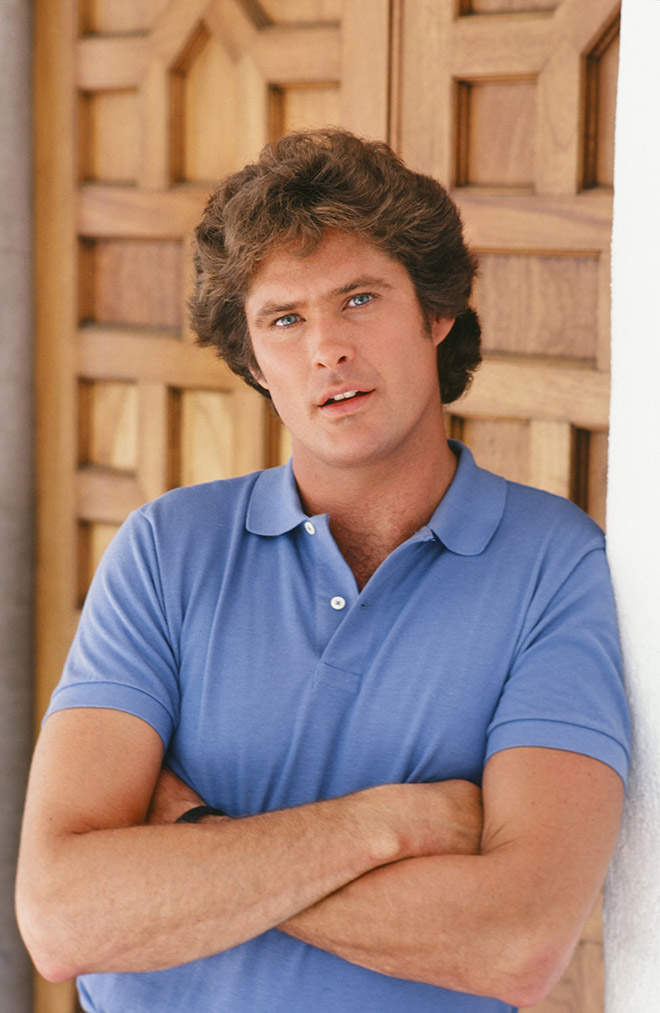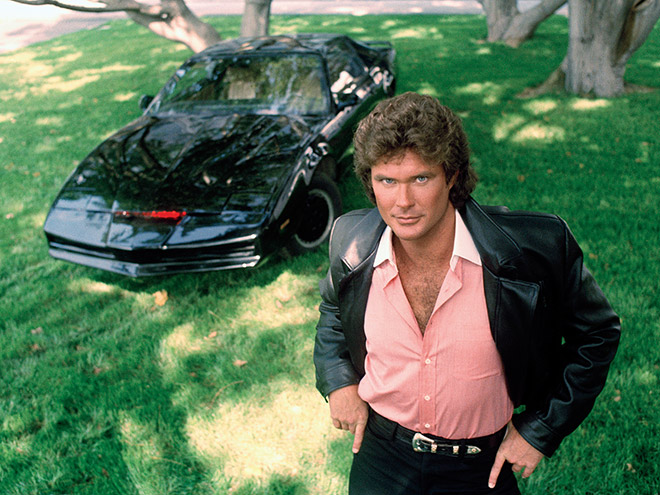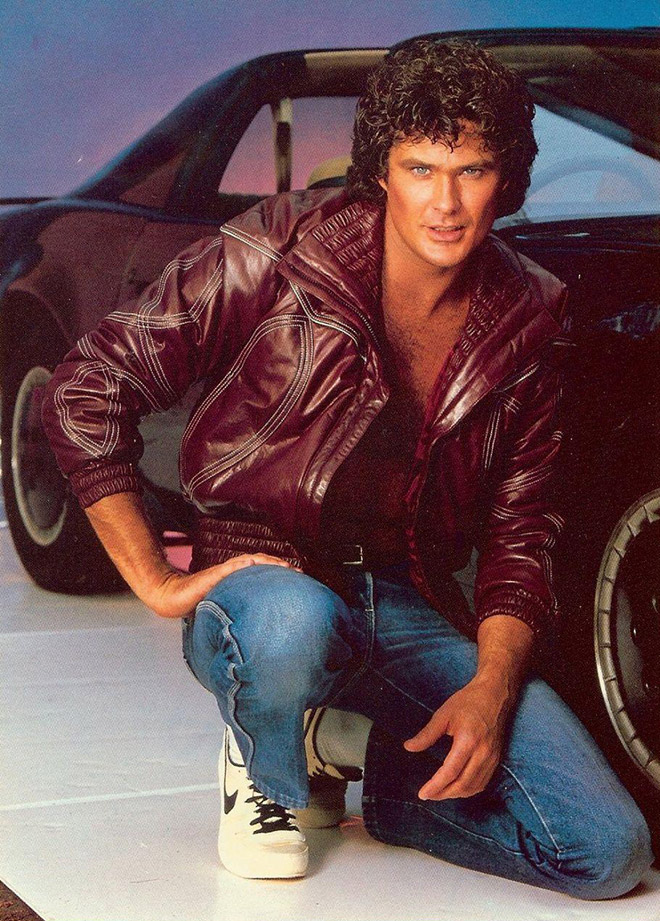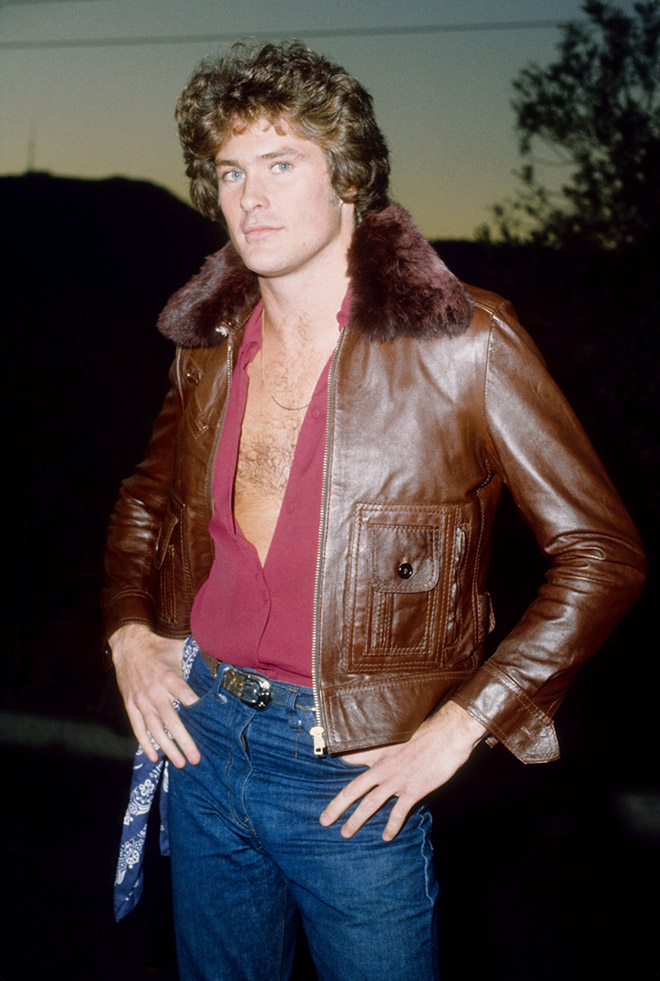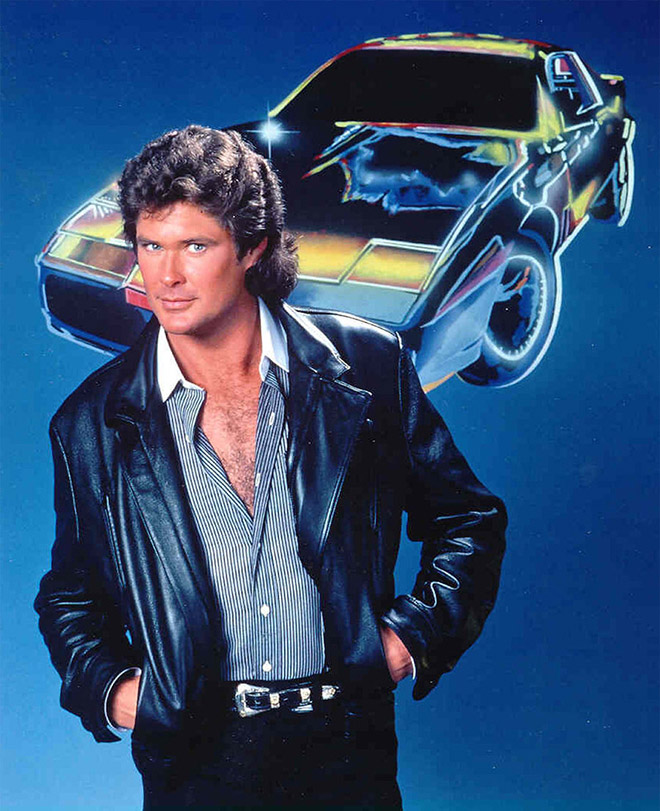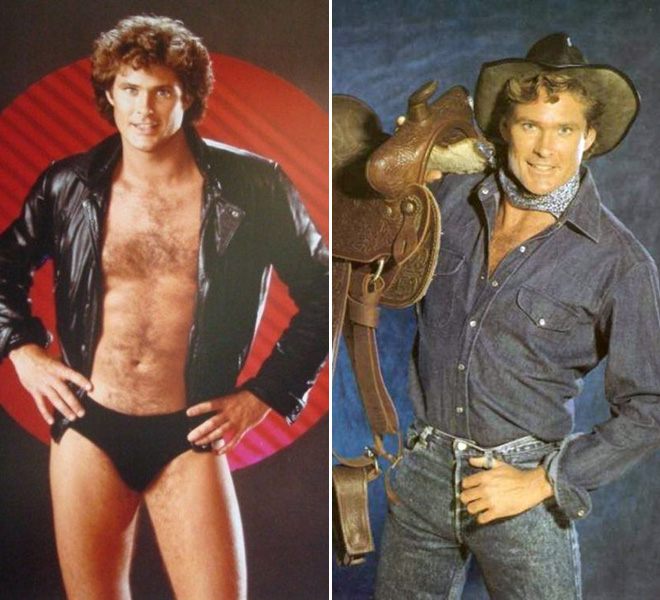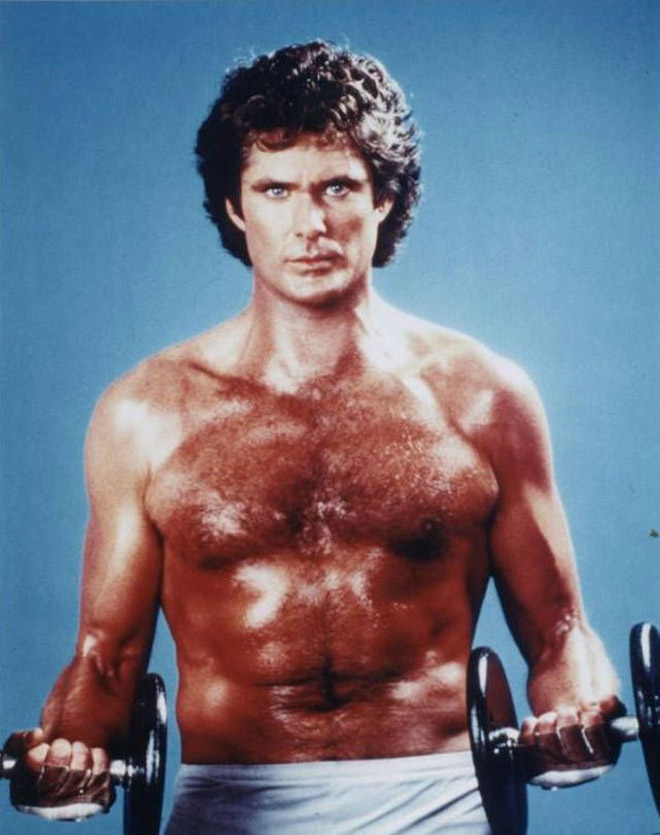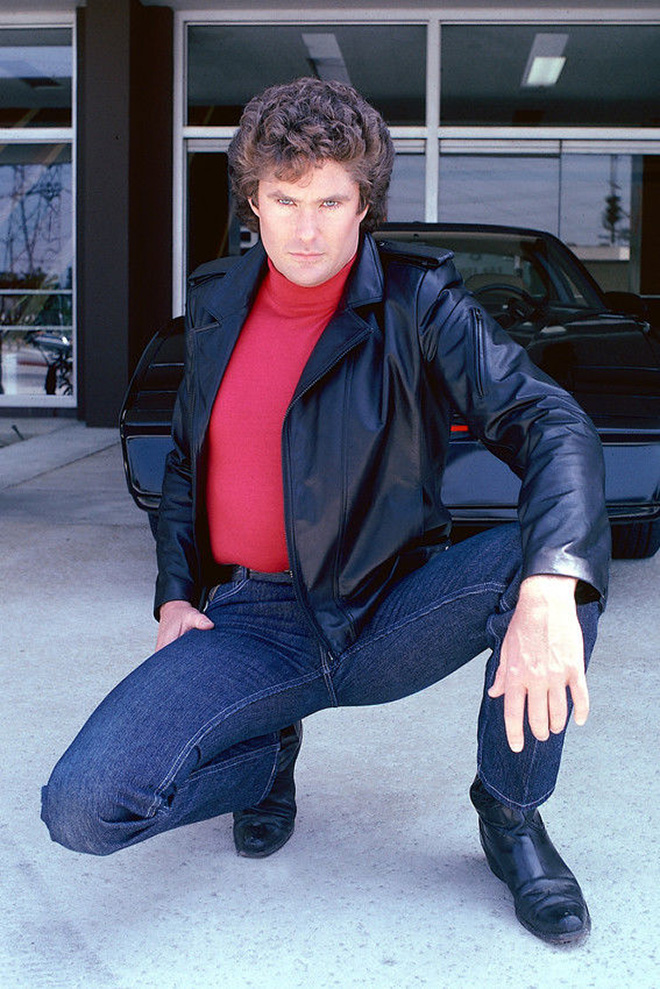 If you liked this post, you should also check out Funny 1970s Fashion, Ridiculous 70s Swedish Album Covers, and Tom Selleck With Sandwiches And Waterfalls.
Good job on scrolling all the way down here. Keep scrolling for more!