This one piece swimsuit is for sale on Amazon and features the portly chest of a hairy man covering the entire front of the suit, and a hairy back on the back of it. As you can see from the photos below, people are actually buying this atrocity and showing off on Instagram. Would you like that your girlfriend wears it in public? Let us know in the comments.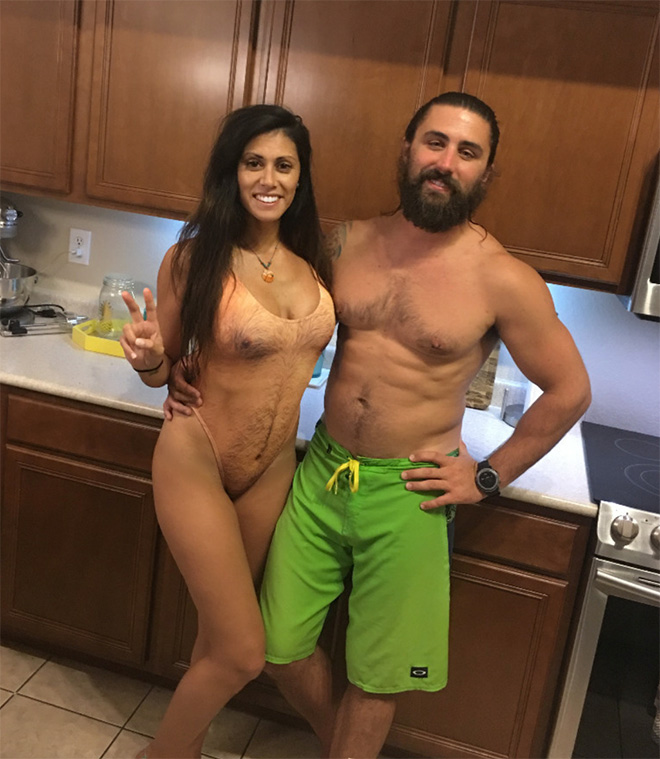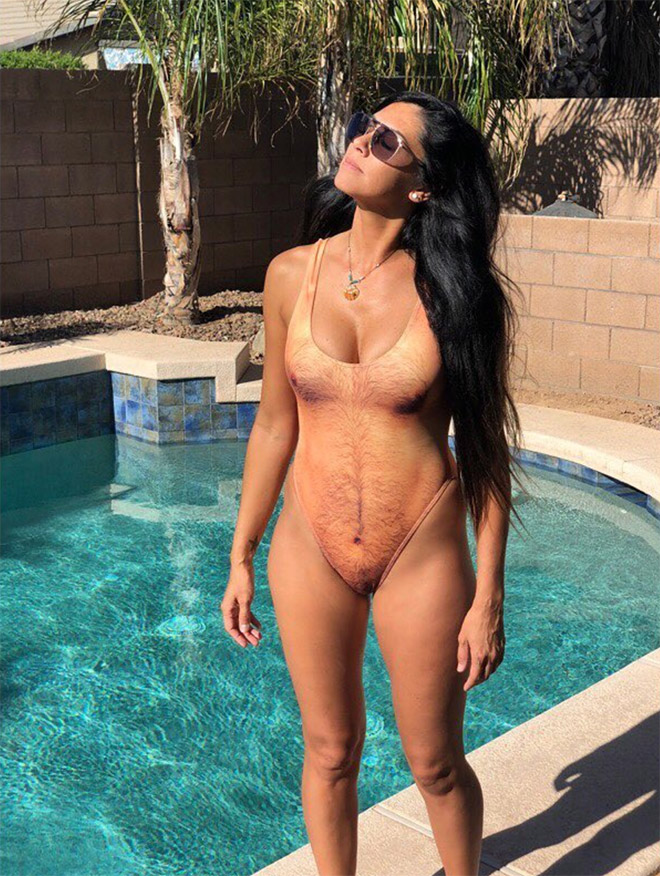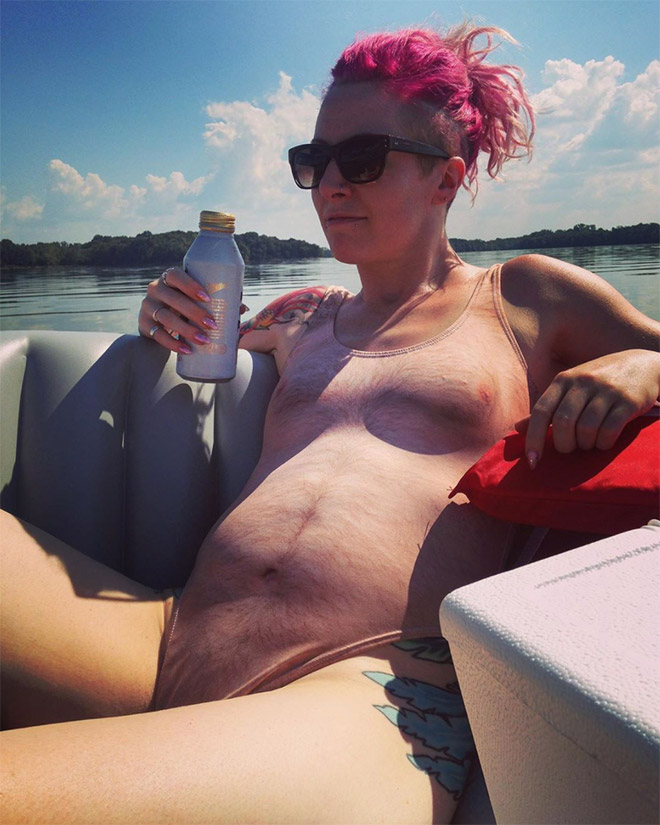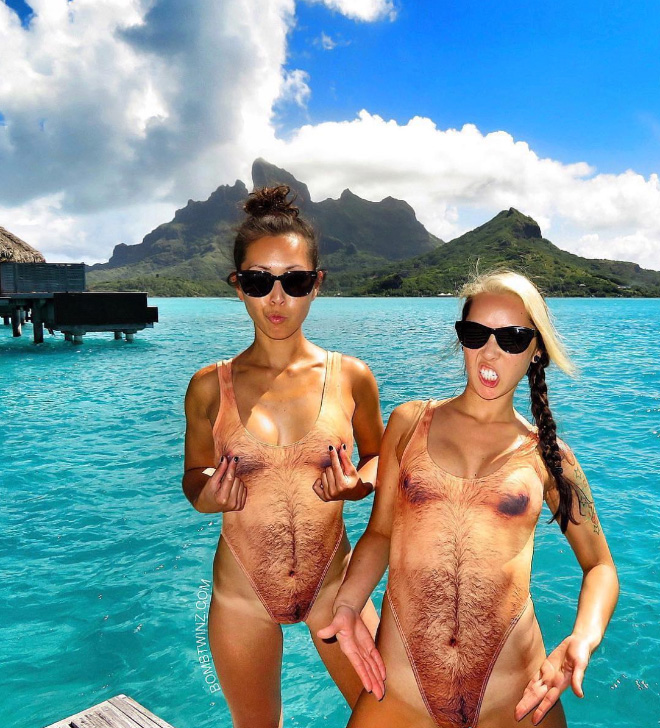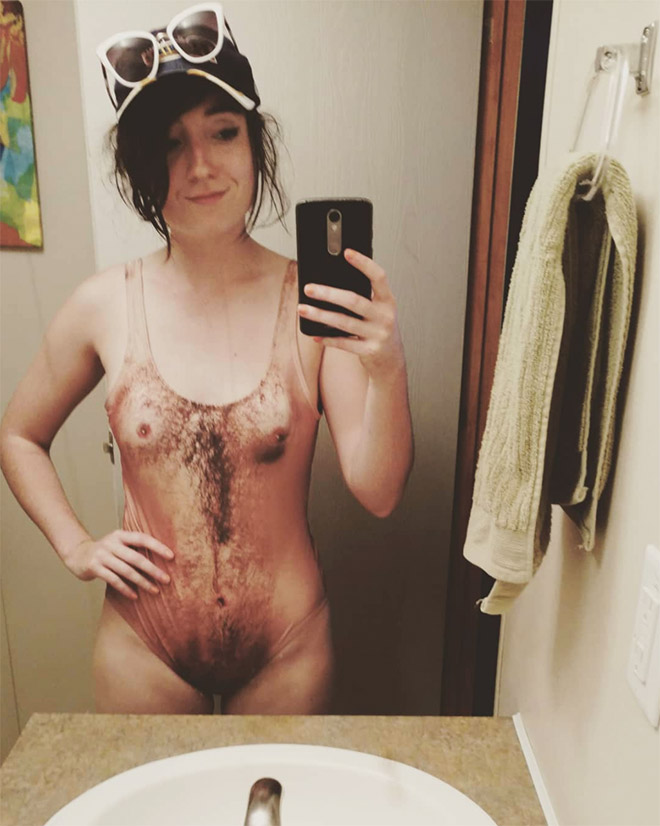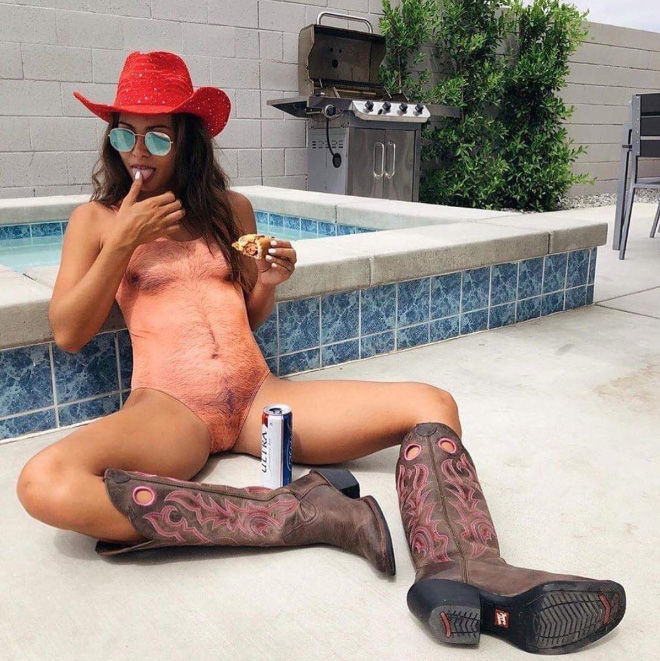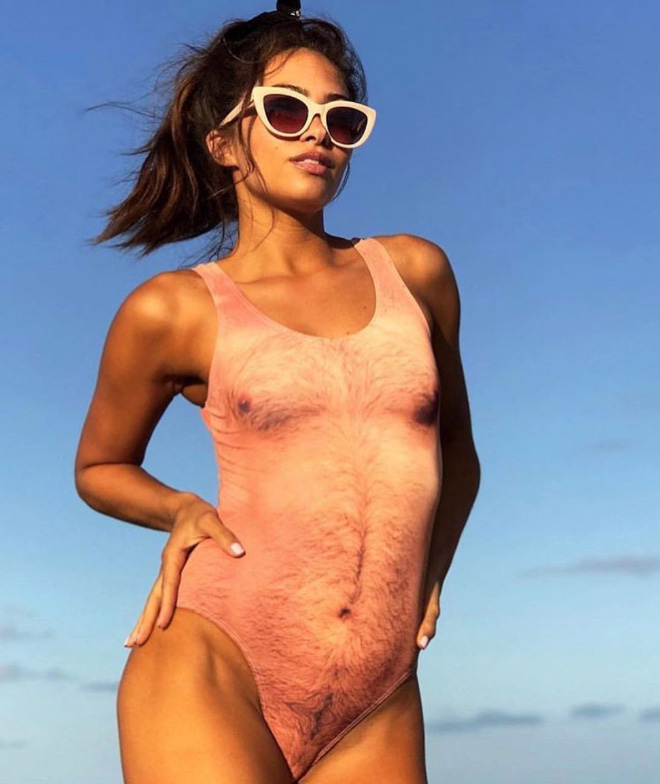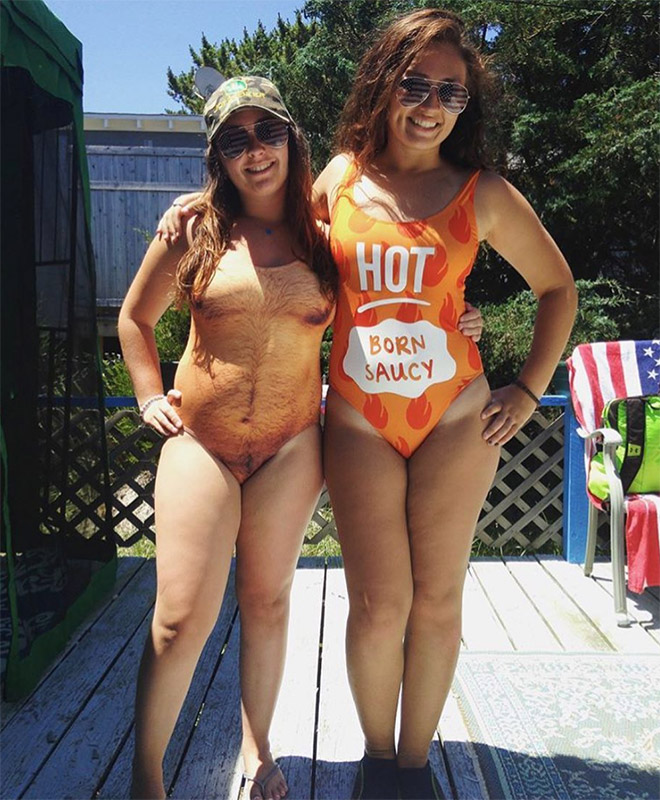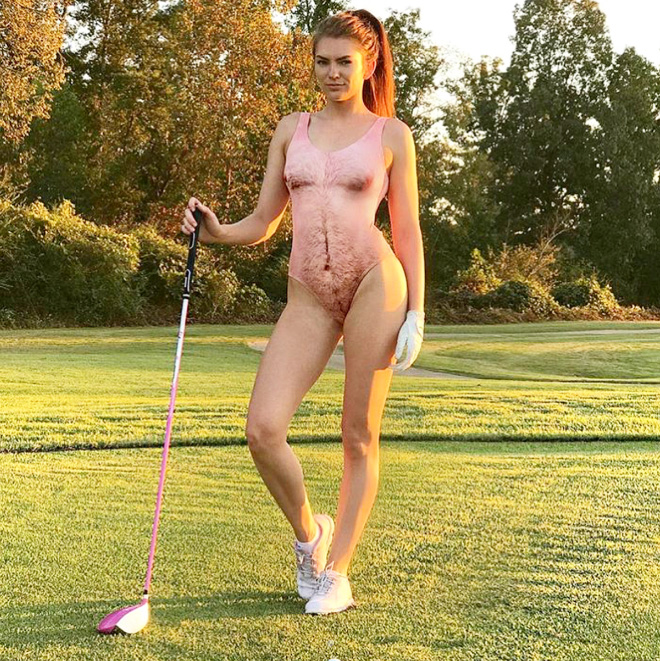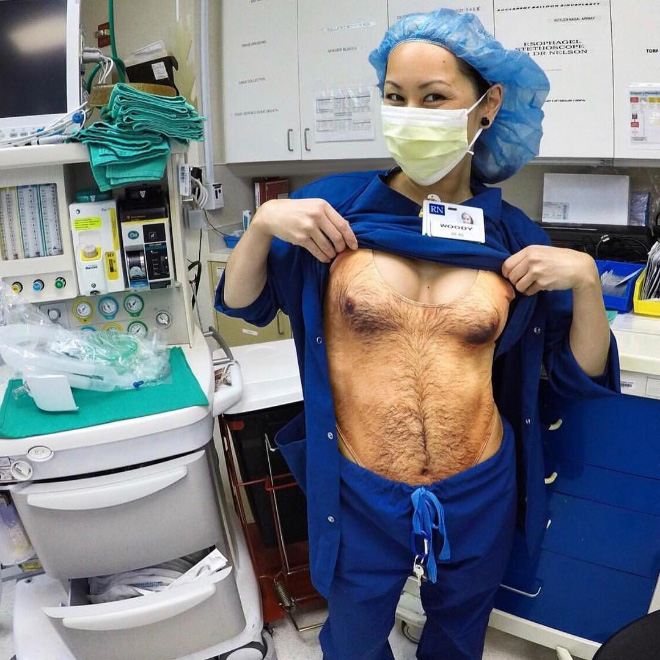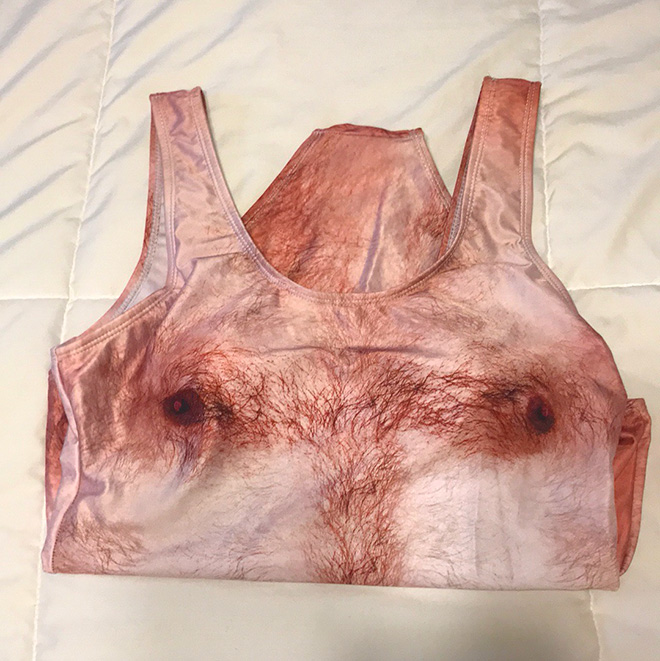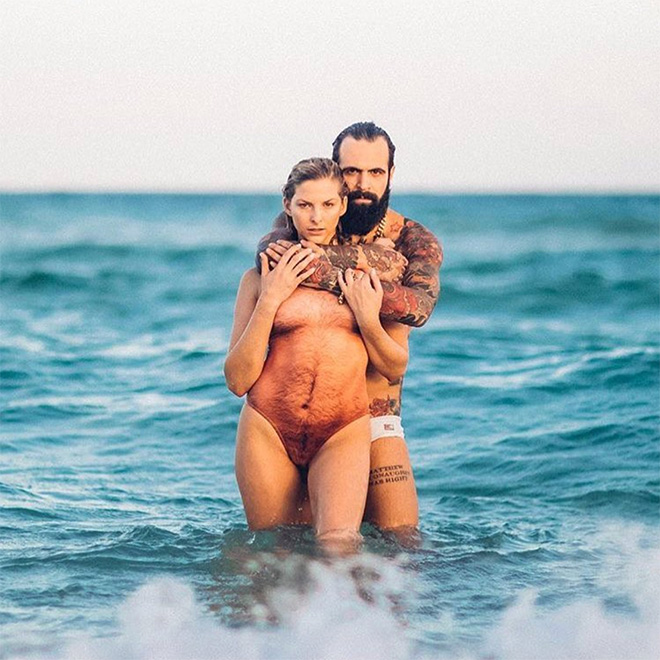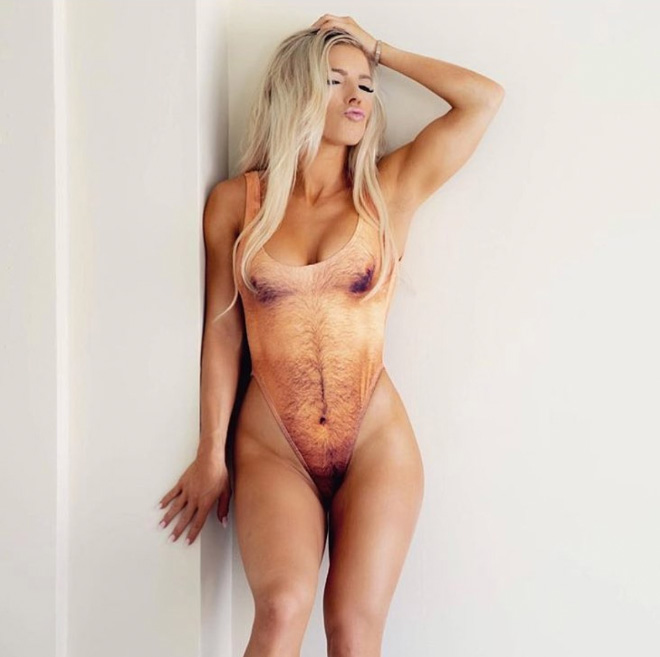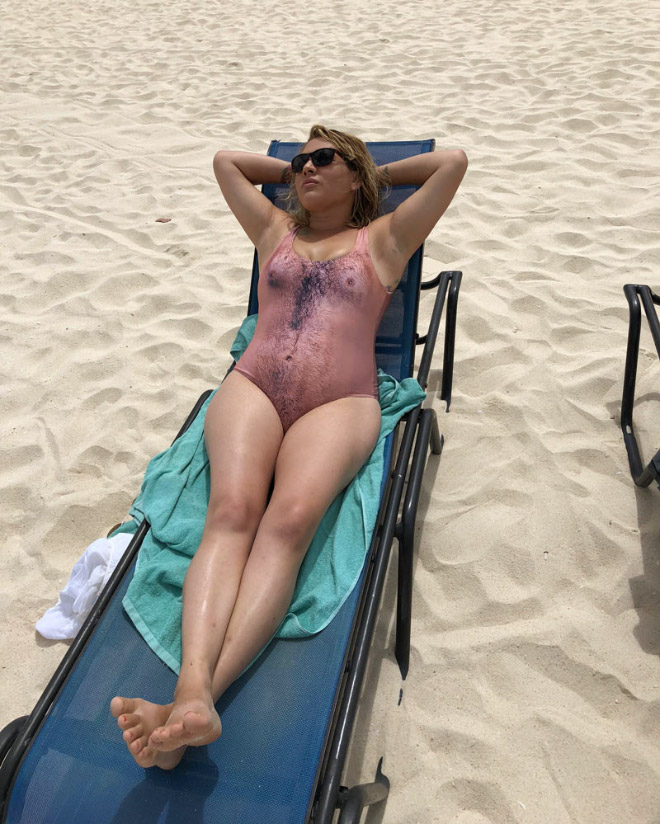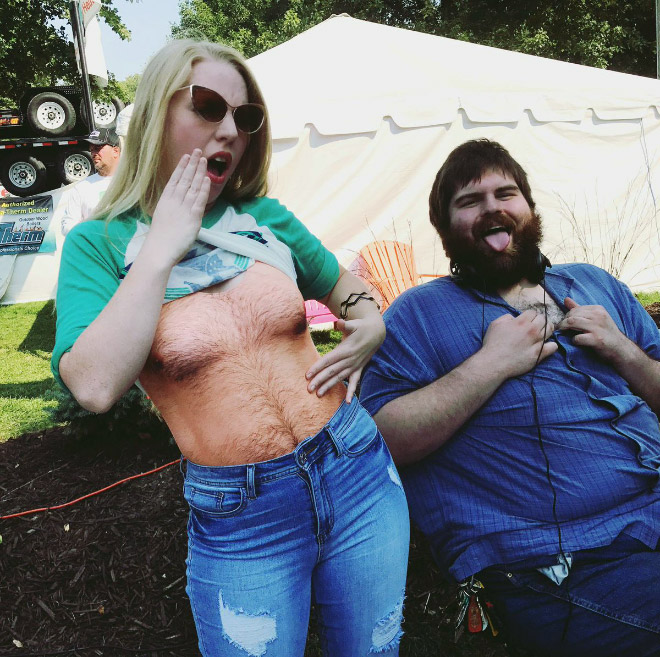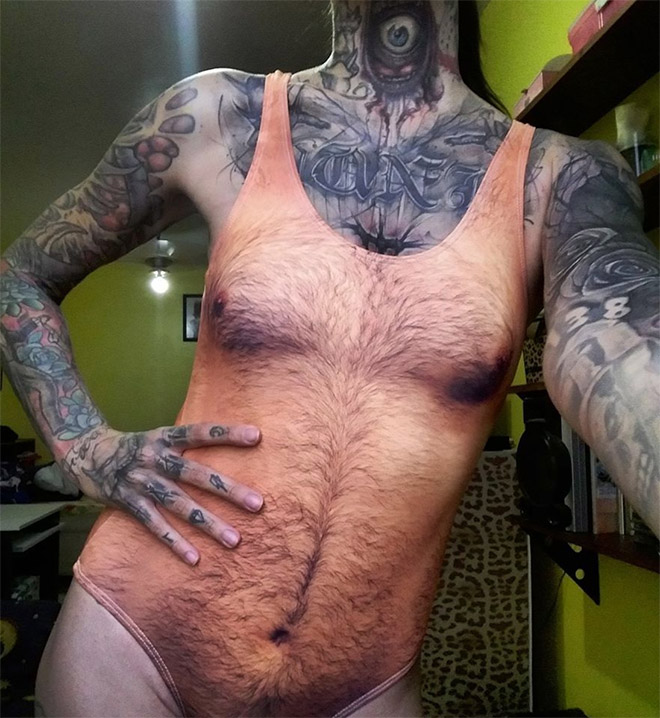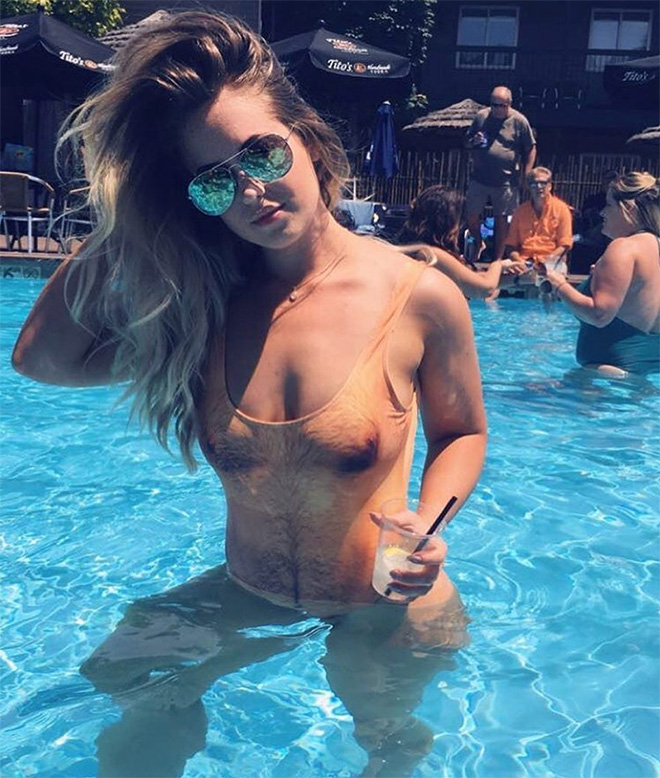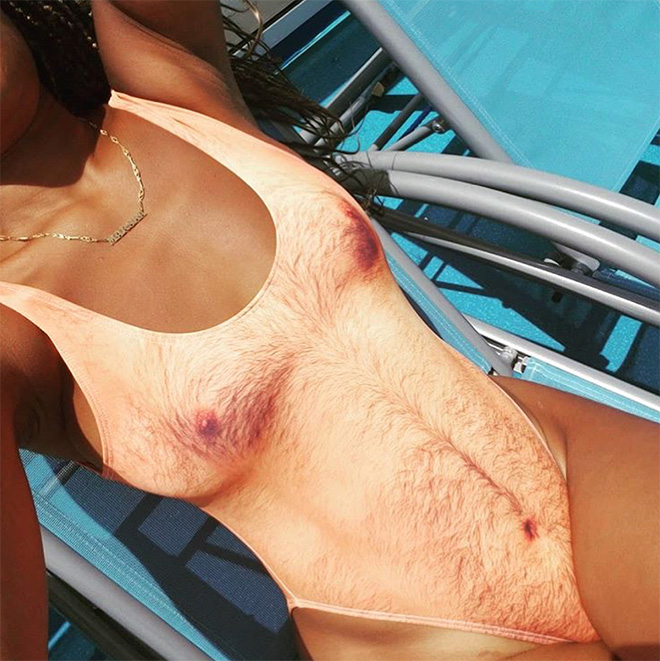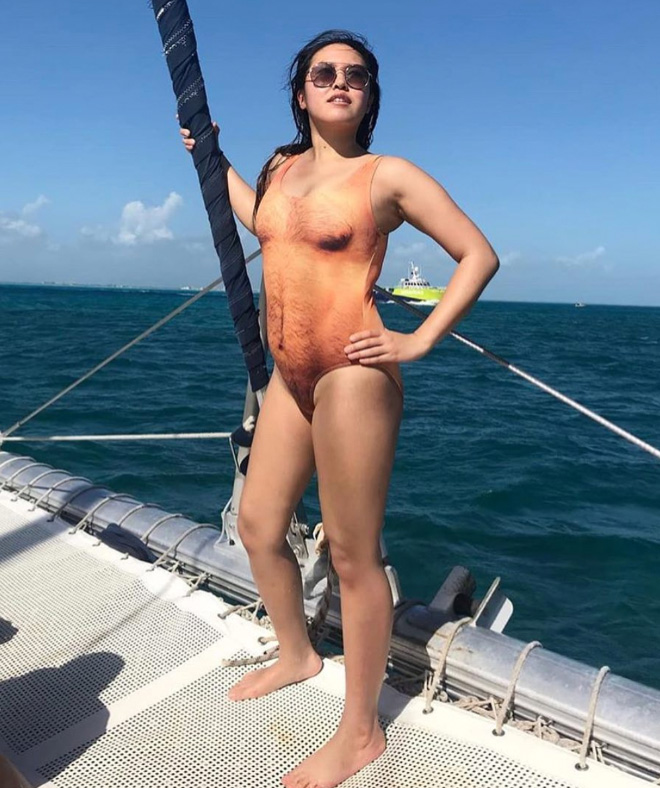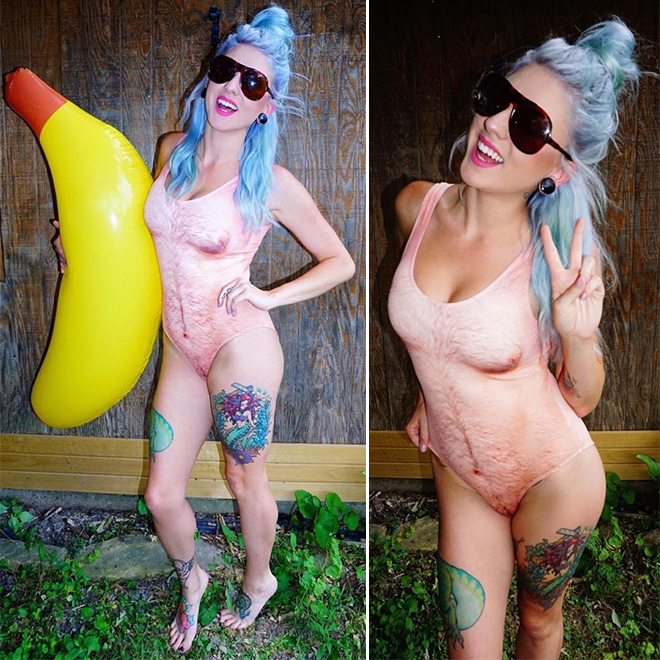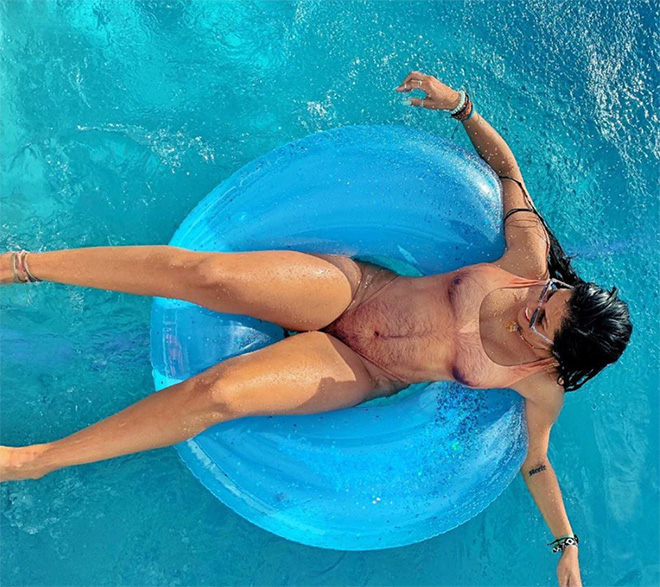 If you wish that your girlfriend joins these fashion criminals and wear a hairy swimsuit in public, head over to Amazon and get her one as a gift… but we strongly suggest that you don't.
Good job on scrolling all the way down here. Keep scrolling for more!