Imagine that you are cleaning yourself with a bunch of snot. Hard to imagine? There's a perfect solution! Get this big fake nose and have your liquid soap (preferably green) drip out of it onto your hands so you can lather it all over your body. That should make it easier. You can find it on Amazon, however it currently seems to be all sold out. Who would have though that there's such a strong demand for a thing like this?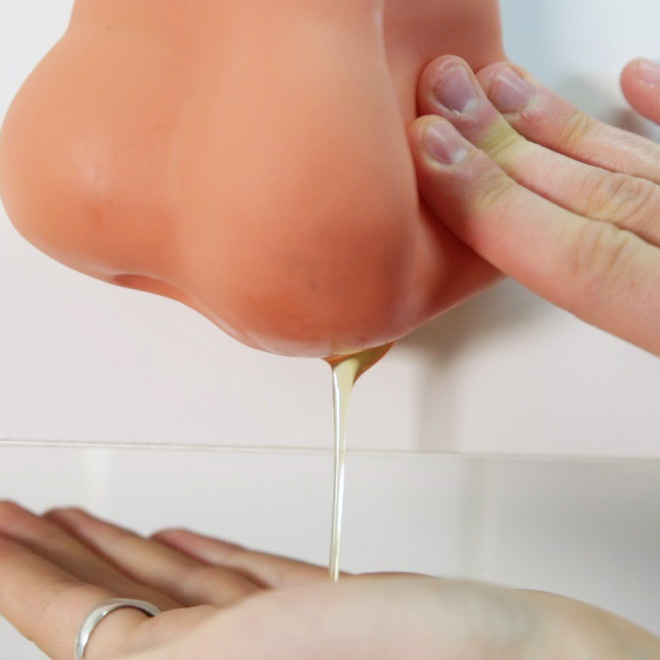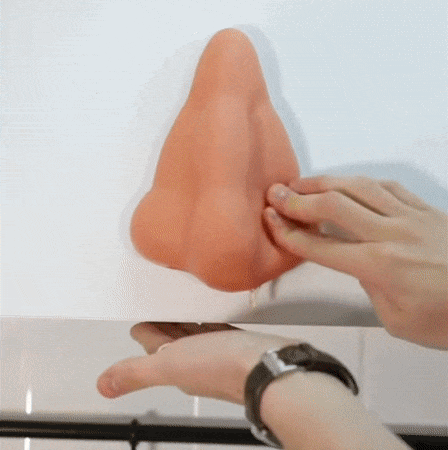 The wacky design of this product is made from high-quality materials (or so the makers claim) which will withstand long-term use in the damp and wet environment of the average bathroom. It will also endure repeated pokes and squeezes in order to release the gel that is contained inside. It mounts easily to any flat surface with suction cups and will remain in place until you decide to move it. Refilling is easy and just requires unscrewing of a single cap.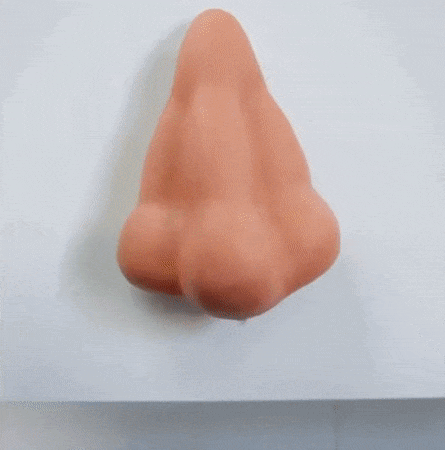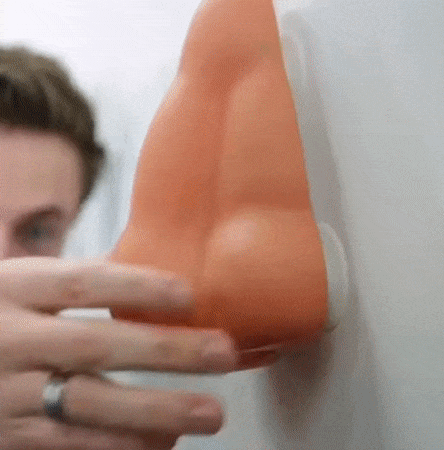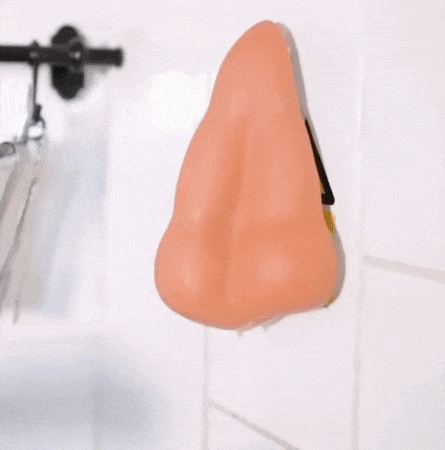 If you feel like throwing your money at this vomit-inducing thing, check it out on Amazon. They will probably re-stock it soon.