Talk about a gift that keeps on giving; each month reveals yet another beautiful pooch answering nature's call. Also important: $1 from each "Pooping Pooches 2023" calendar is donated to the Maui Humane Society to support animals in need. This tasteful calendar is available Amazon. It's 17 x 11 inches (43 x 28 cm if you don't understand the freedom units of measurement) when opened. Scroll down to see some examples of what you can expect to see if you decide to buy it and put up in your living room!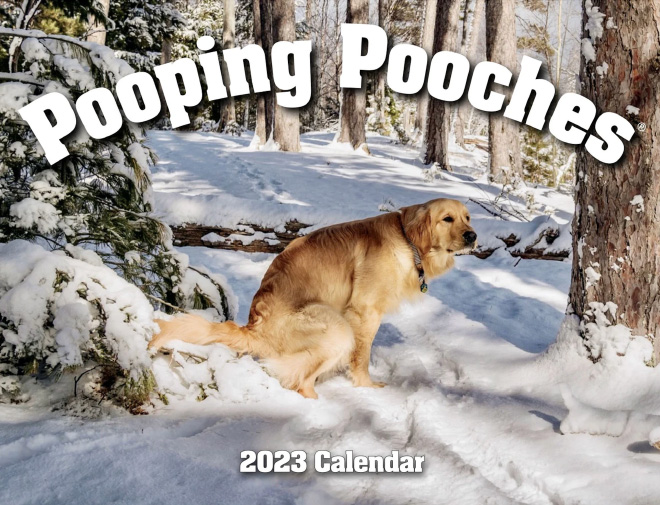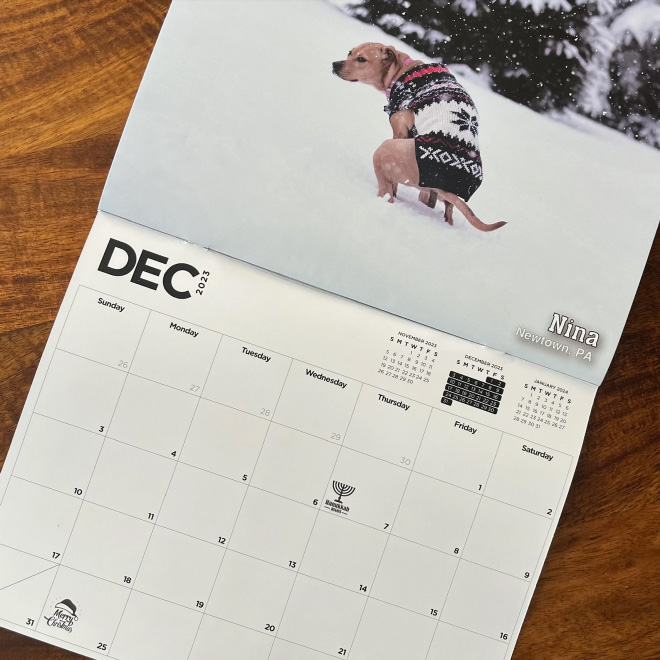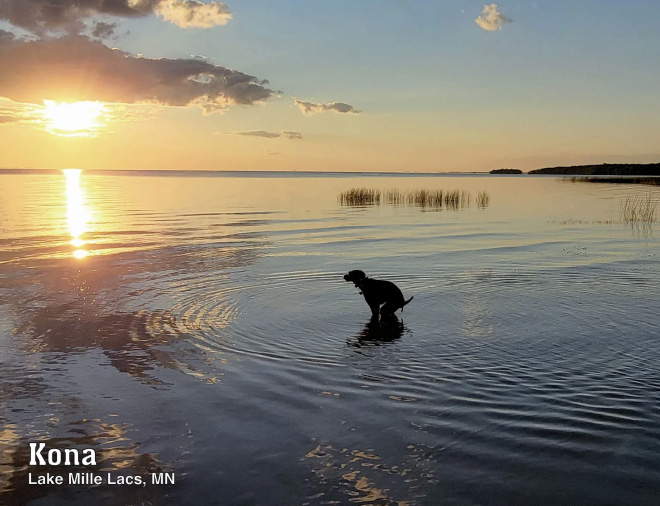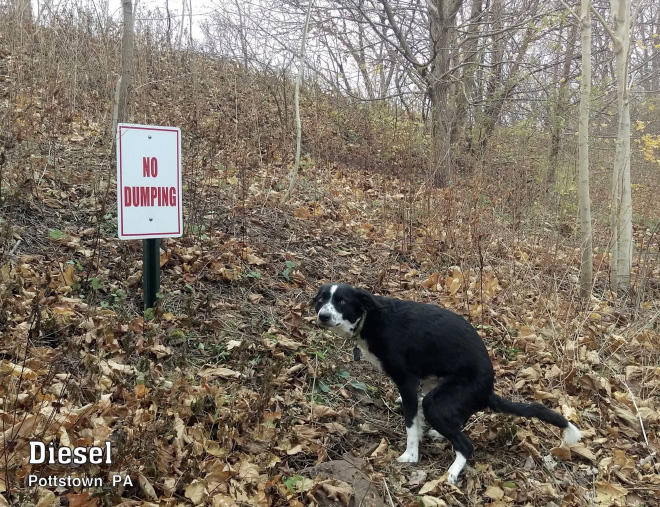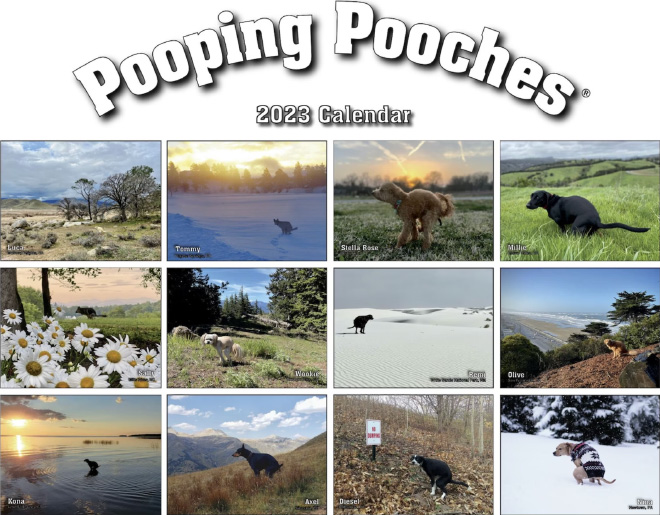 Featured above are pages from this year's calendar, however you should keep scrolling down to check out pooping dogs from previous years. They are beautiful!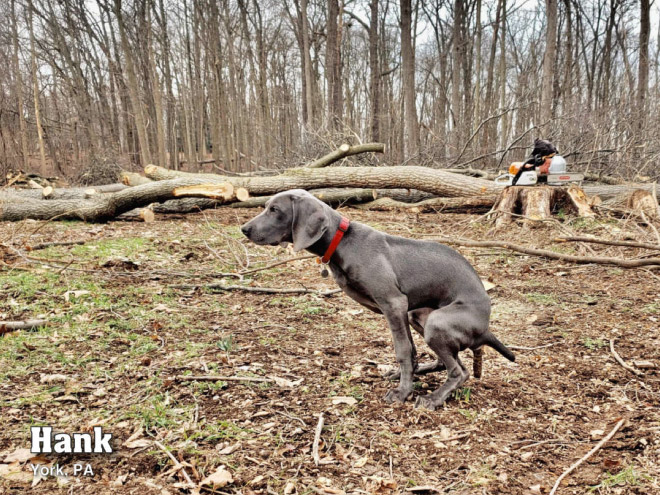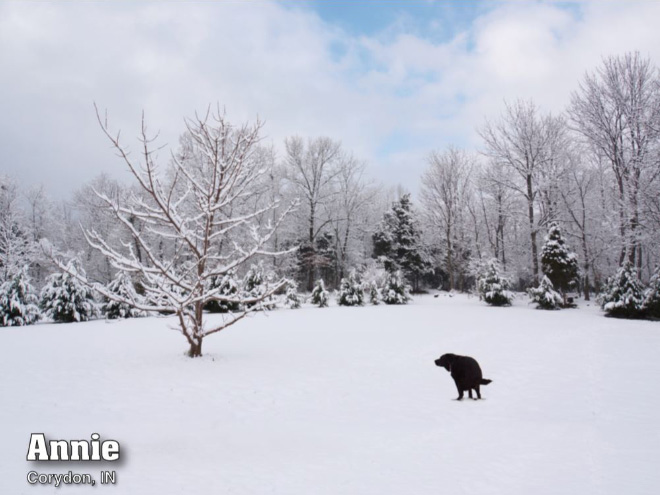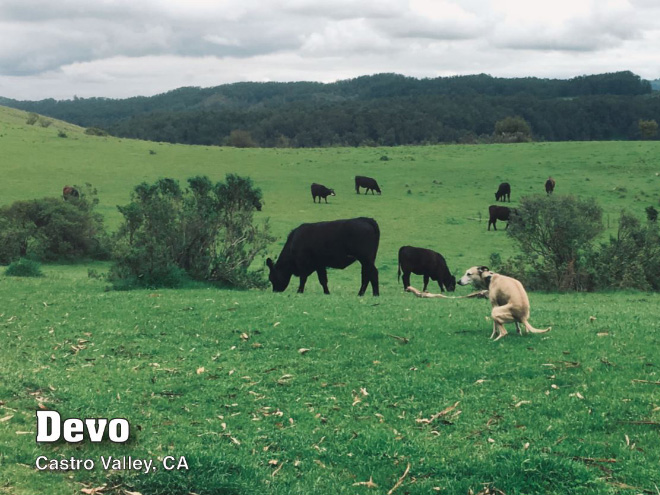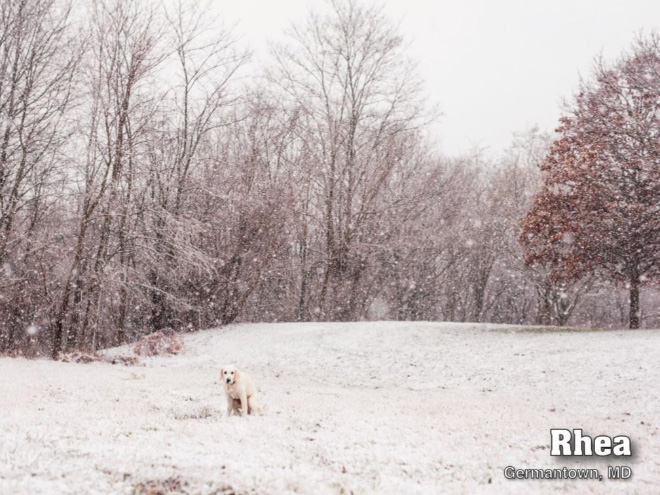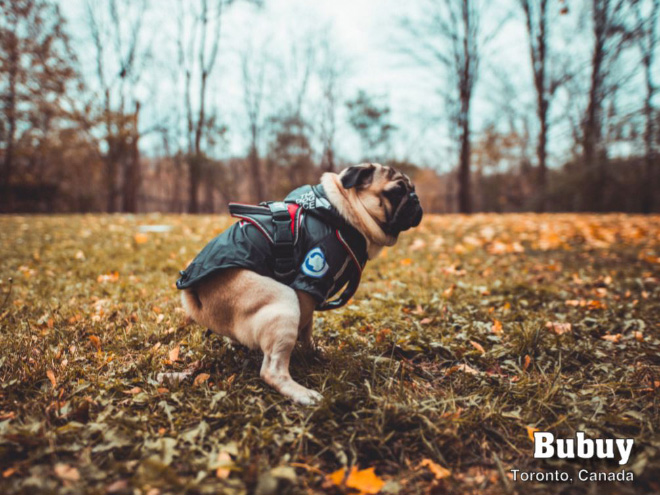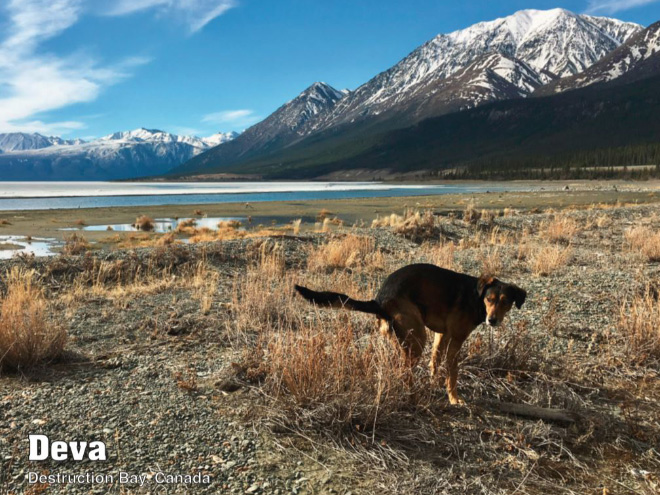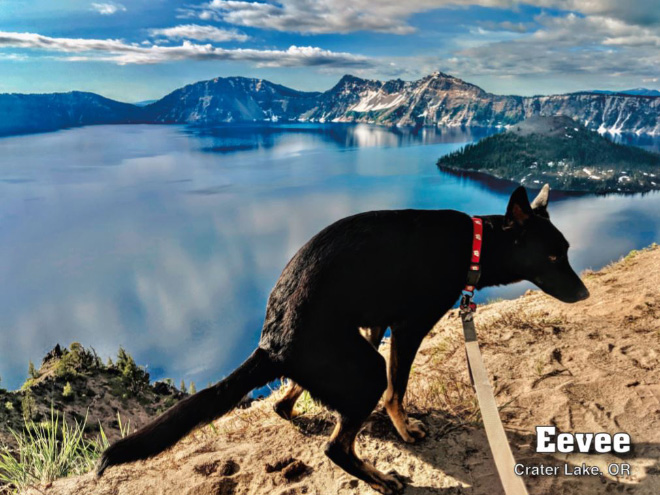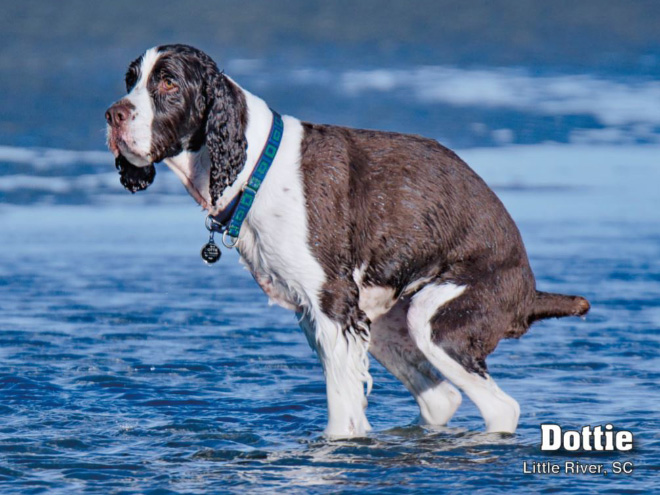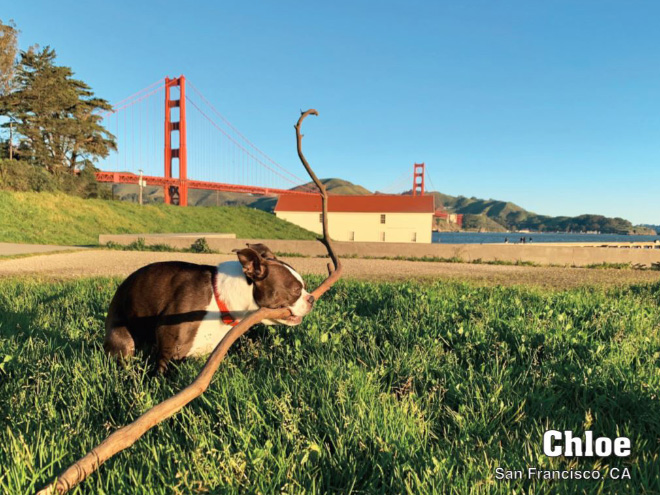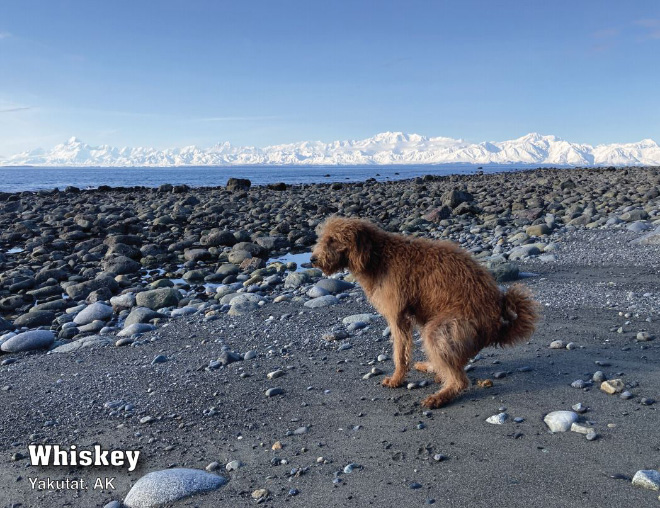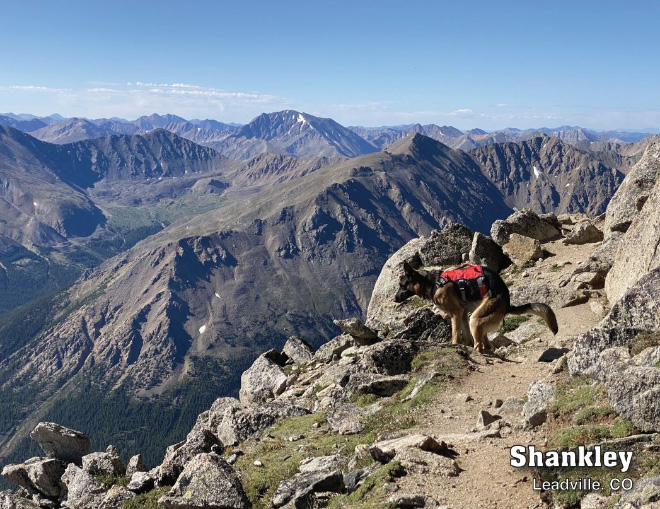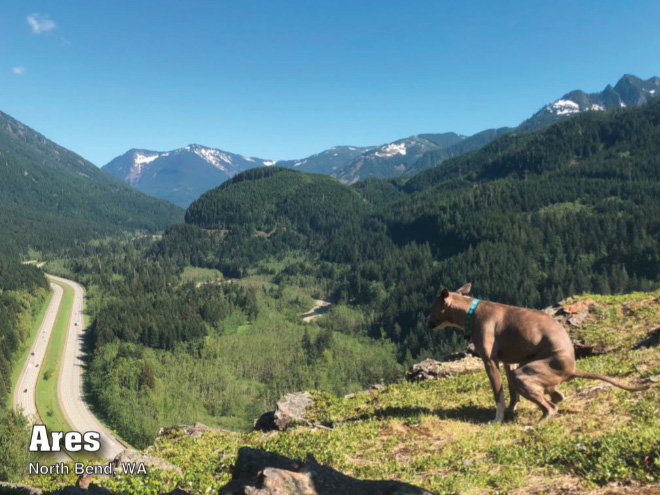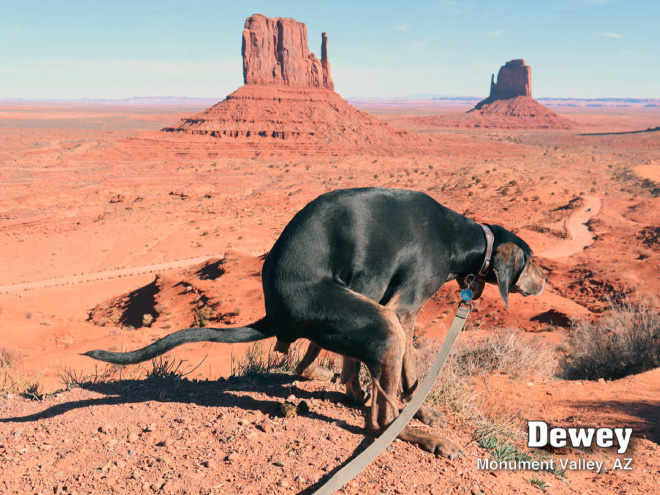 If pooping dogs is something you would like to look at for a whole year, you can get this calendar on Amazon. Please note that this site is reader-supported. When you buy through links on our site, we may earn an affiliate commission. As an Amazon Associate we earn from qualifying purchases.