Some people think that cat owners are weird. Well, it must be true because there are actually a #TinfoilCat movement that sticks tinfoil hats on cats to help them resist evil mind control techniques.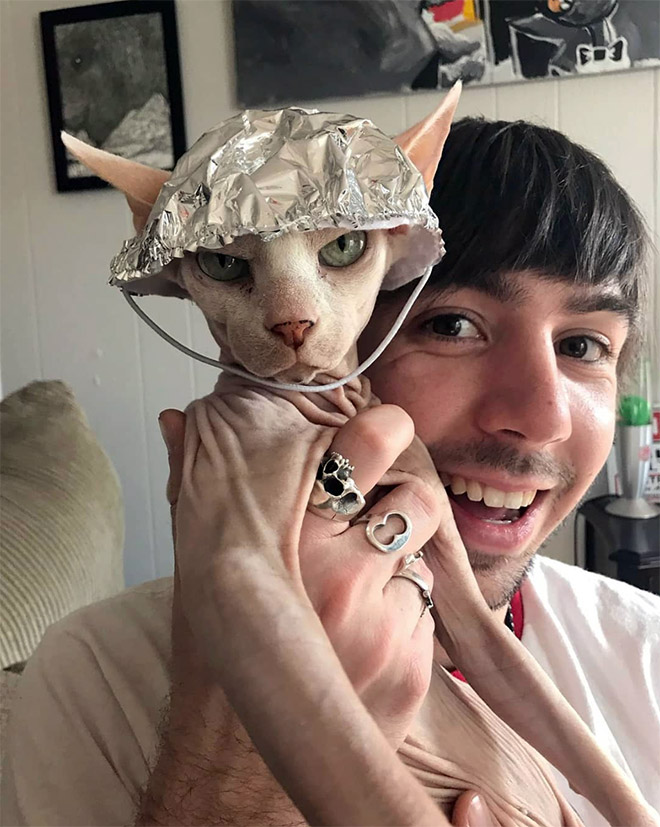 Photo by Cole Mozelesky (his cat's name is Scrote, btw)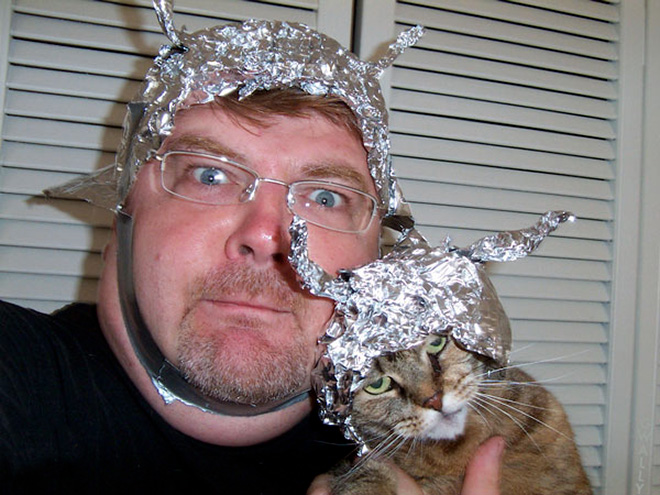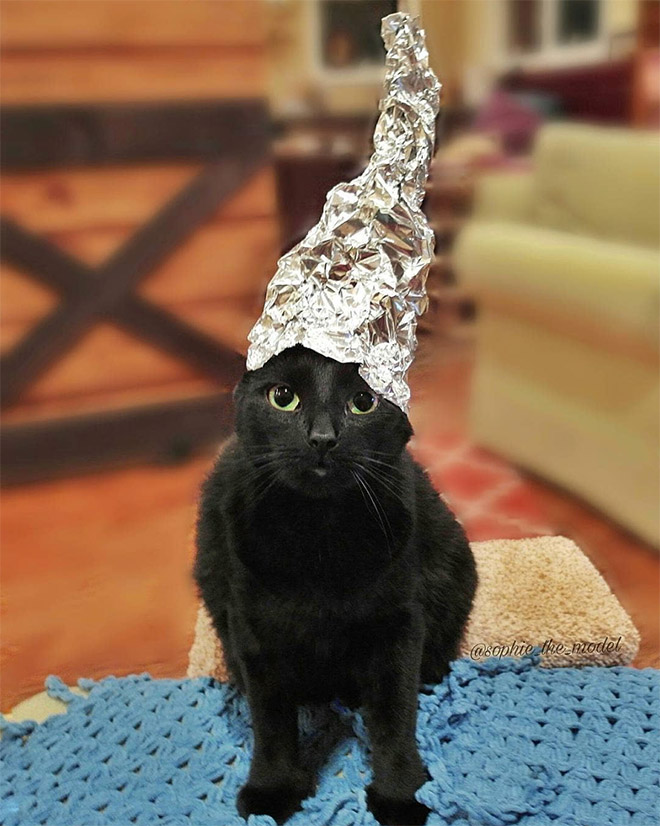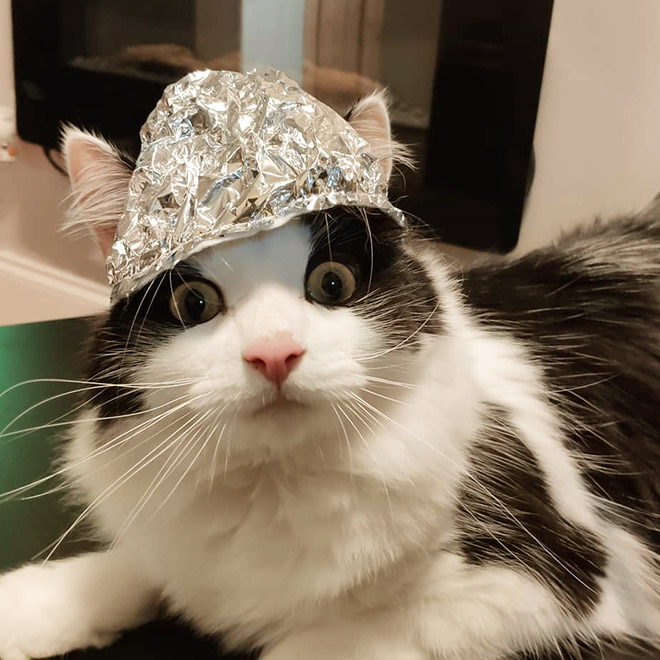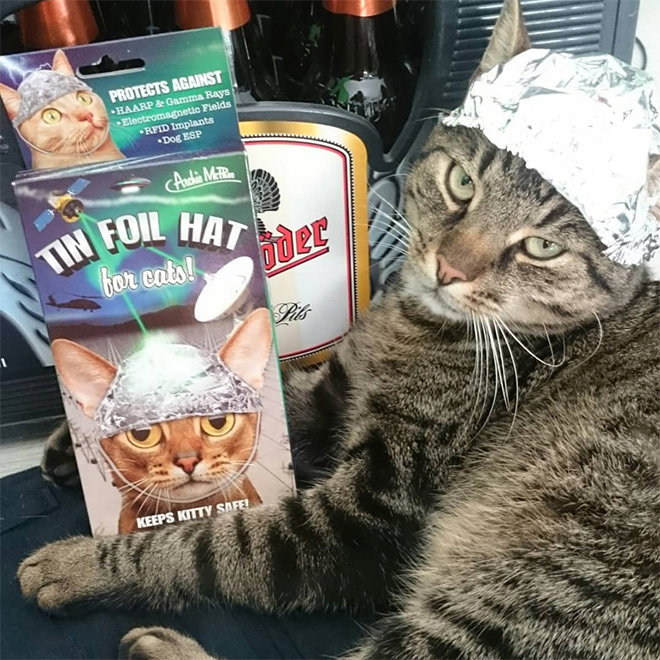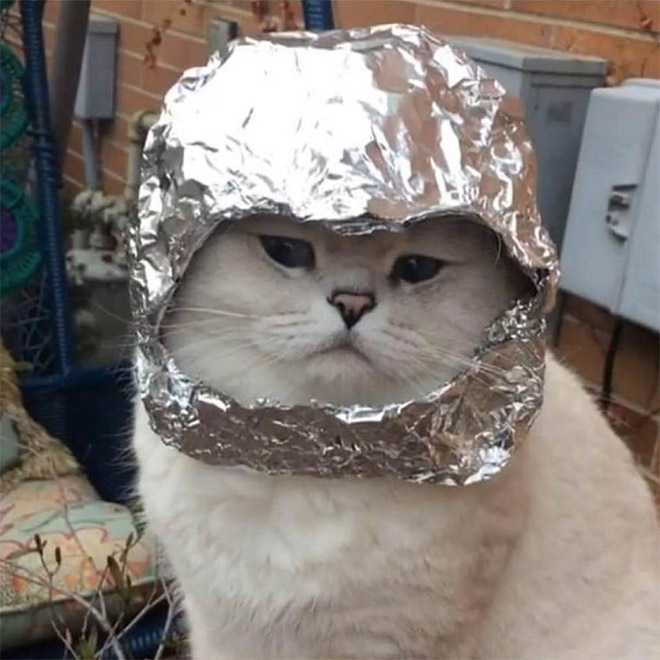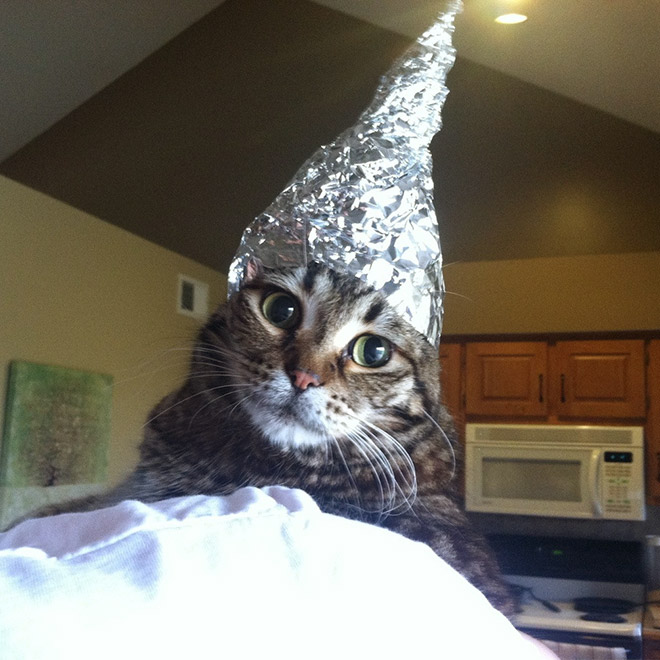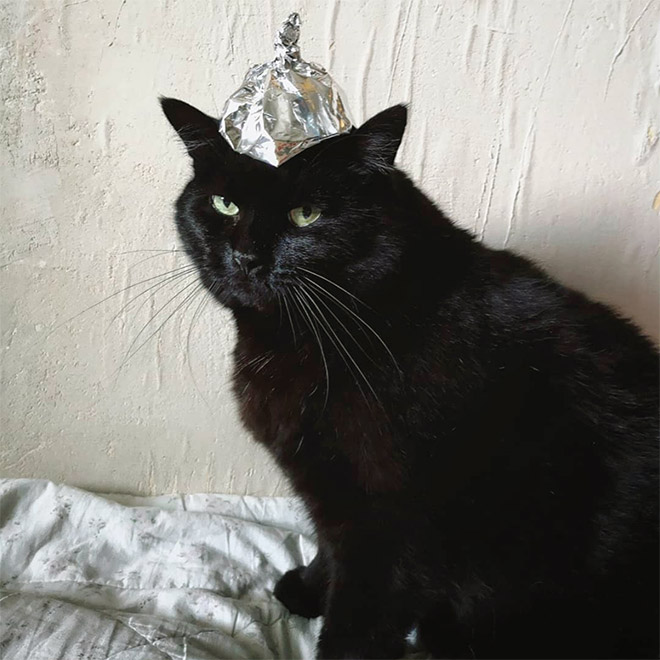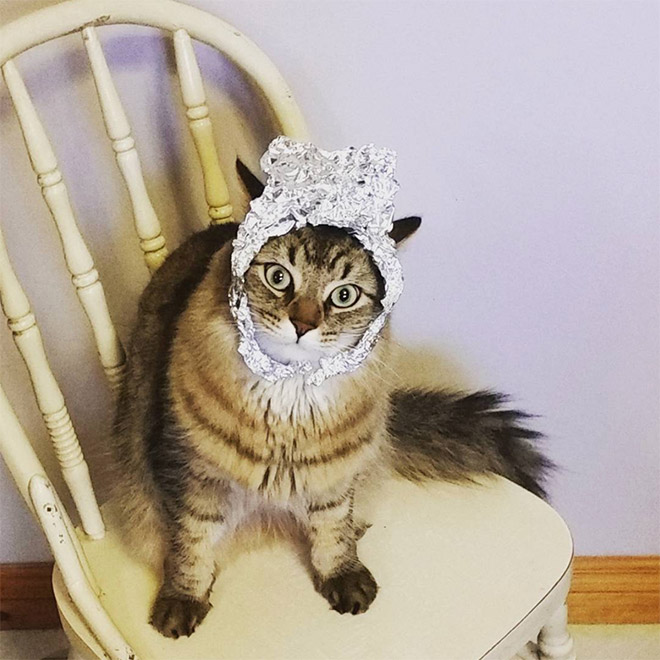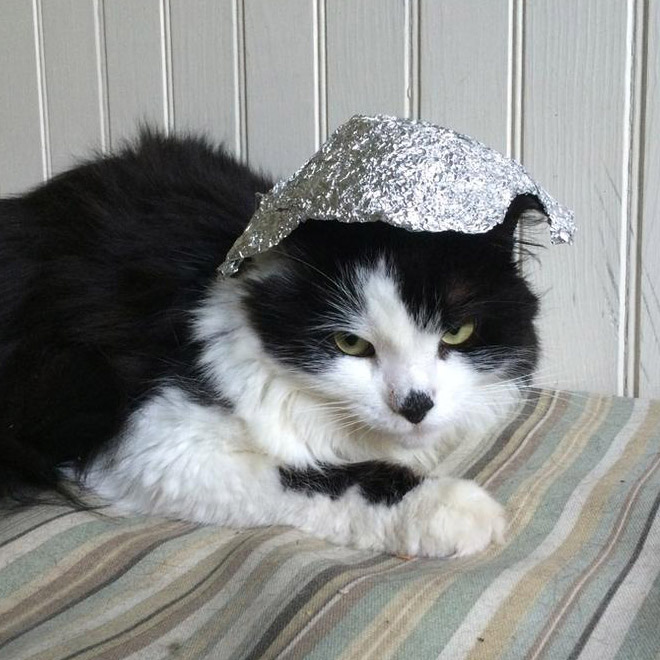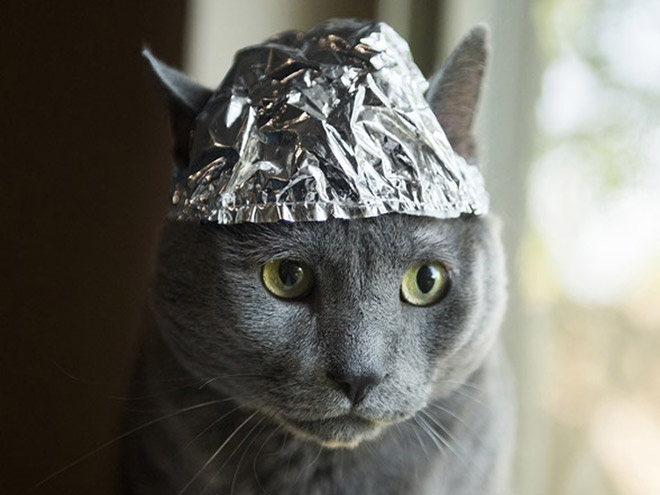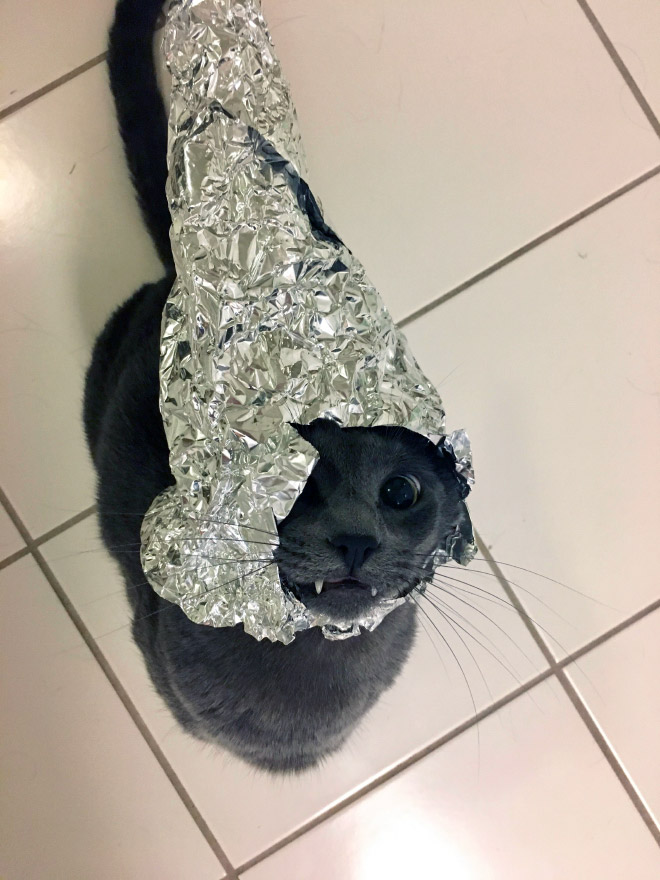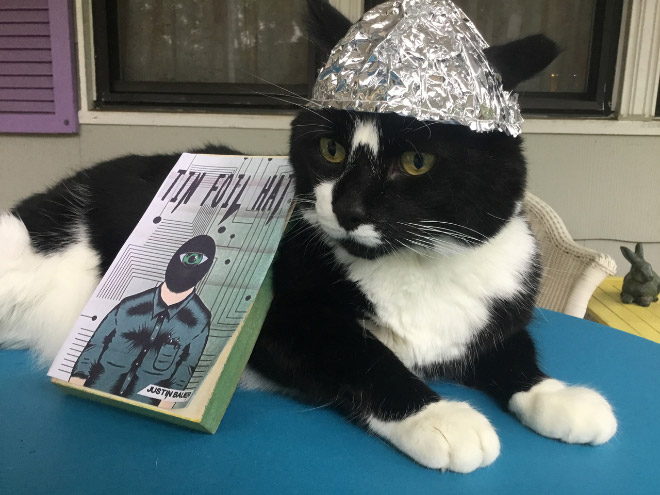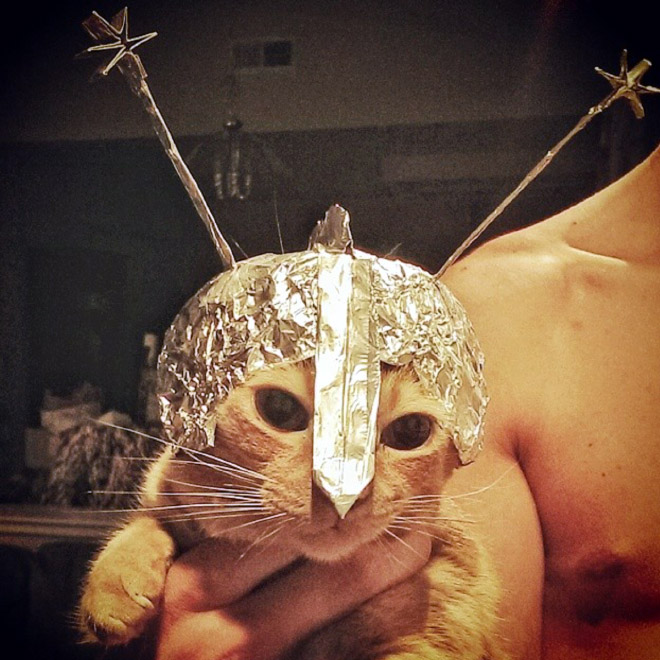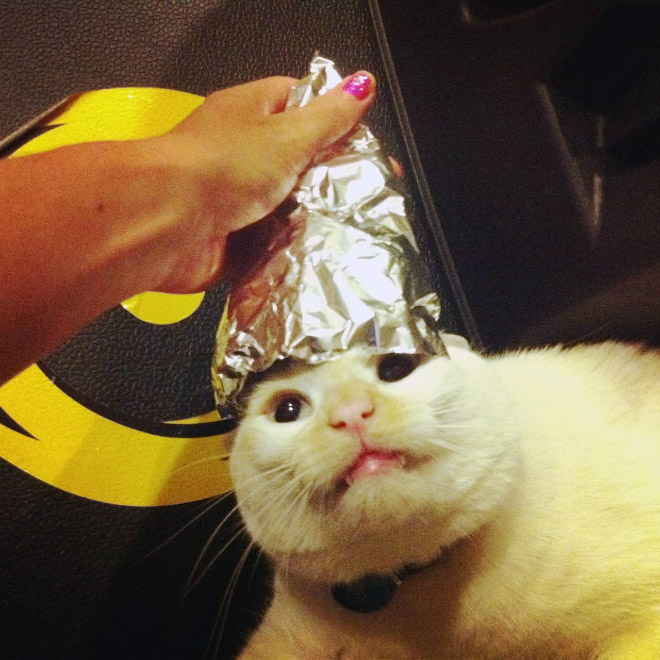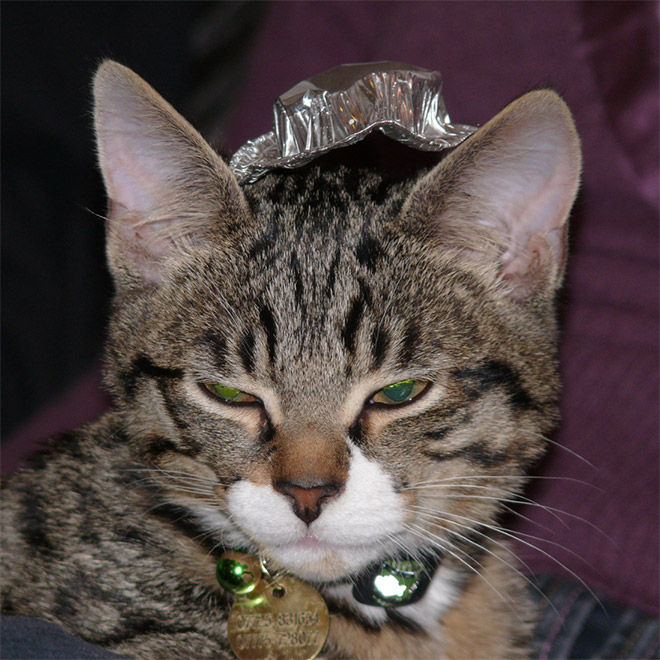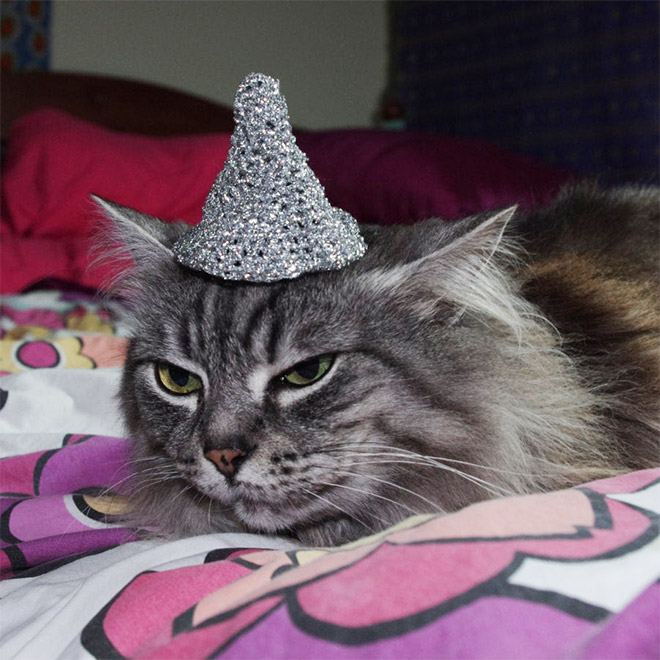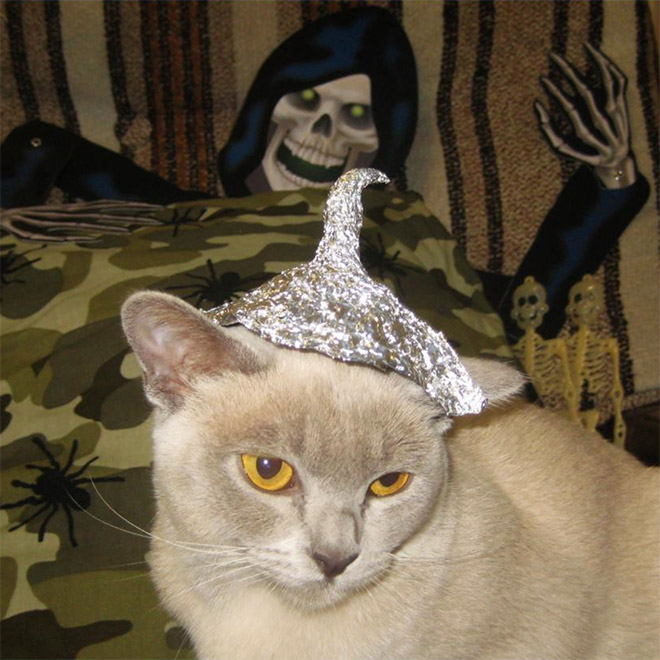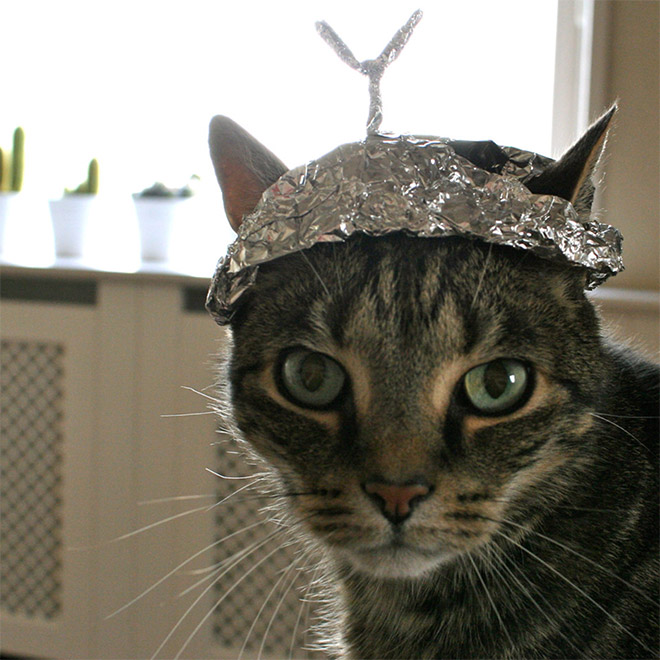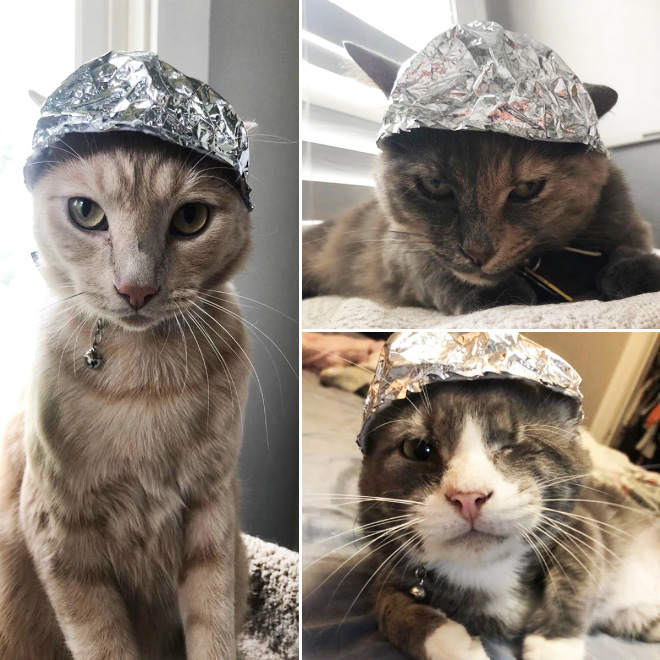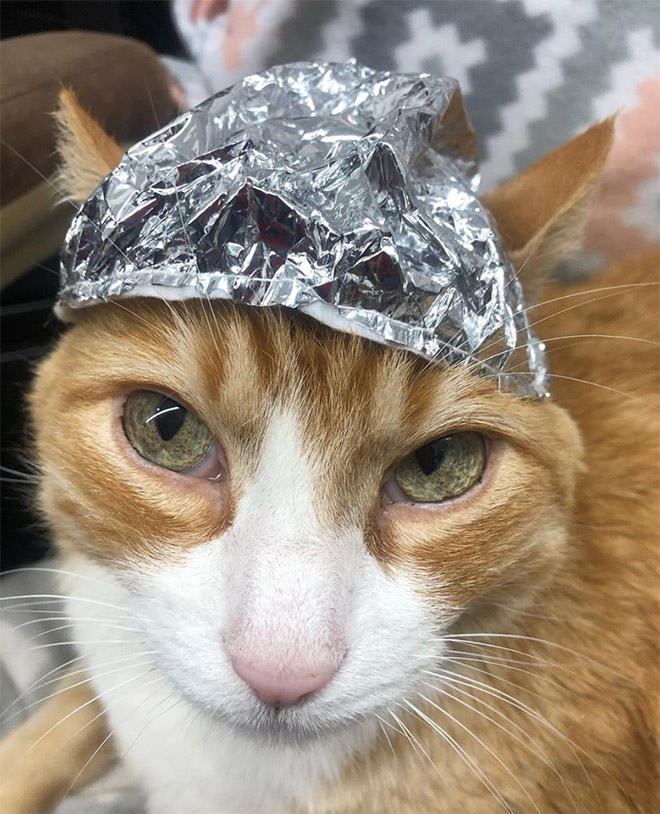 Good job on scrolling all the way down here. Keep scrolling for more!