Mark Bryan describes himself as just a straight, happily married guy that loves Porsche cars, beautiful women, and… incorporating high heels and skirts into his daily wardrobe. He almost always wears a skirt and heels while he goes to work, to the town, and even at home. And let's just say he looks absolutely fabulous while he does.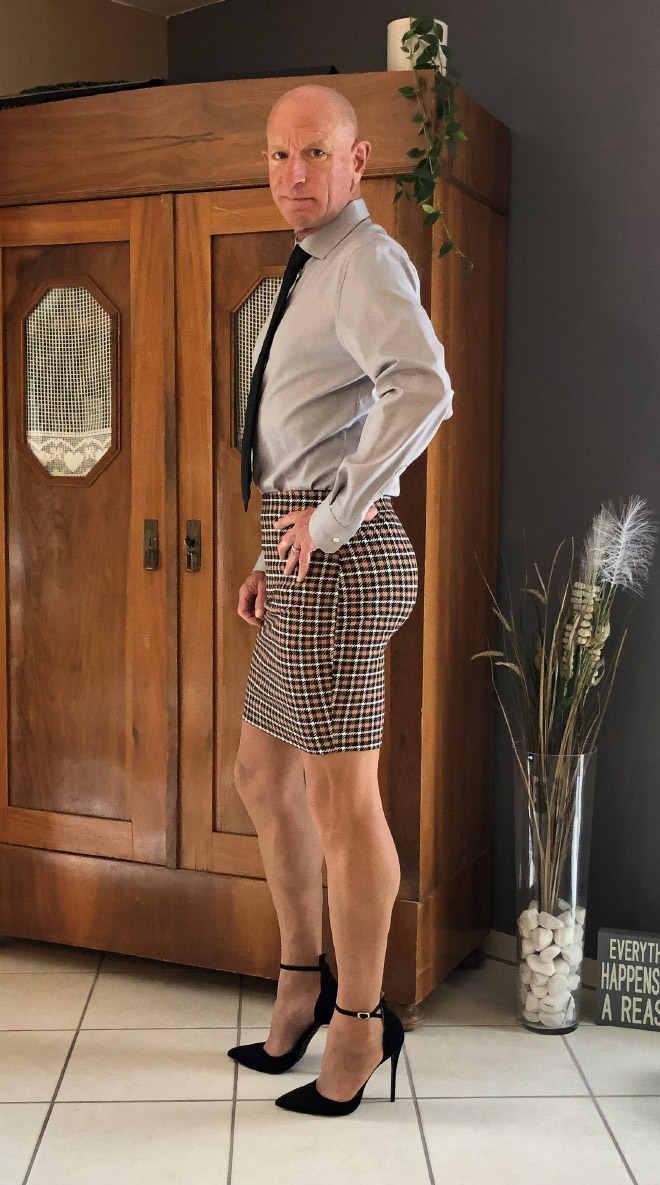 In Mark's own words: "I dress like this because I can. Just to be different. I have always admired the women that wore tight skirts and heels. Not sexually, but the power they presented. I don't dress to be sexual, but to dress like any professional woman would. To me, clothes have no gender. I prefer skirts to dresses. Dresses don't allow me to mix the genders. I prefer a "masculine" look above the waist and a non-gendered look below the waist. It's all about clothes having no gender."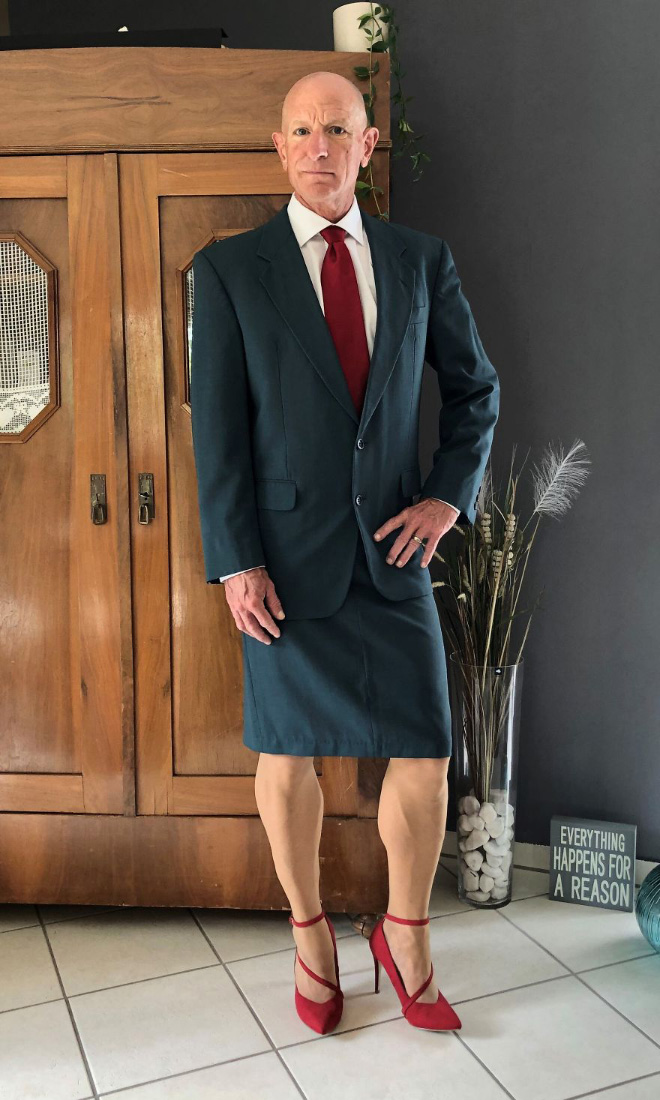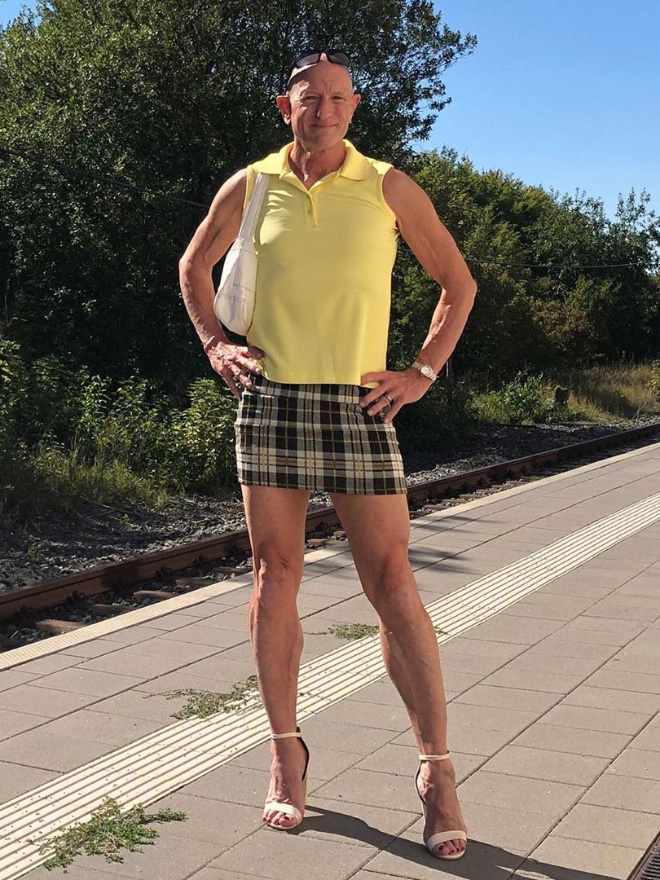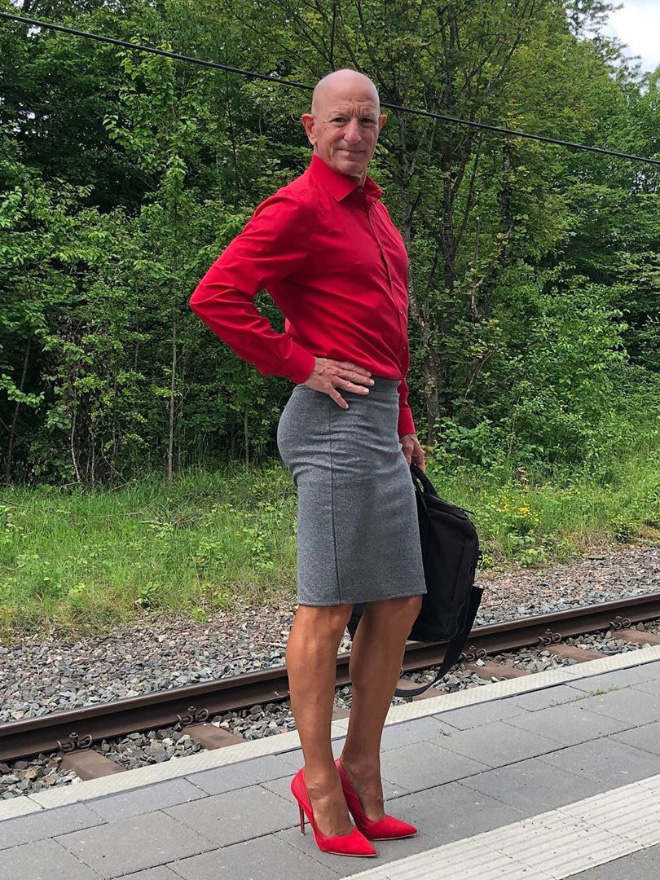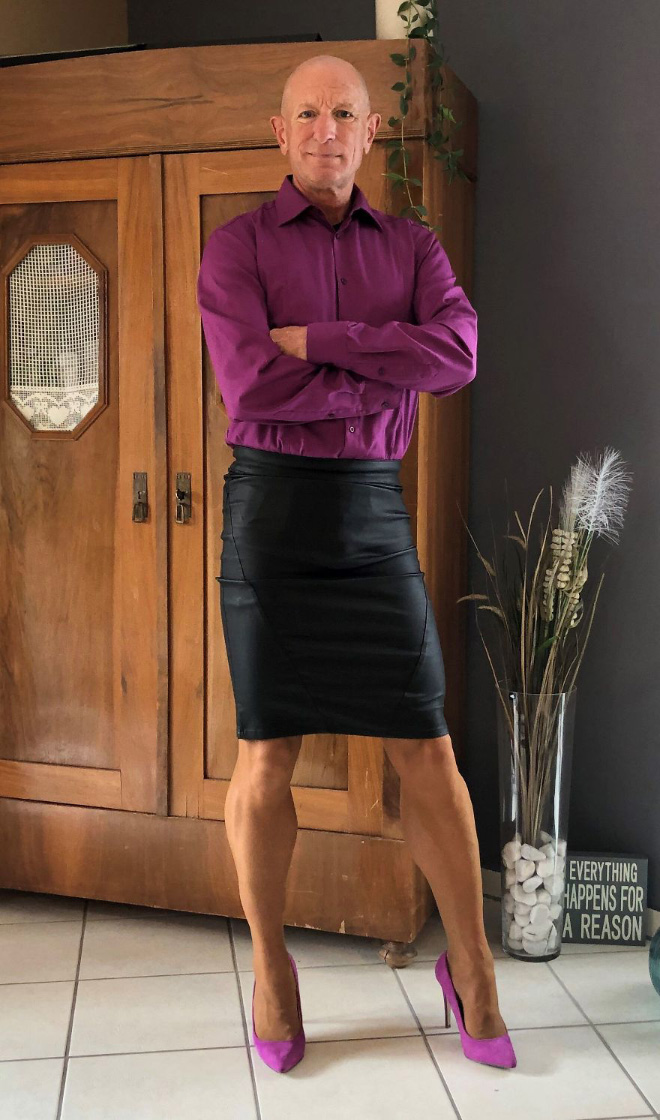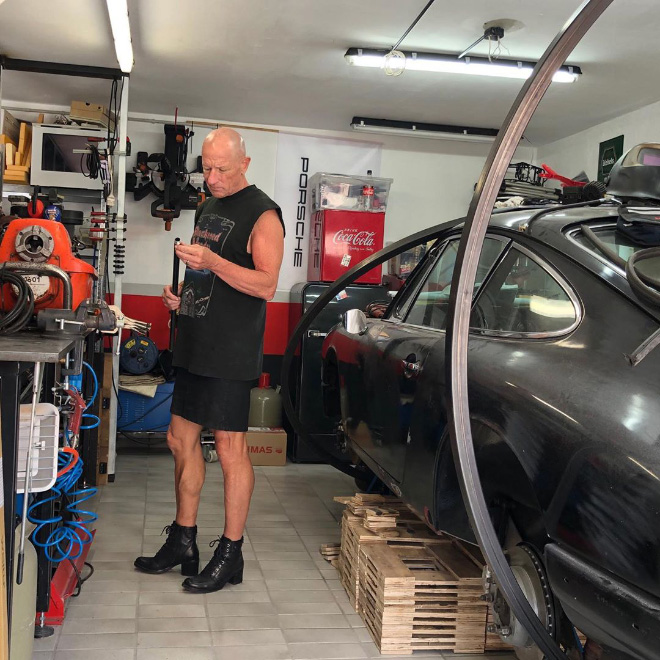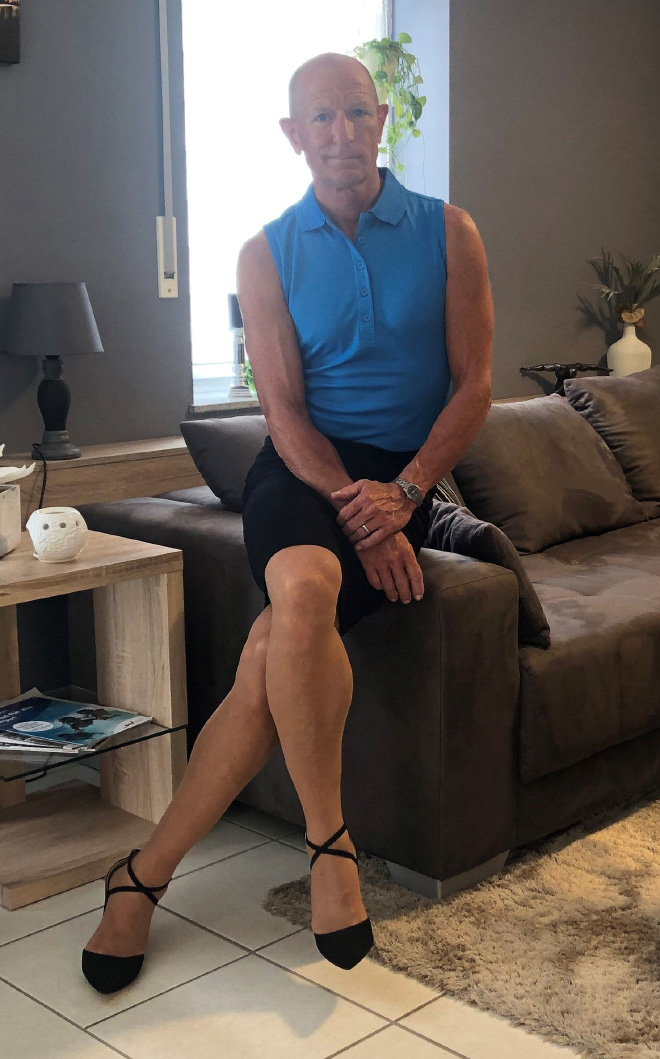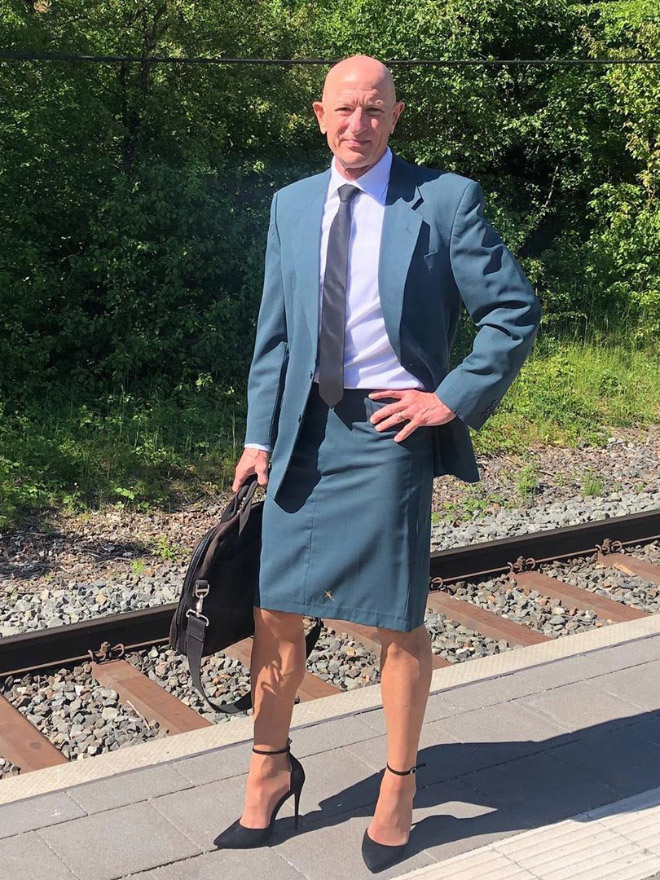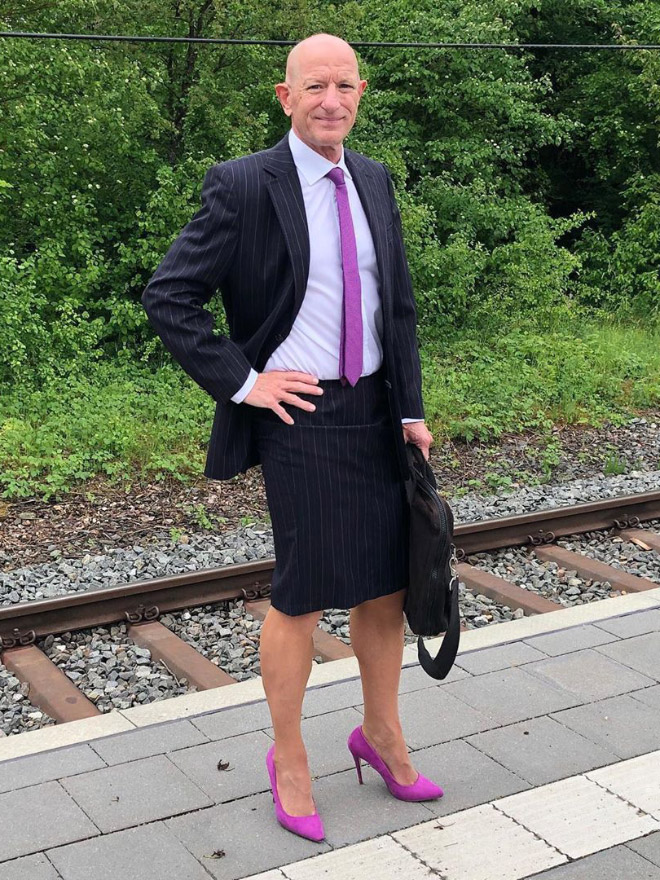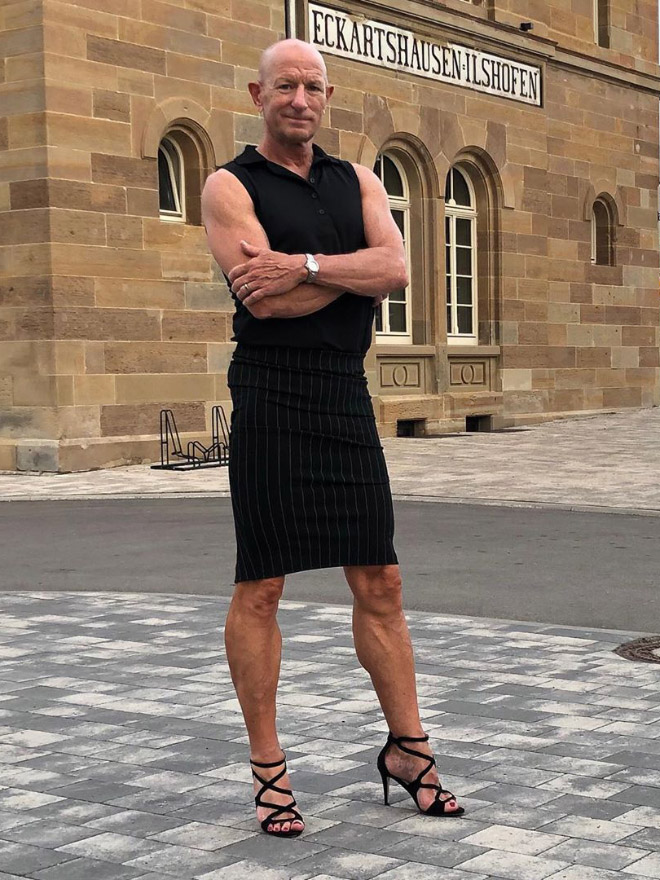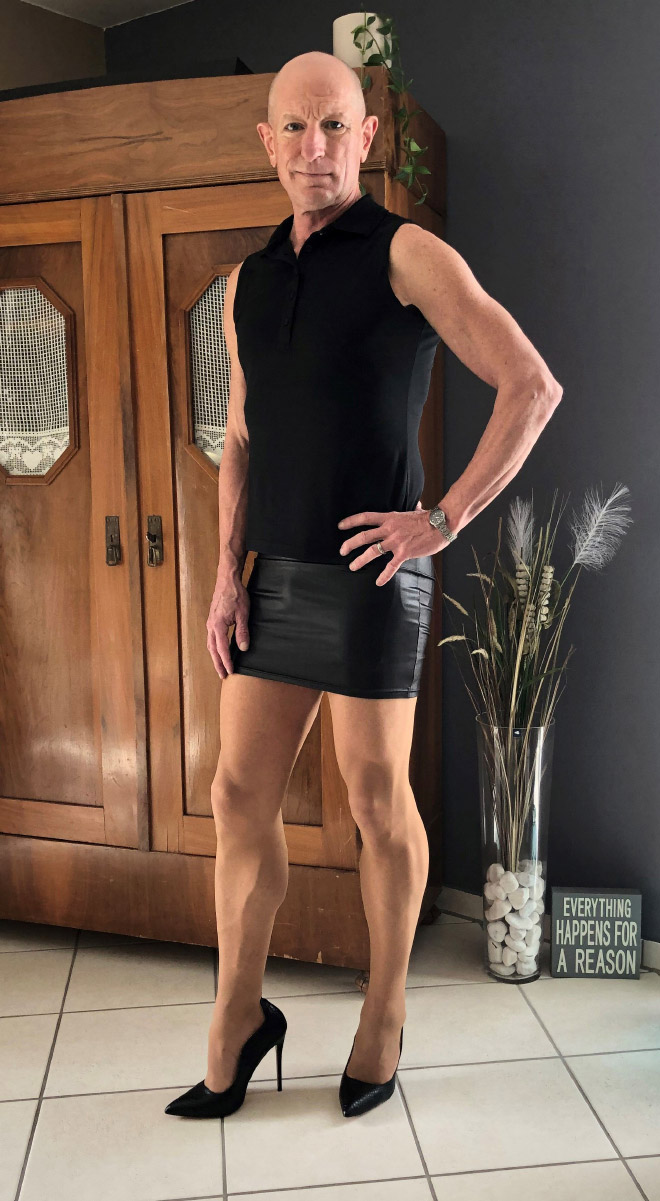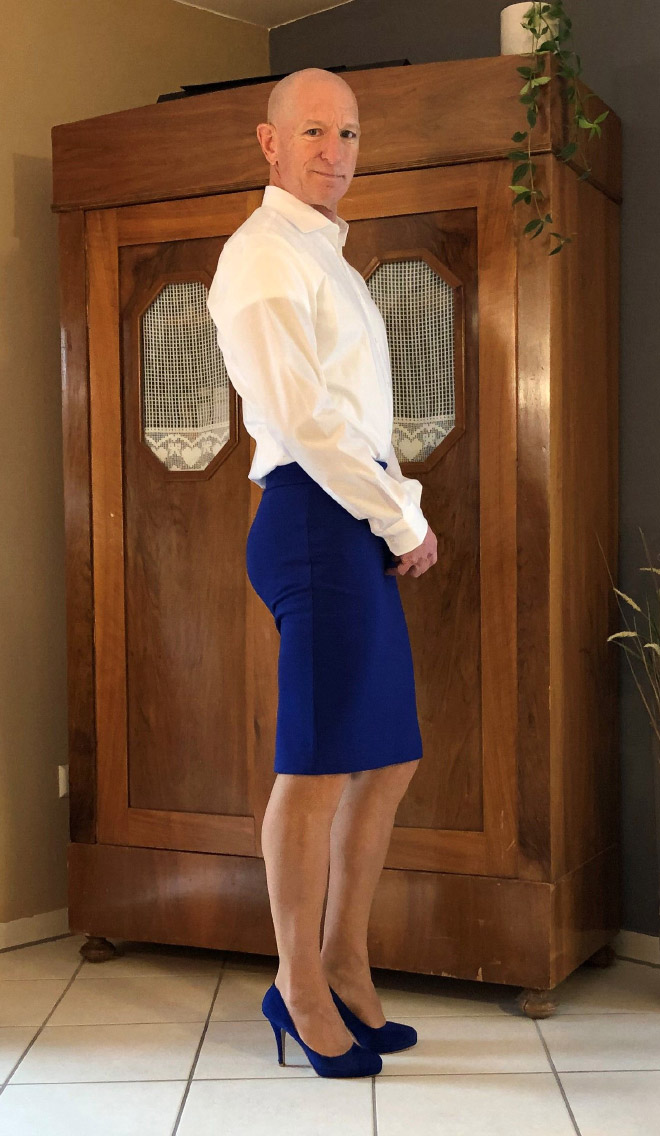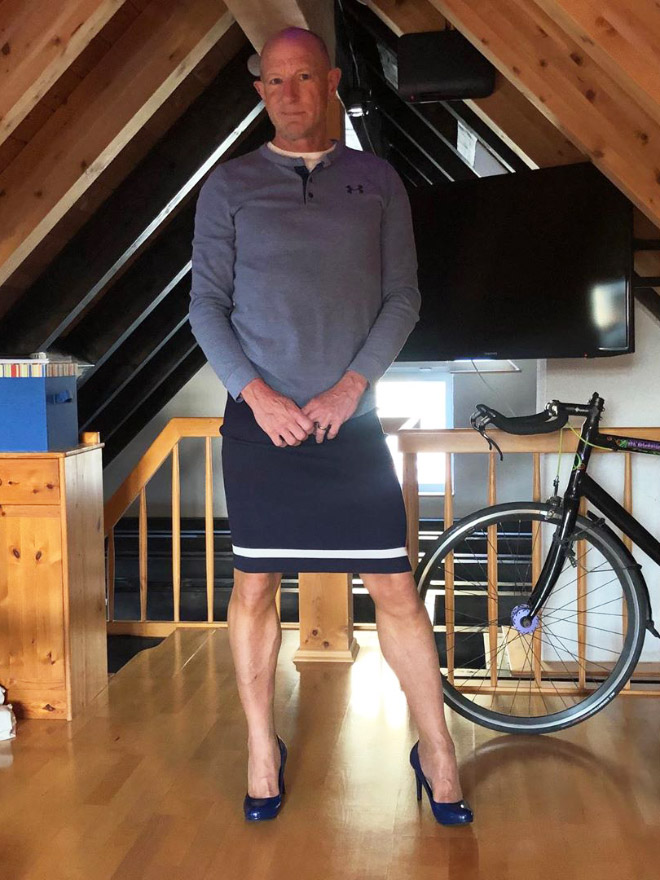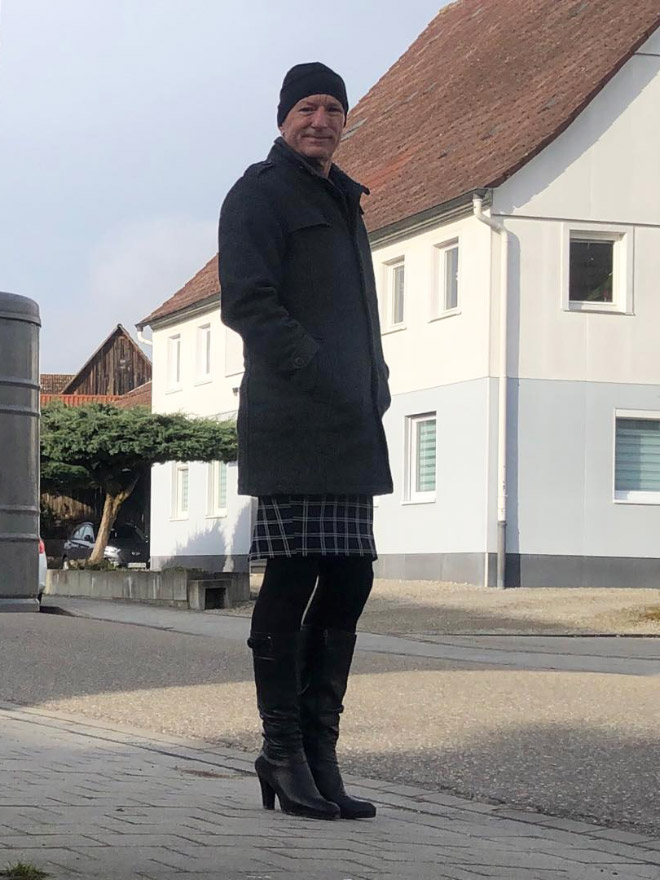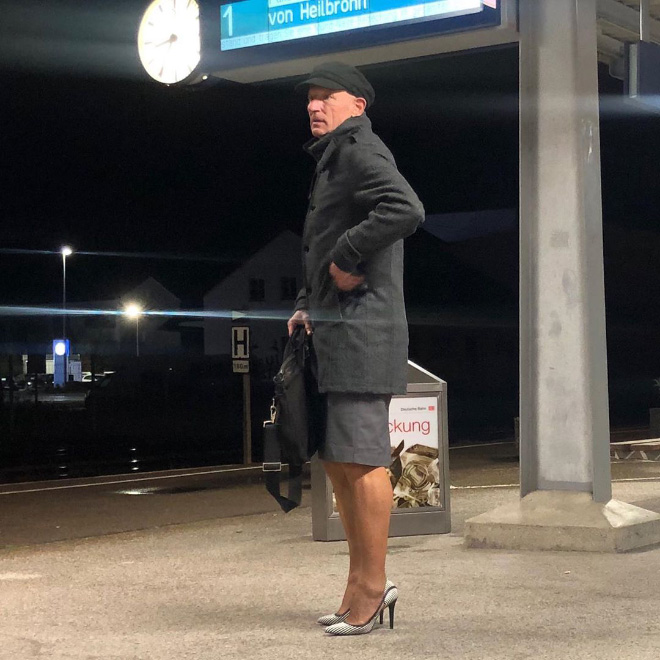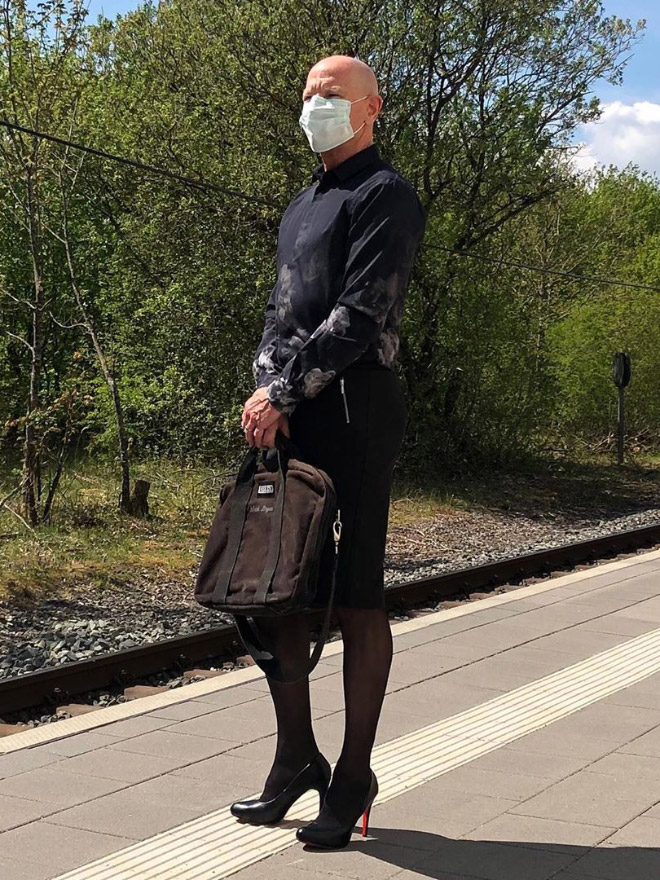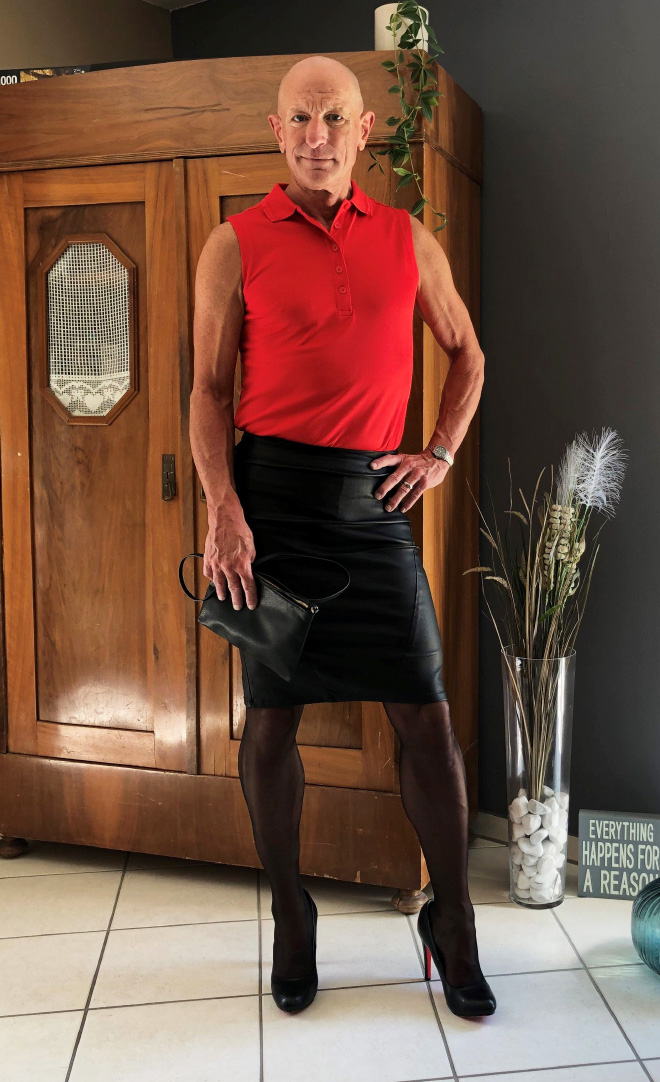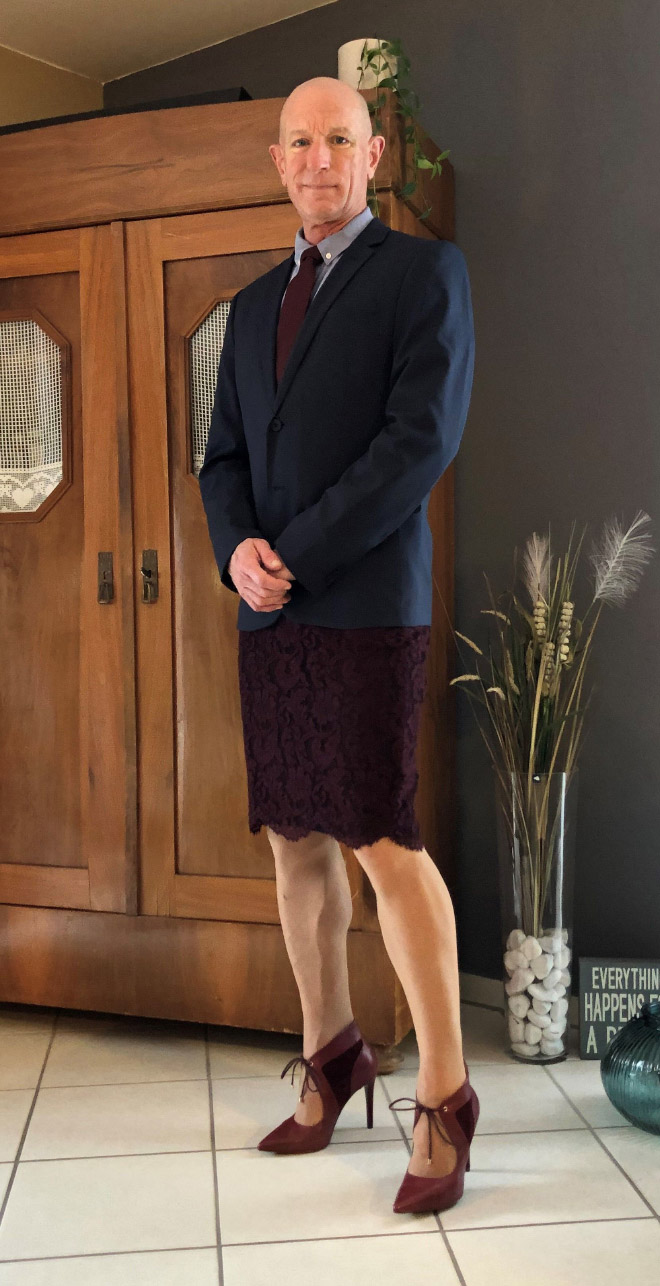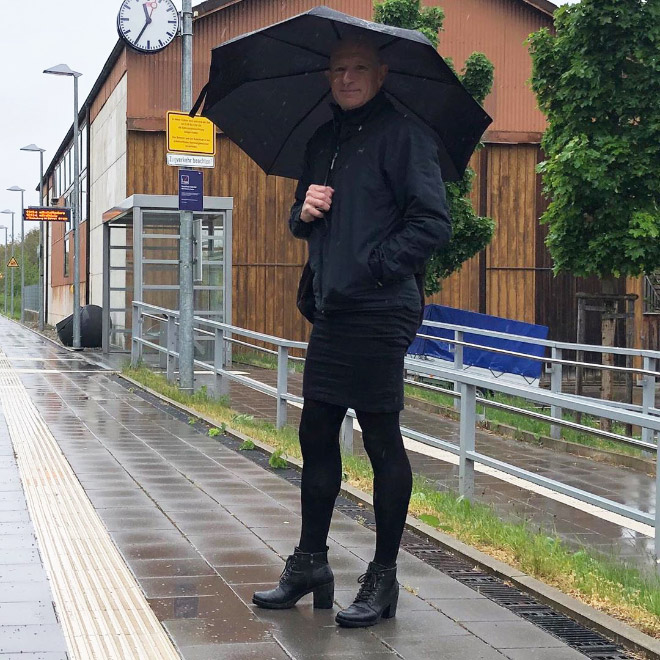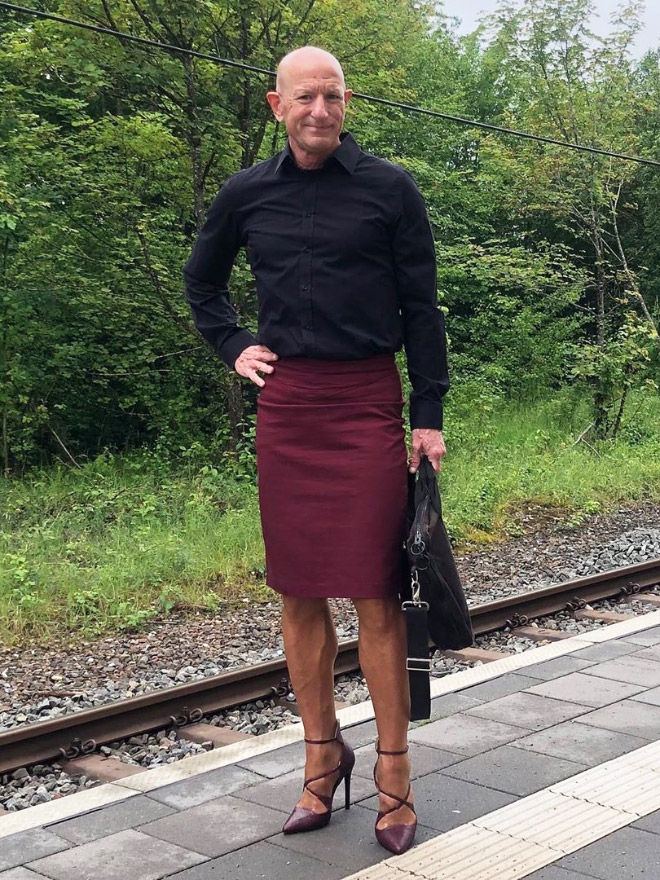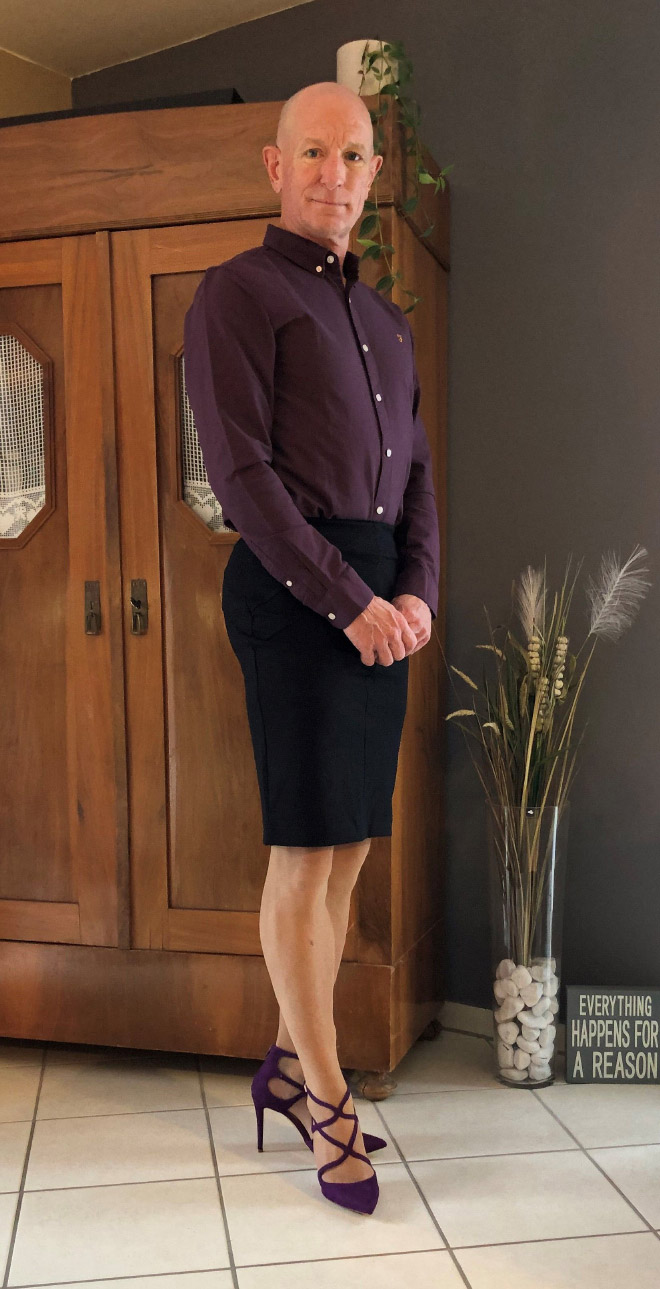 What's your take on this? Let us know in the comments below (but please keep it civil).