So this thing actually exists… You can get it on Amazon. Not so sure about that "cats love it" part, though. Don't blame us if your cat murders you in your sleep.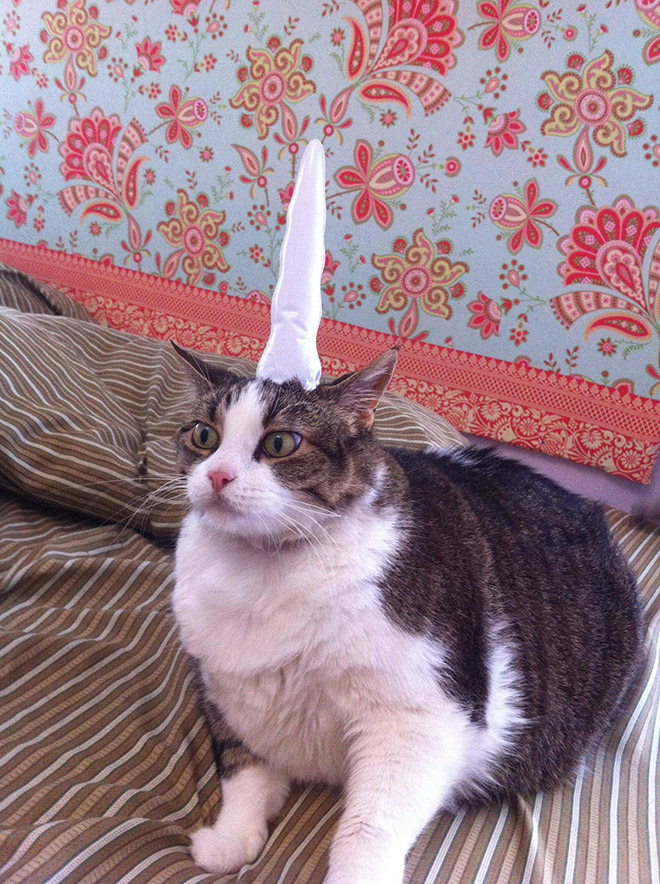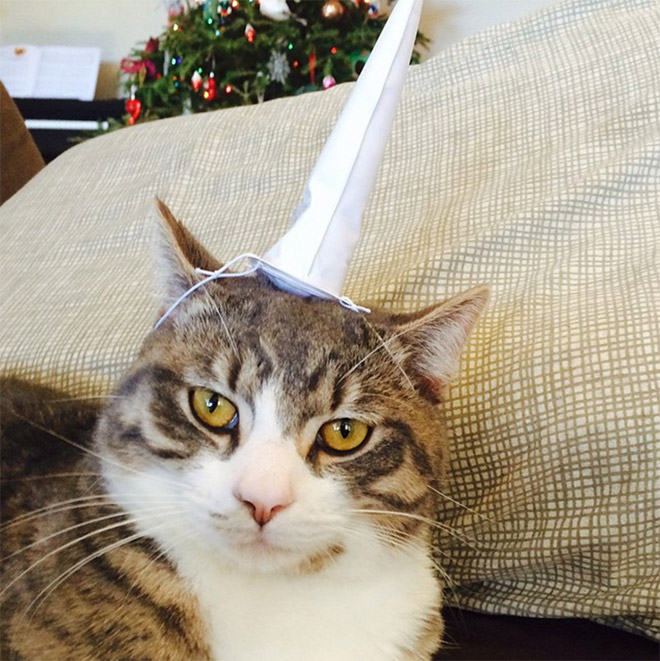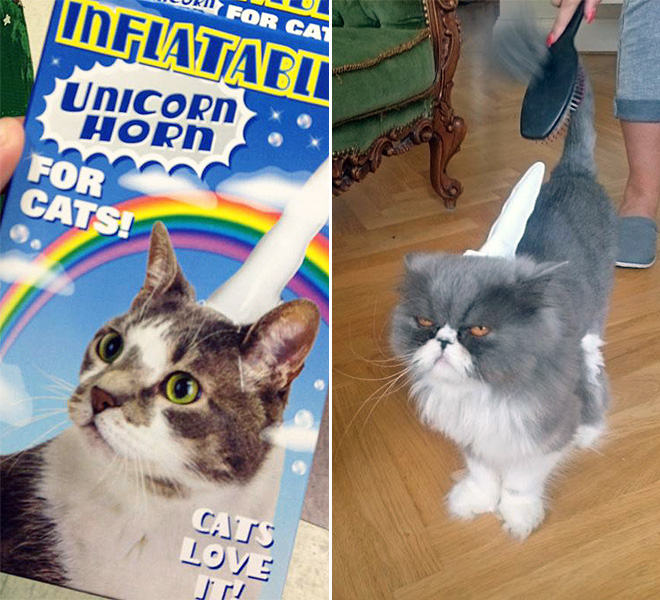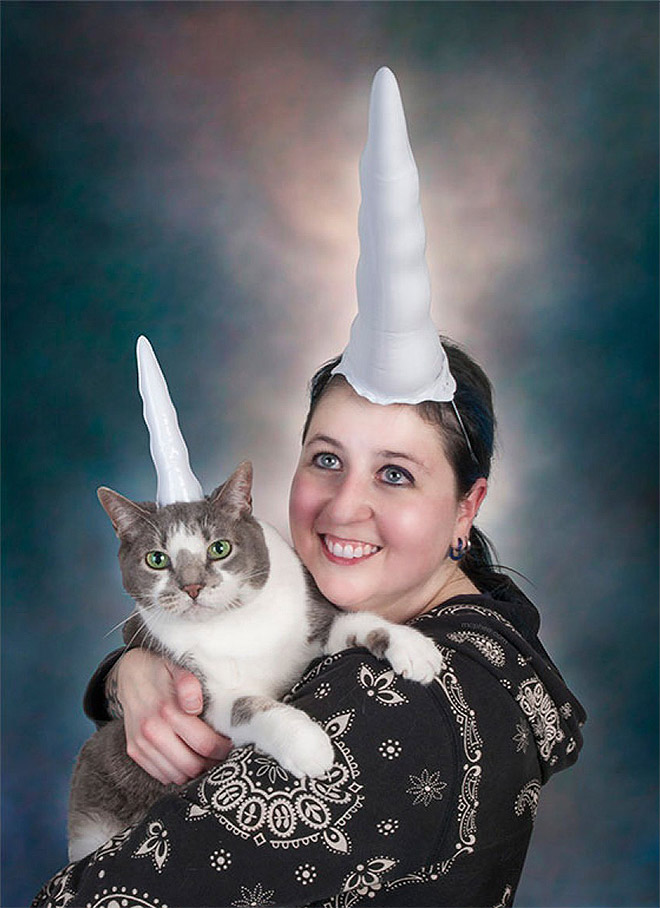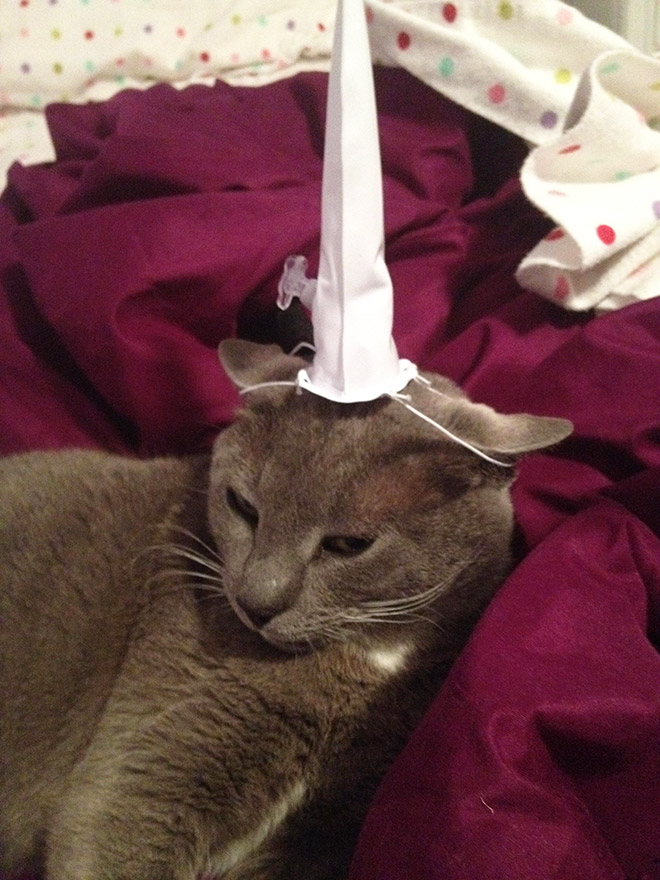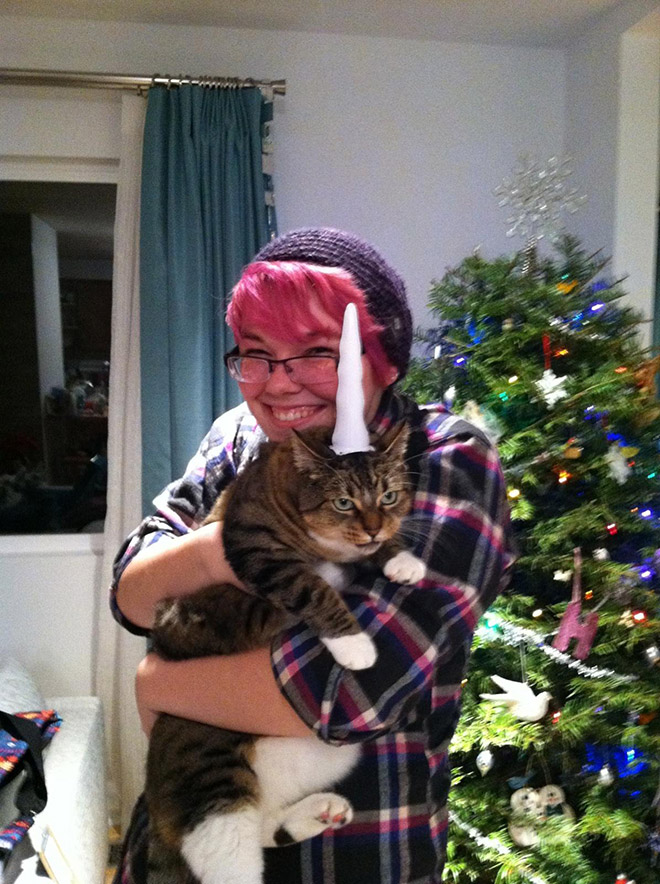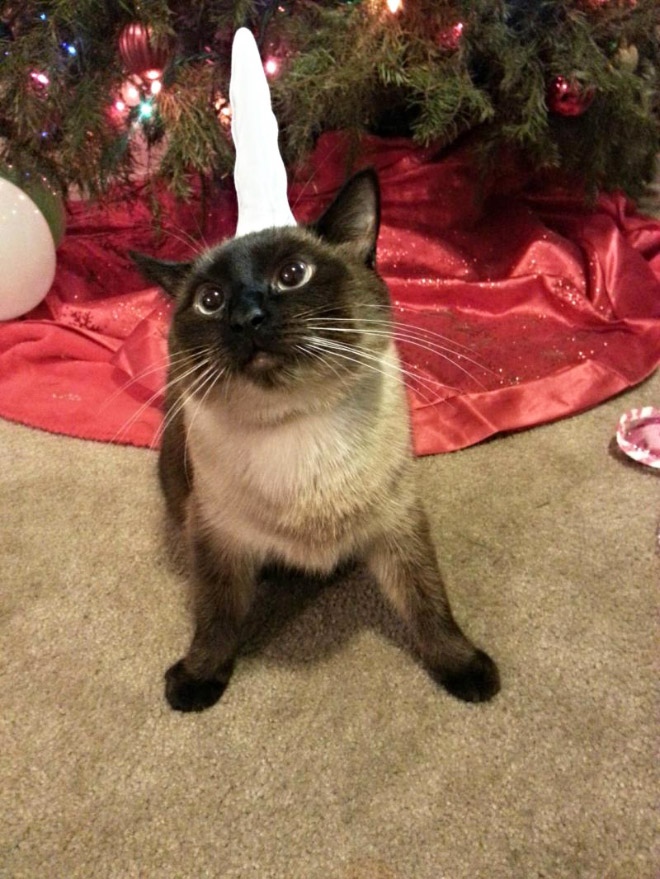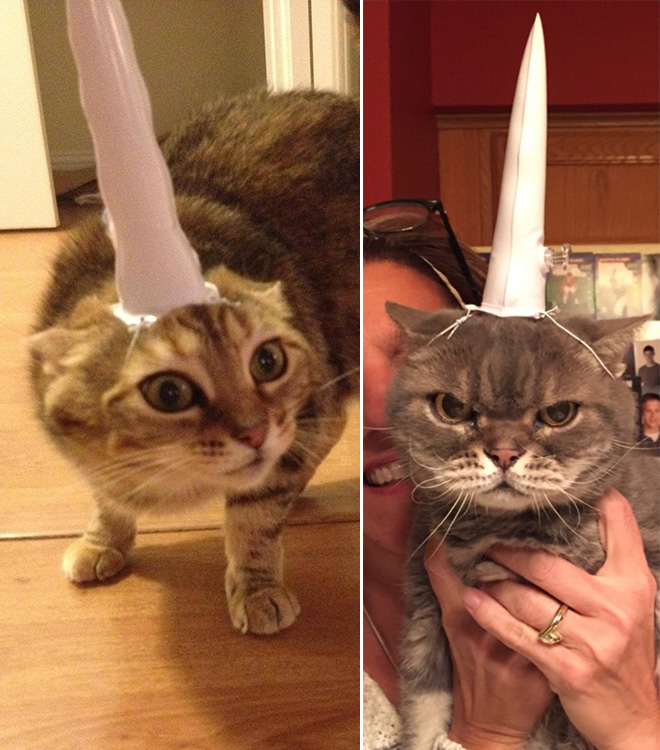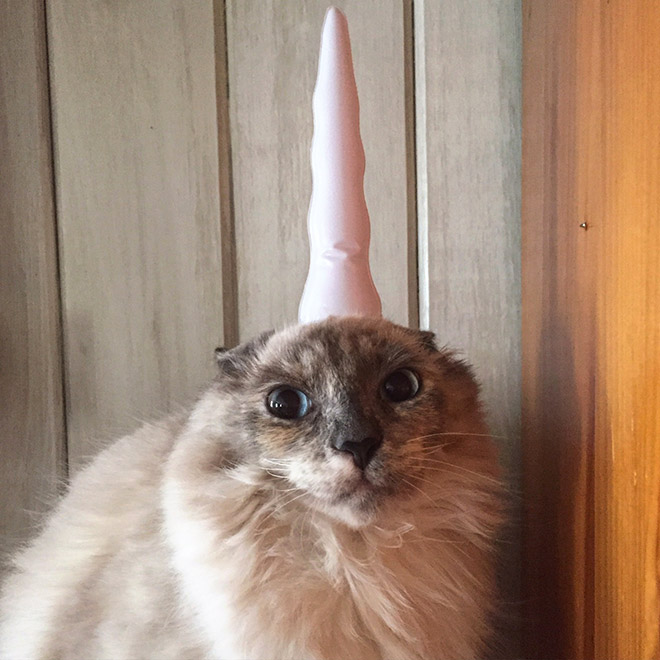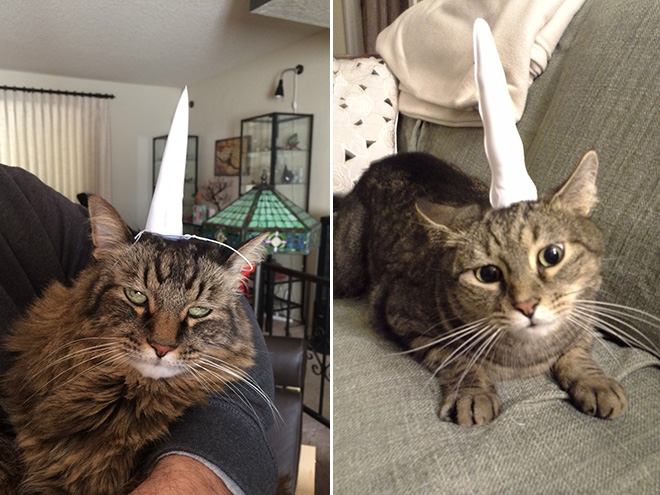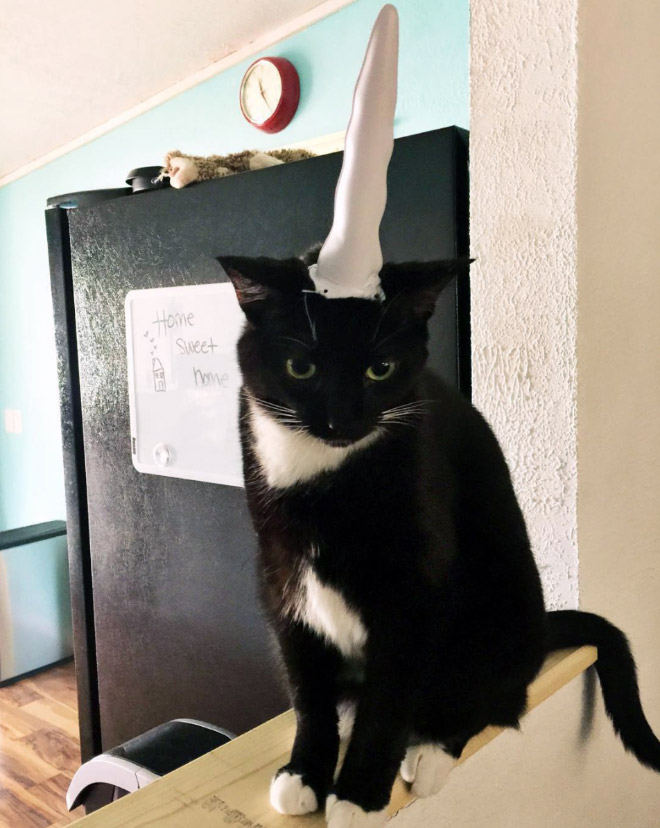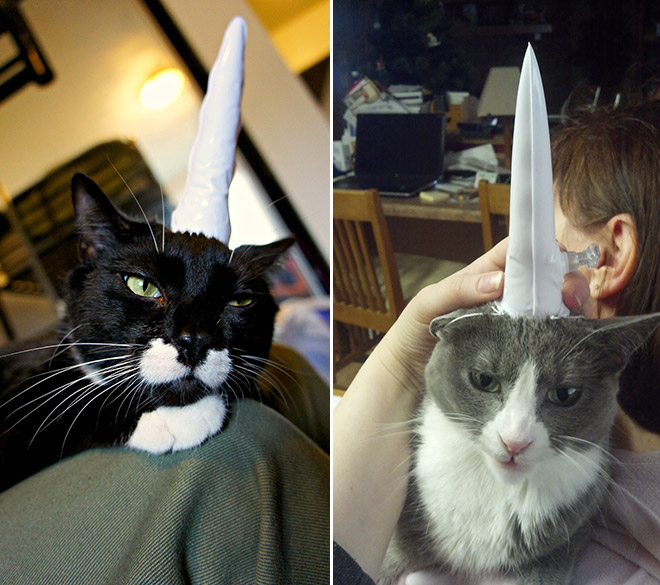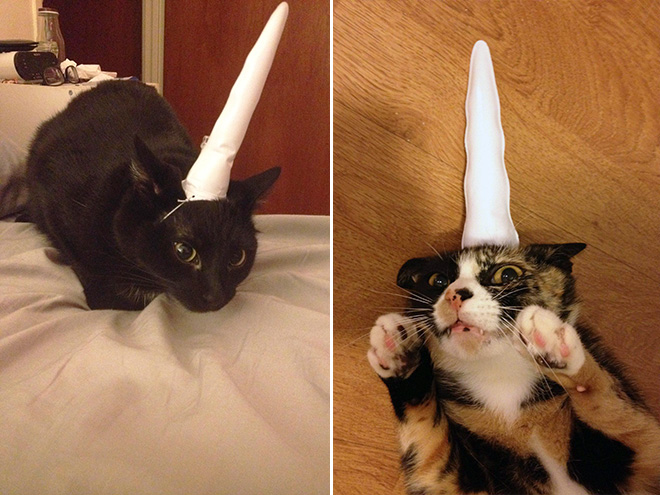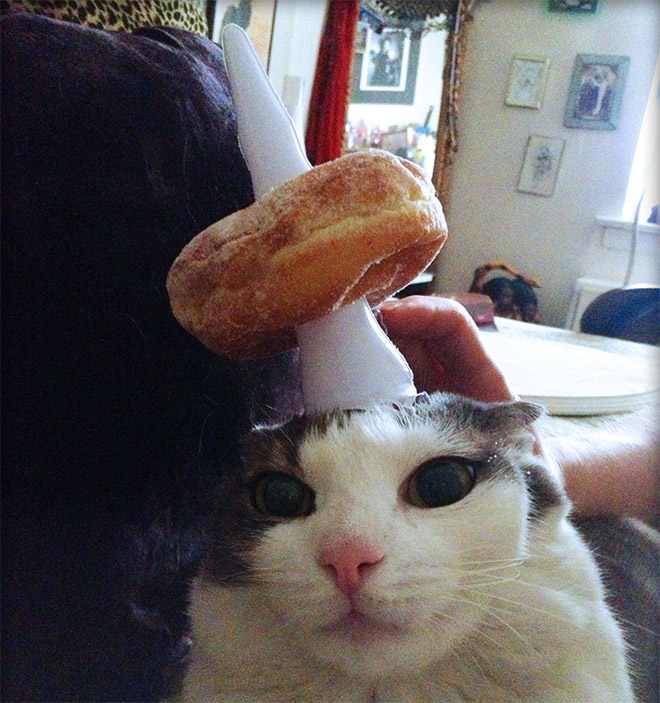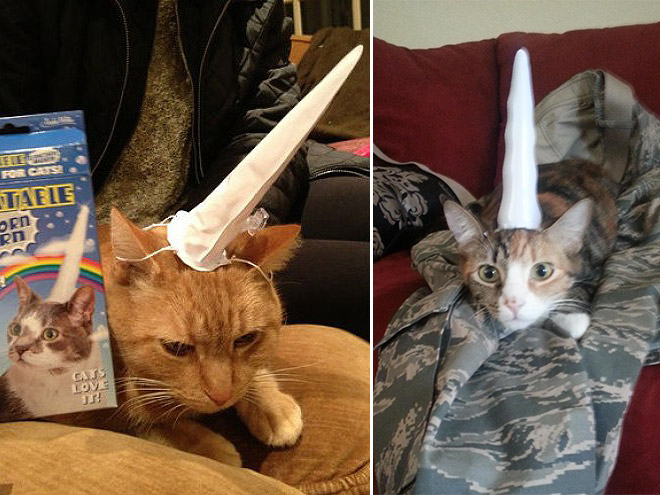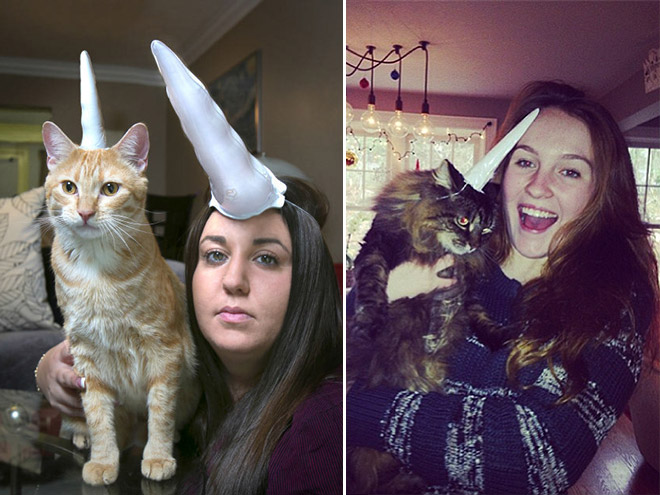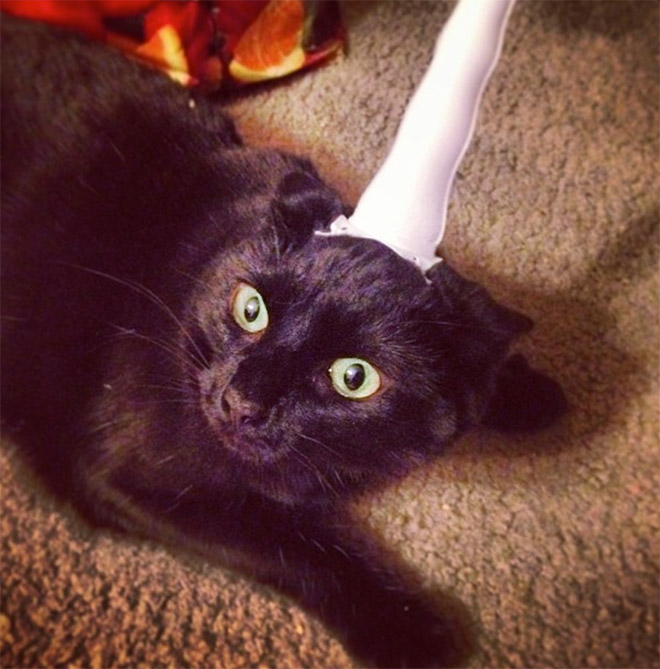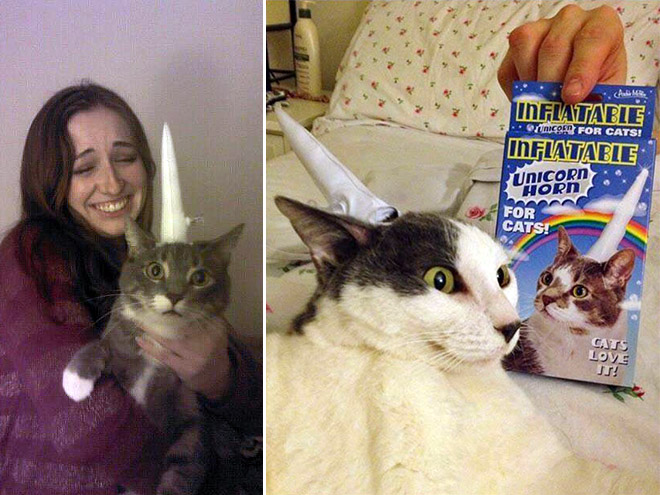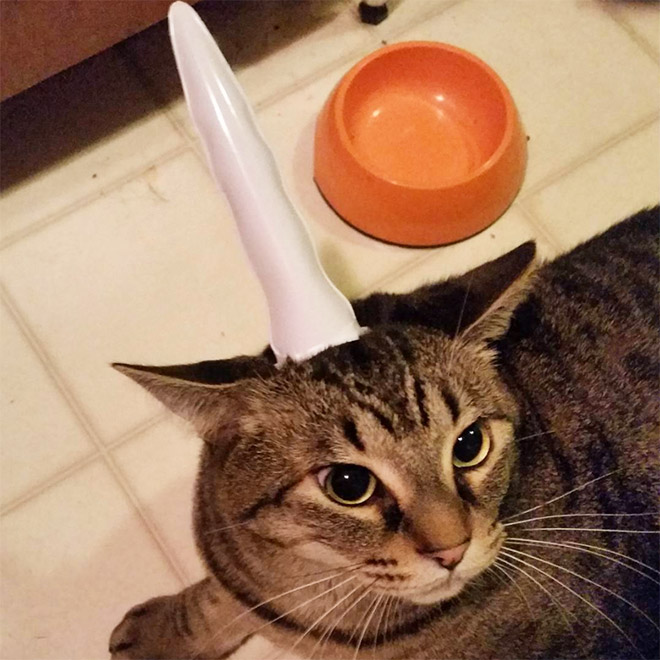 If you really don't care that your cat will kill you and you wish to buy one for yourself, you can get it on Amazon for a few bucks.
Good job on scrolling all the way down here. Keep scrolling for more!