Crocs have been around for many years, and they have since taken the world by storm… despite how controversial they can be in some social circles. Perhaps most upsetting of all when it comes to Crocs, however, is that they only offer these delightful shoes for humans. Until now!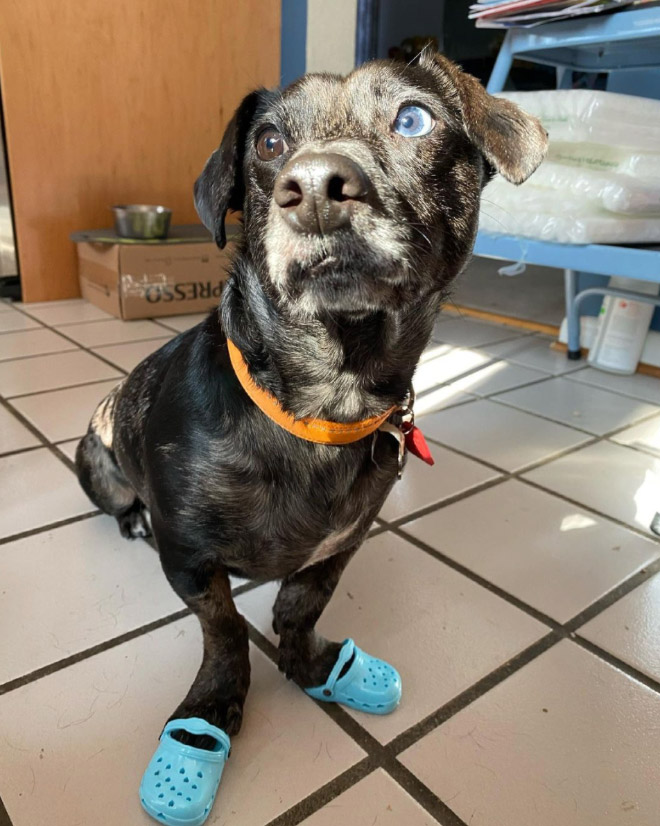 You can now find Crocs for your dog in many exciting colors, so you and your furry friend can match and enjoy breathable shoes together! These dog Crocs come in pairs or in packs of four, they also look very similar to real Crocs, so your dog can look as hip as a human!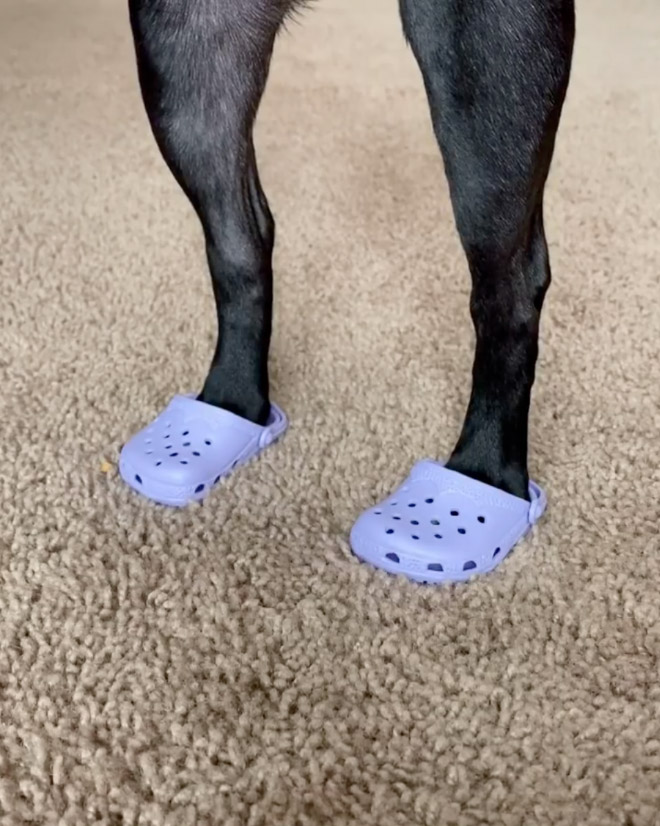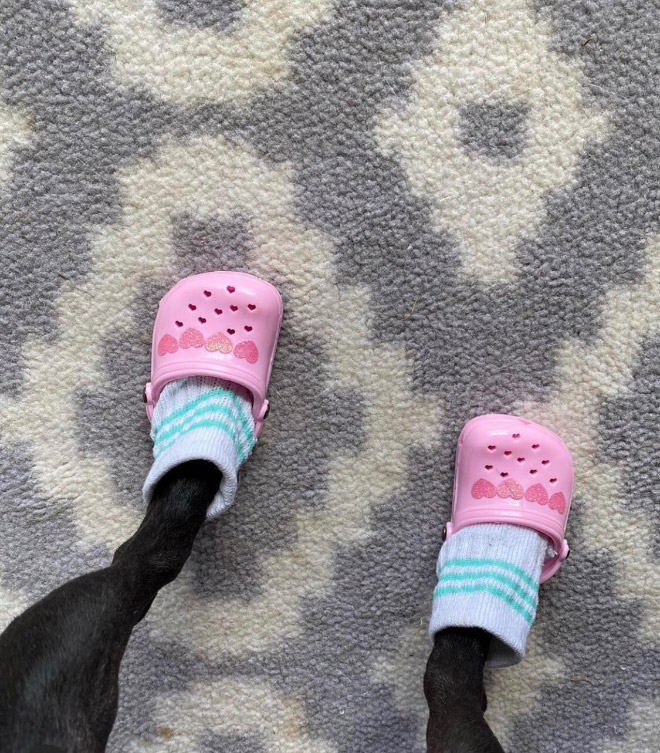 Whether you're a dog or cat owner with a serious Croc-like style, or you just like humiliating your animal at the dog park, these Crocs for dogs or cats will definitely do the trick. Get ready to make everyone around laugh, comment, or cringe, as they watch in awe of your cat or dog's stunning sense of post-modern fashion with a pair of pet shoes like no other!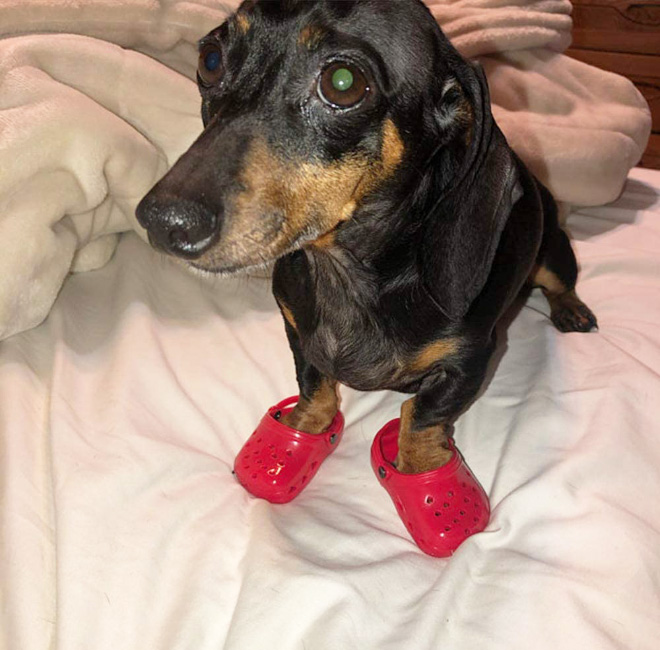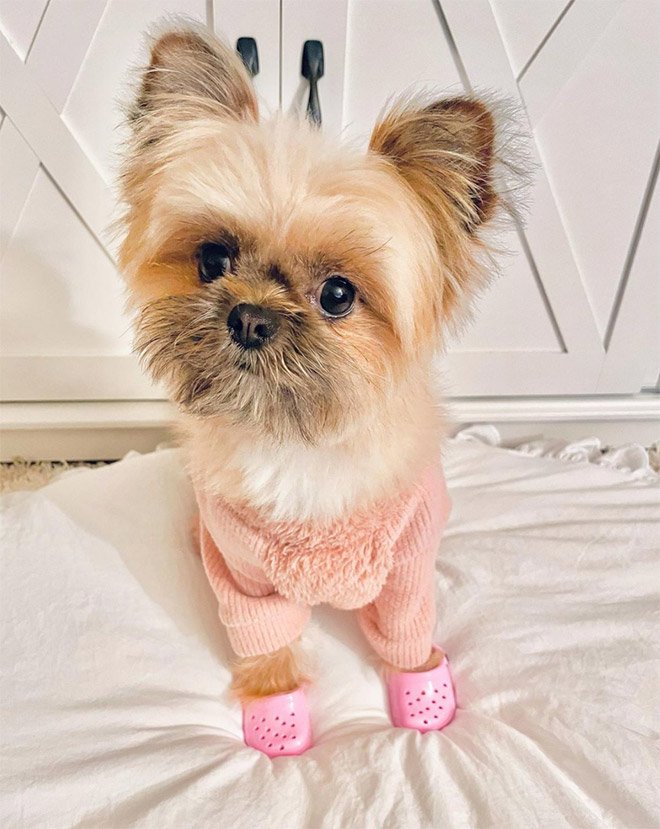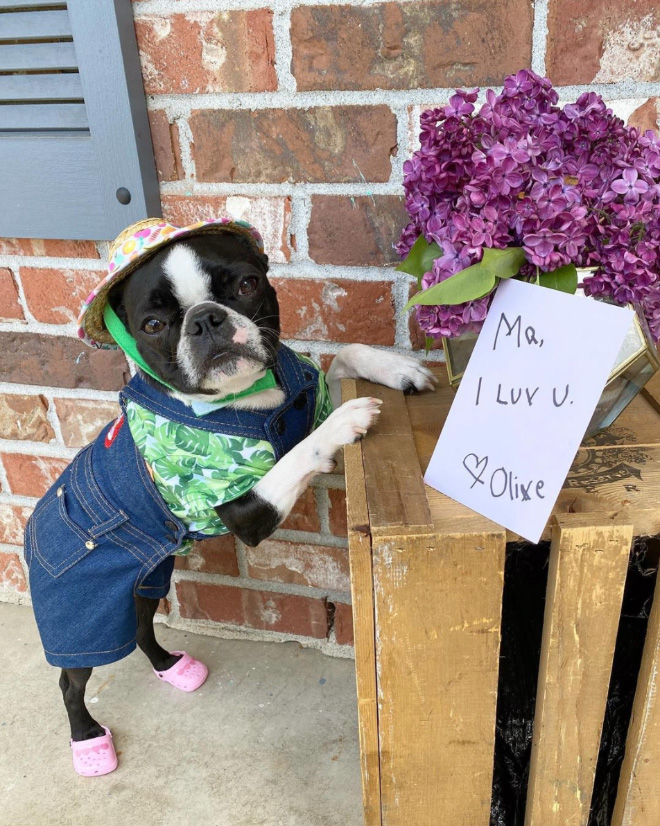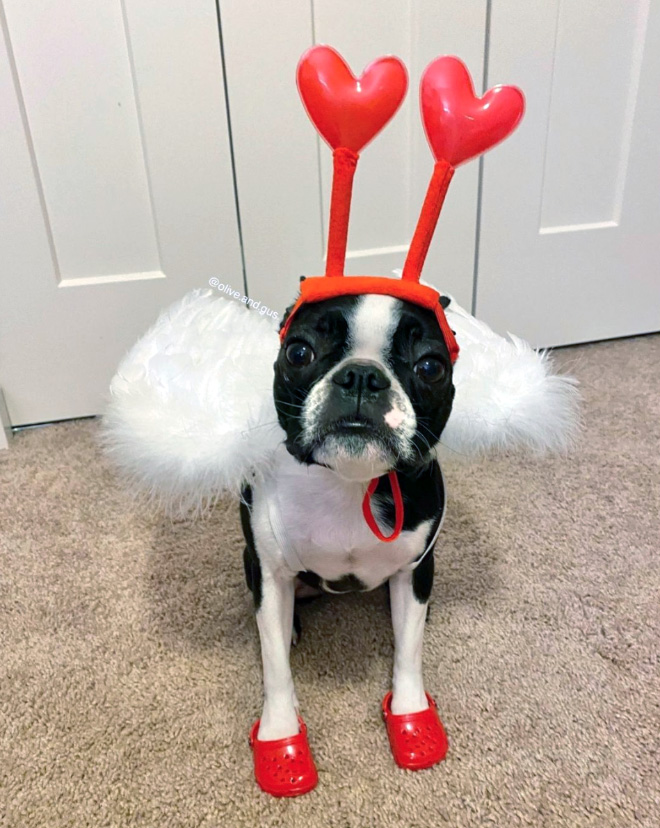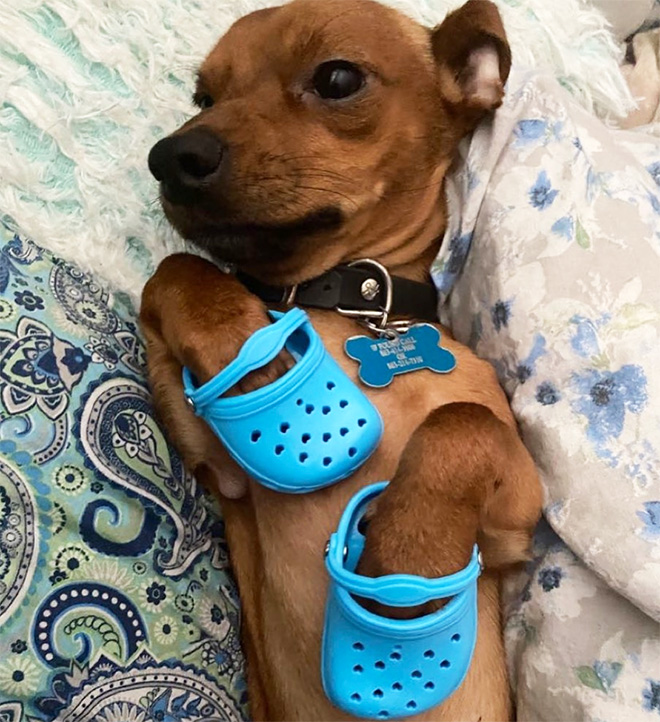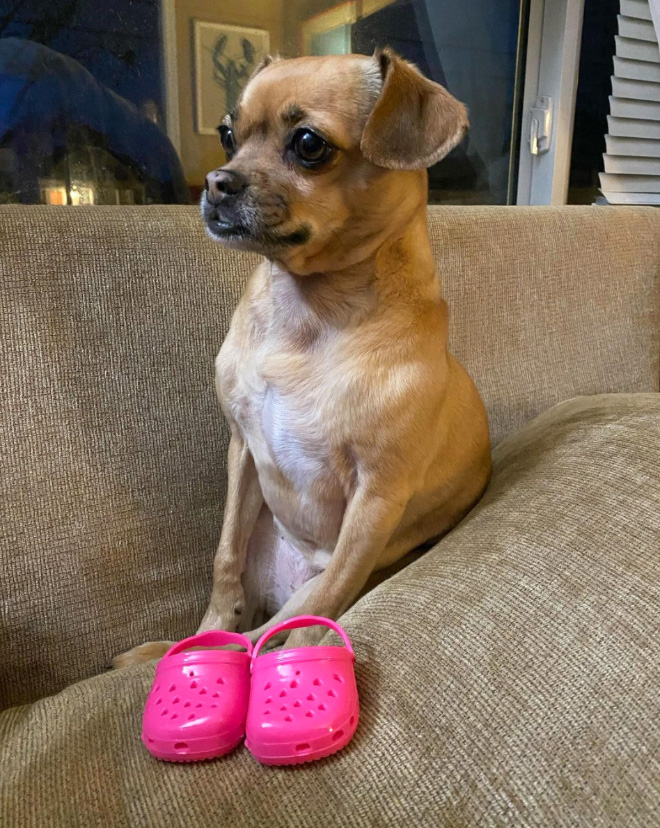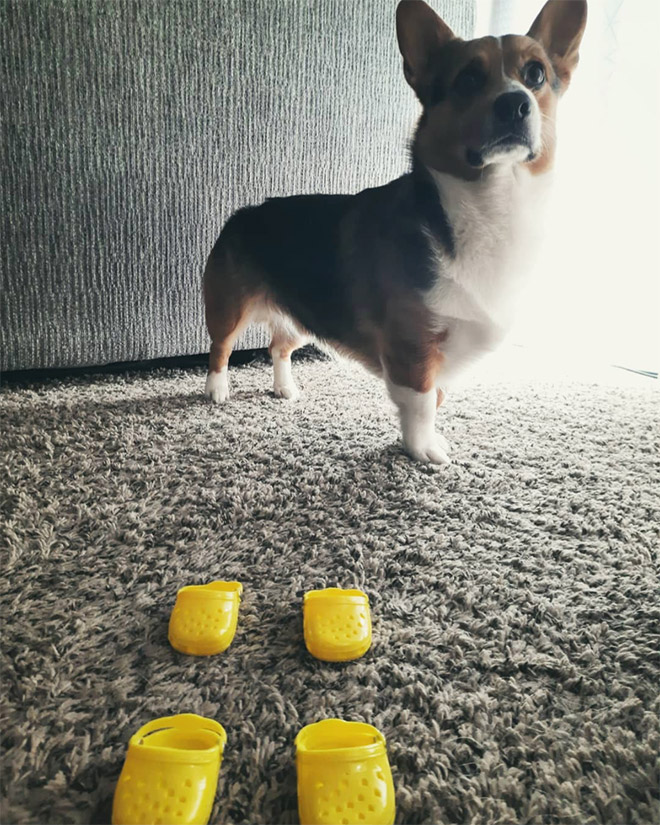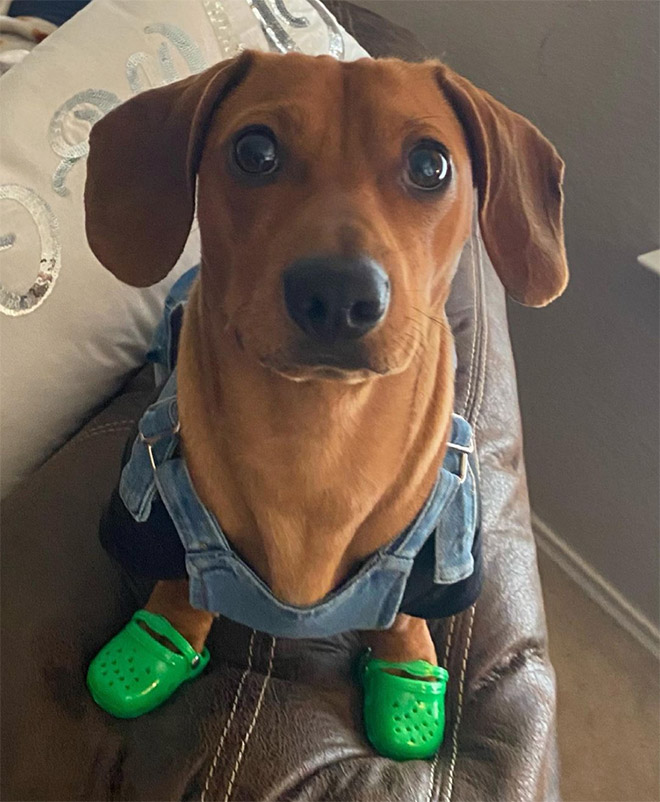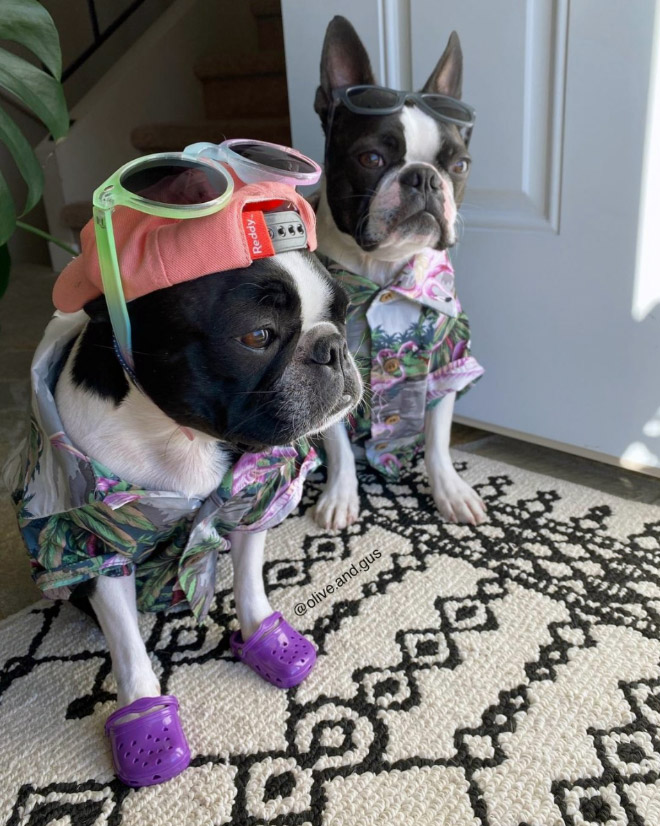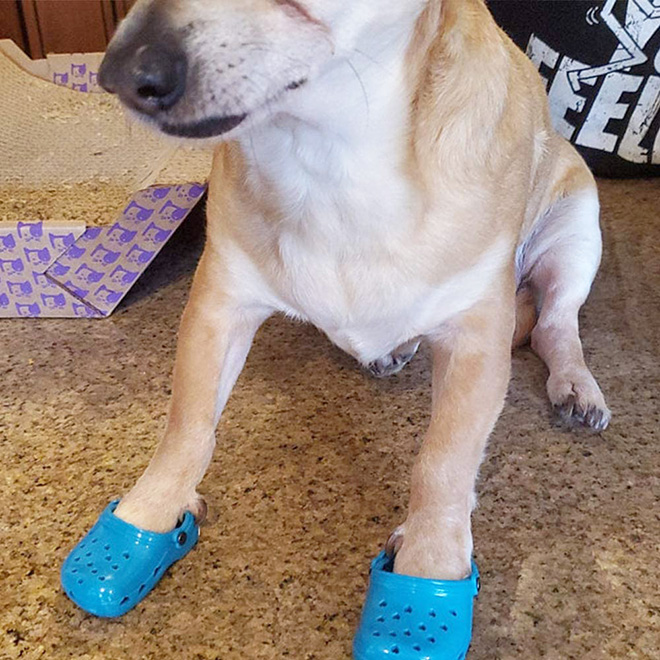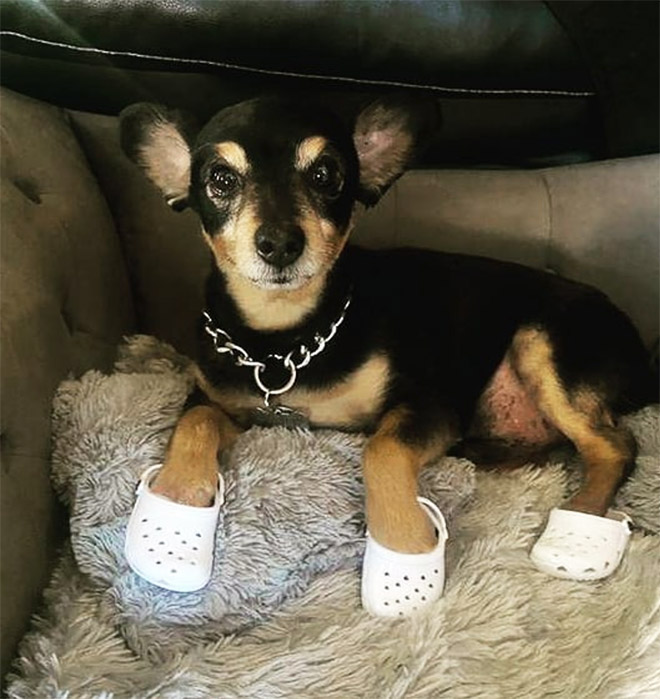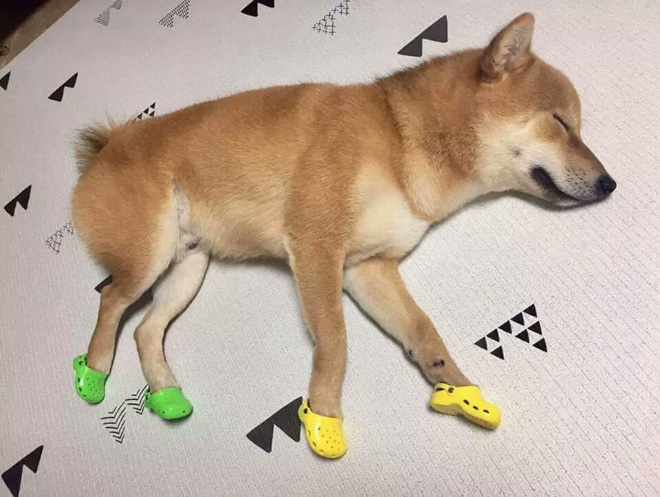 Would you do this to your dog? Would you be cruel enough to make him wear these crimes against fashion? If your answer is YES, get these dog Crocs on Amazon!