What if there was a way to make Crocs just a little bit spicier? Wearing Crocs already elevates you to the status of a style king or high fashion queen. This design enables the rear spoiler to clip into the heel strap, which will help you to pass your buddies quickly thanks to your superior aerodynamics. According to rumors, a rear spoiler increases your walking pace by an additional 50 mph. The plastic could theoretically rub on the back of your foot the entire time, but who cares about heel blisters when you look like Vin Diesel in the first Fast and the Furious movie?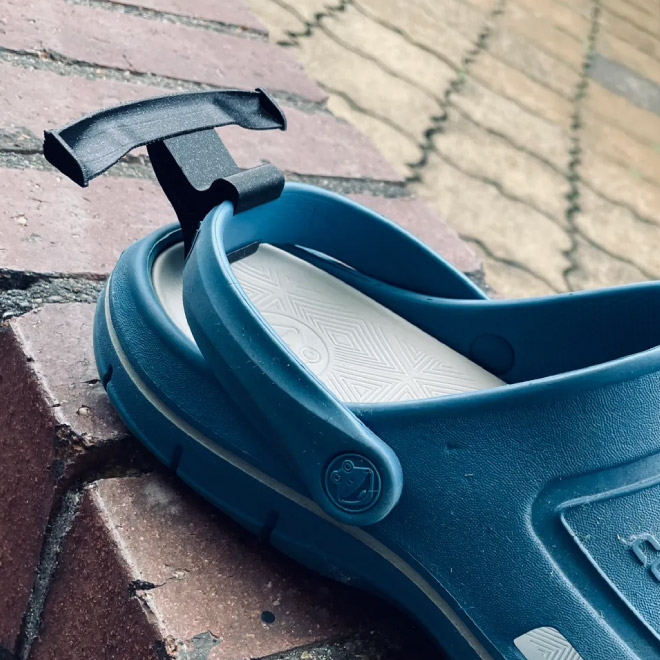 Although you might think these are dumb (and you could be right), Crocs are making a significant comeback after being heavily criticized. Crop revenues have increased dramatically in recent years. There are no signs that our desire for the popular resin shoe will decrease. This causes a rise in the production of several new accessories. Like this idiotic thing.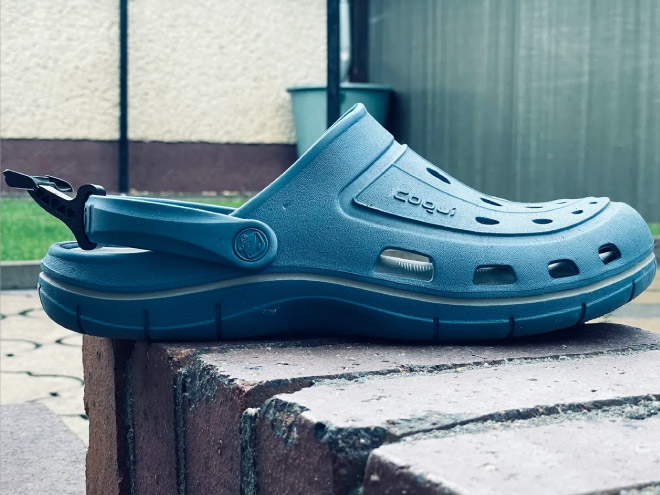 You don't need to spend money on this incredible speed-improving technology if you have a 3D printer at home. Crocs spoiler printer files are available for free download. To create one Crocs rear spoiler, two parts – a mount and a wing – are printed separately and assembled by glue. If you don't own a 3D printer, you might know someone who does – either a buddy or someone who lives close. You might find some community 3D printers you can use that are probably just sitting around by conducting a fast Google search for your city.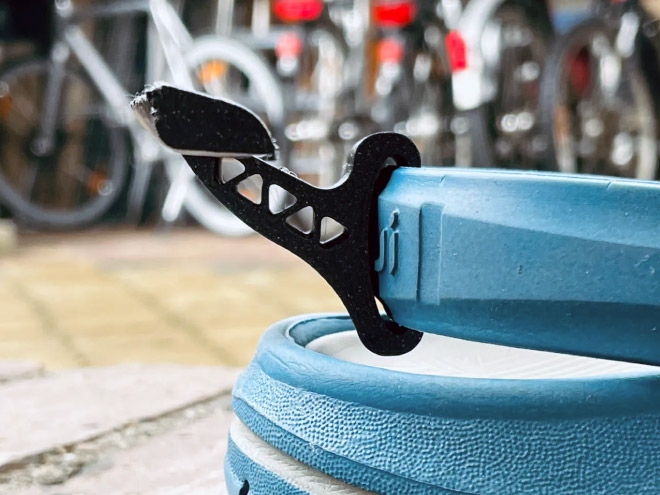 For everyone else who don't have a 3D printer, and don't feel like searching for one, you can get this amazing invention on Amazon. Please note that this site is reader-supported. When you buy through links on our site, we may earn an affiliate commission. As an Amazon Associate affiliate we earn from qualifying purchases.