Elizabeth Woods-Darby has captured these beautiful, heart-warming first moments. Let's all give her a big thanks for sharing them with the internet!
On 1/10/18 we welcomed our first baby kitten, a neutered male DLH. He is 22″ long and weighed 6 pounds 7 oz. He is already eating solid food. Name to be announced. We are so in love <3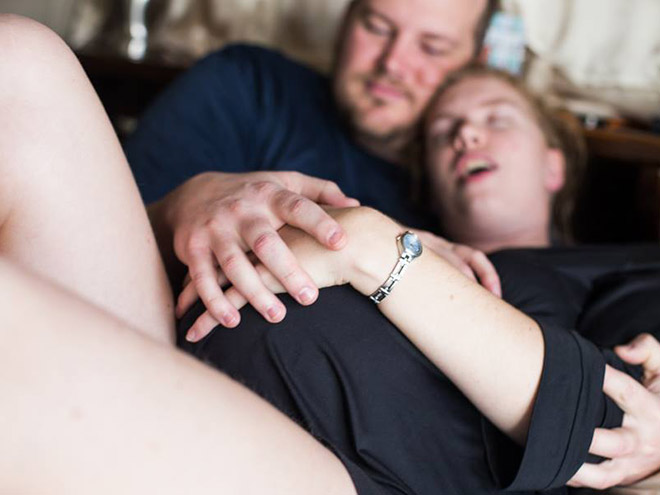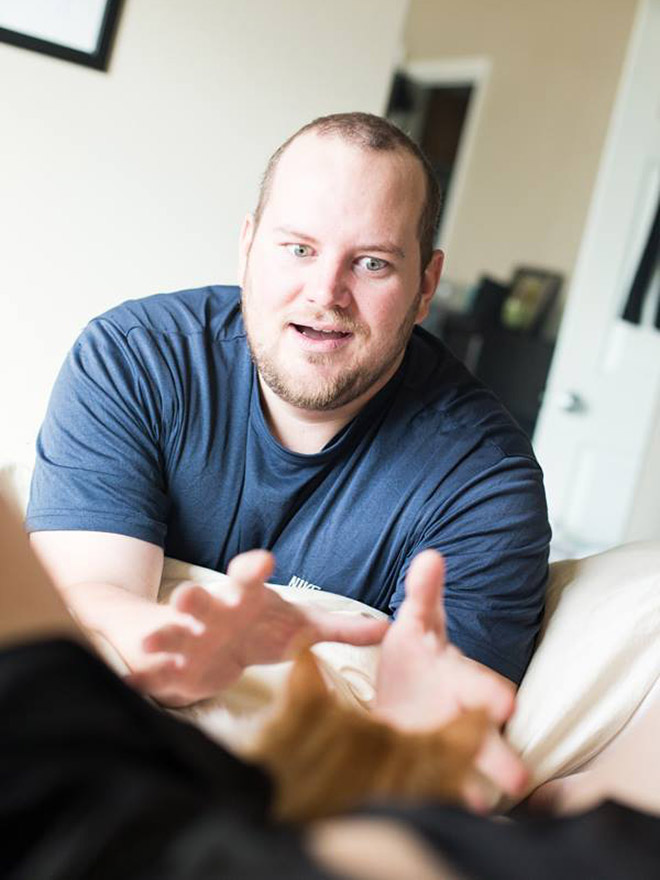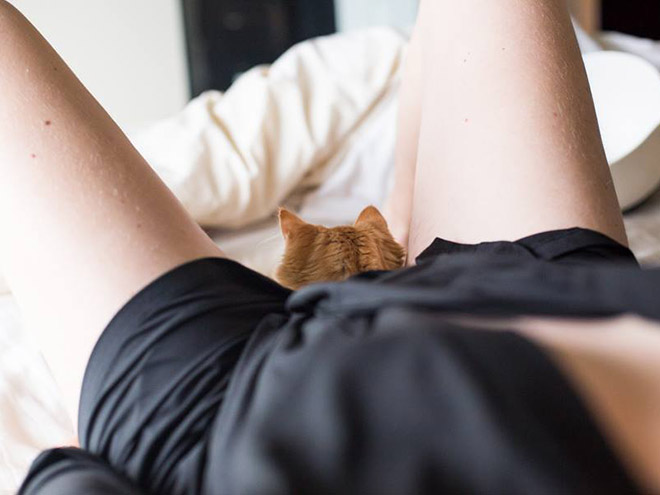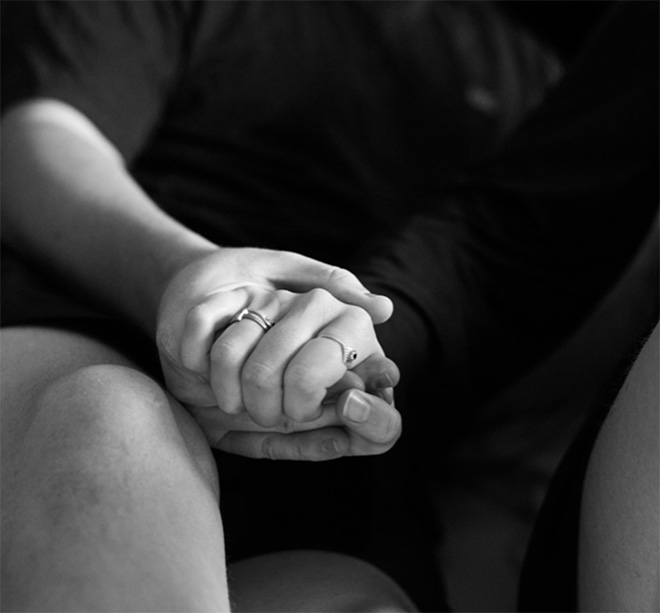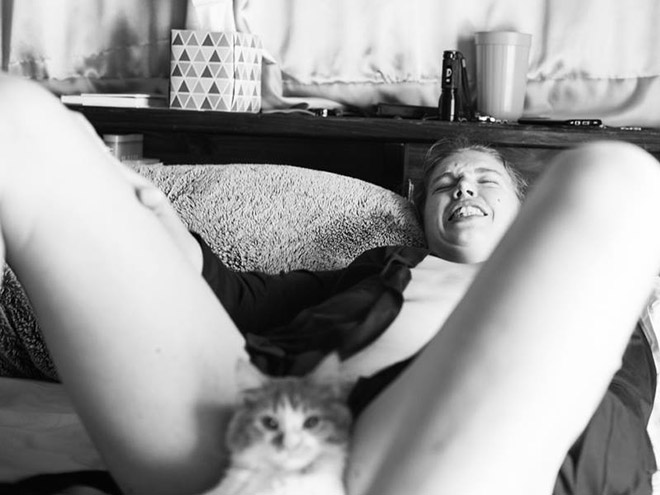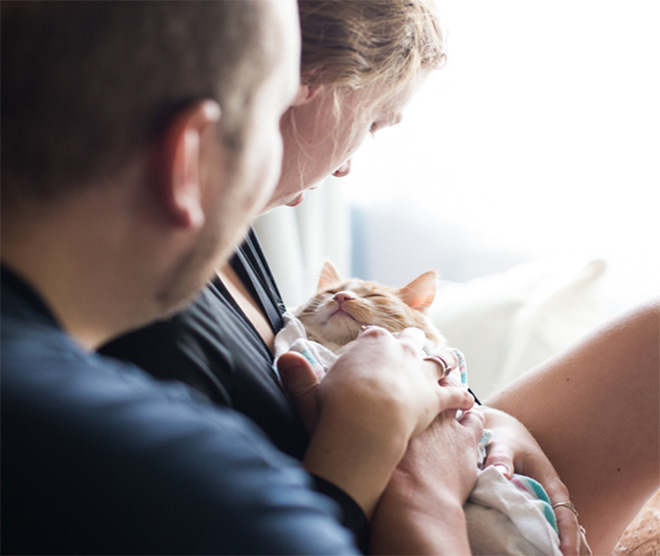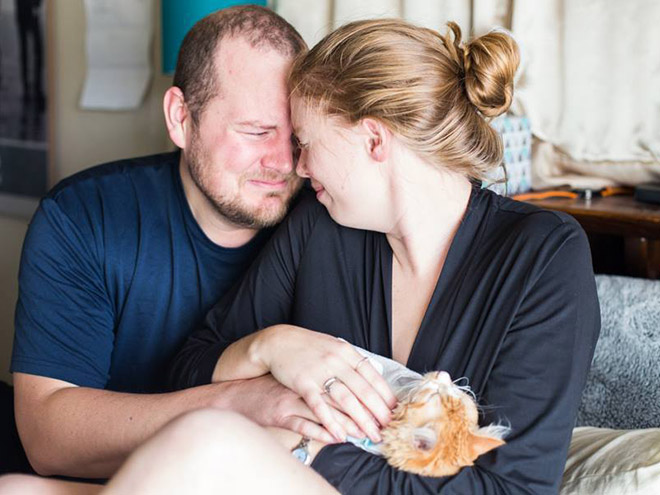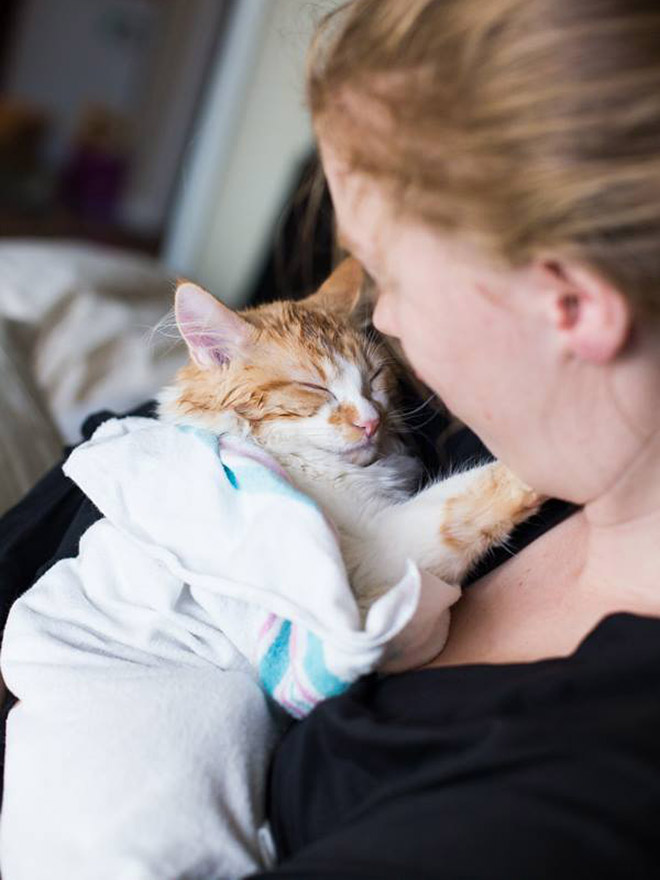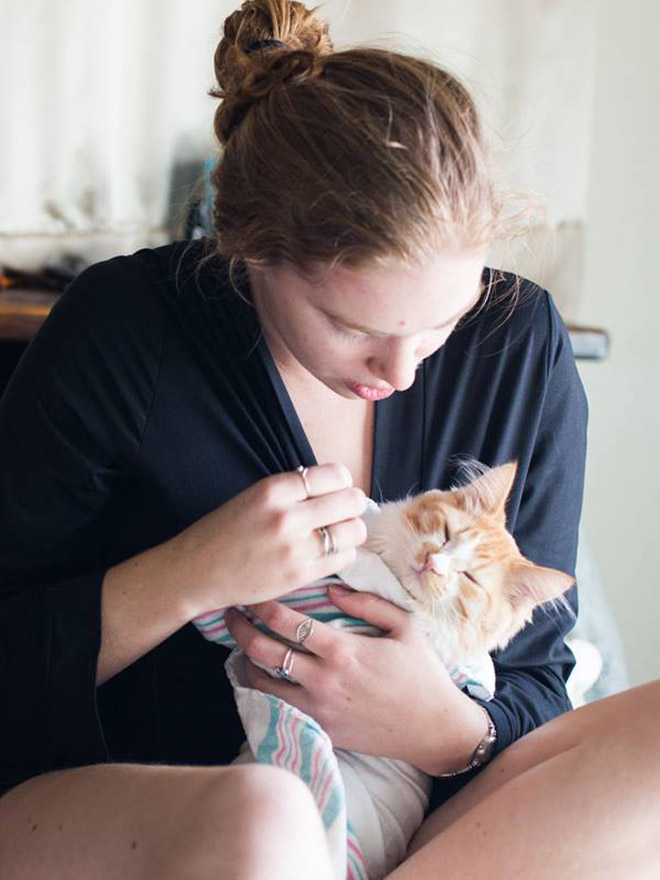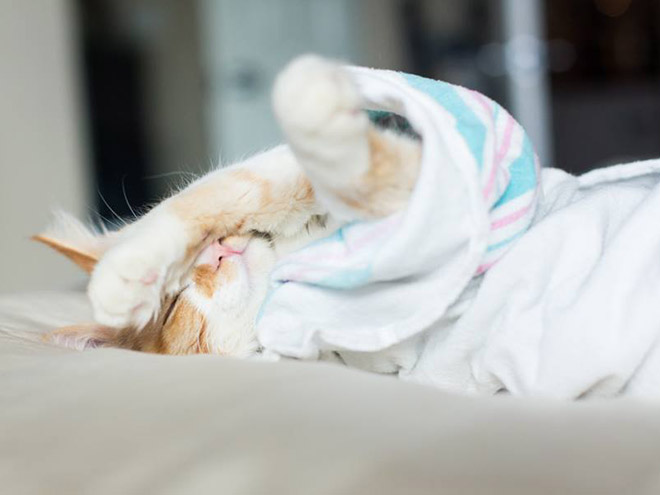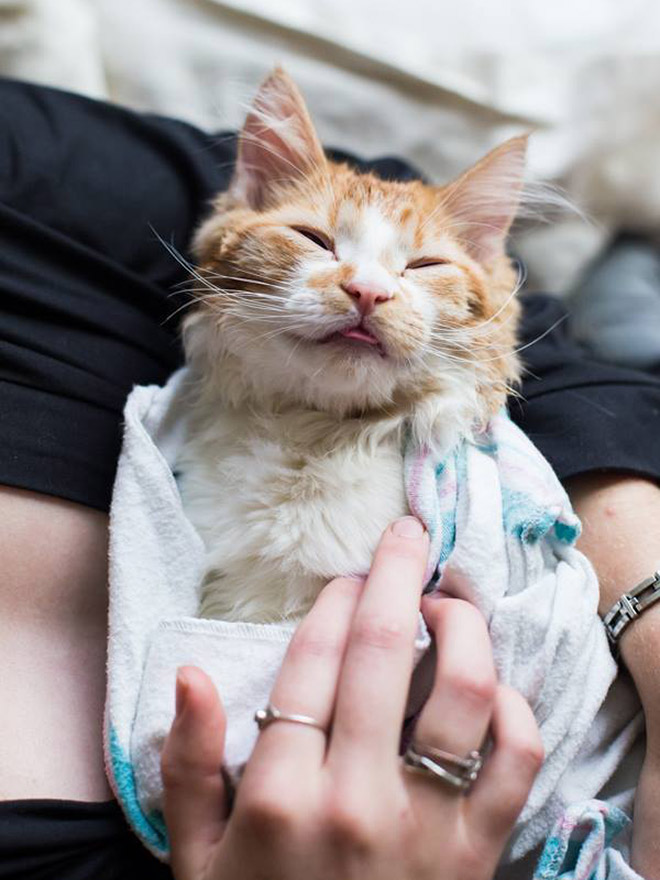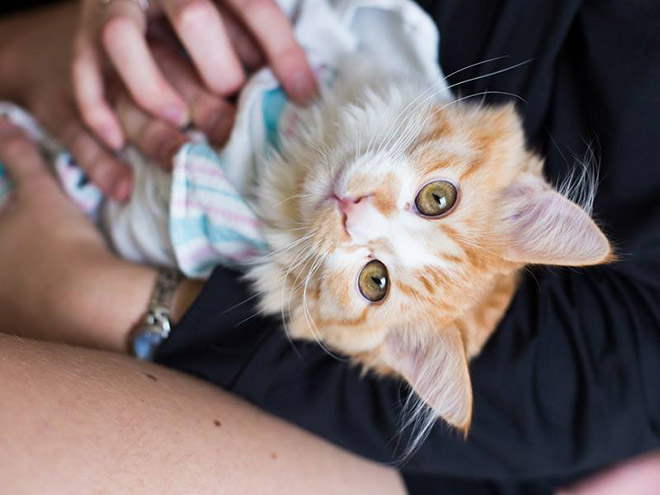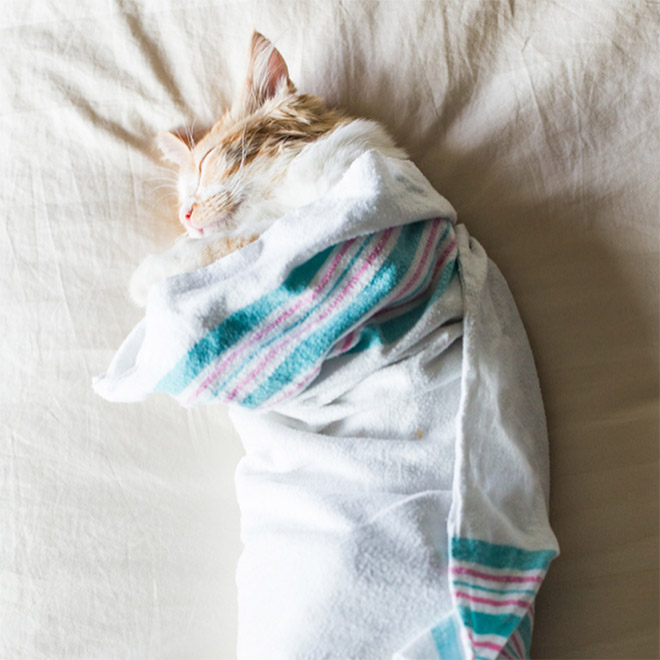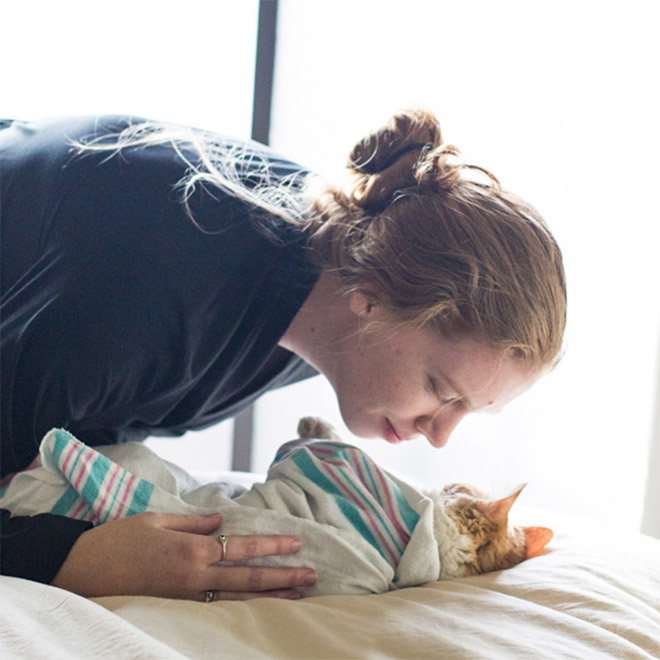 Good job on scrolling all the way down here. Keep scrolling for more!