Ridiculous photos featured below is a series "Beauty Warriors" by Evija Laivina. It shows strange and hilarious beauty products she found on eBay, most items were made in China. These products promise instant cures to almost all beauty problems.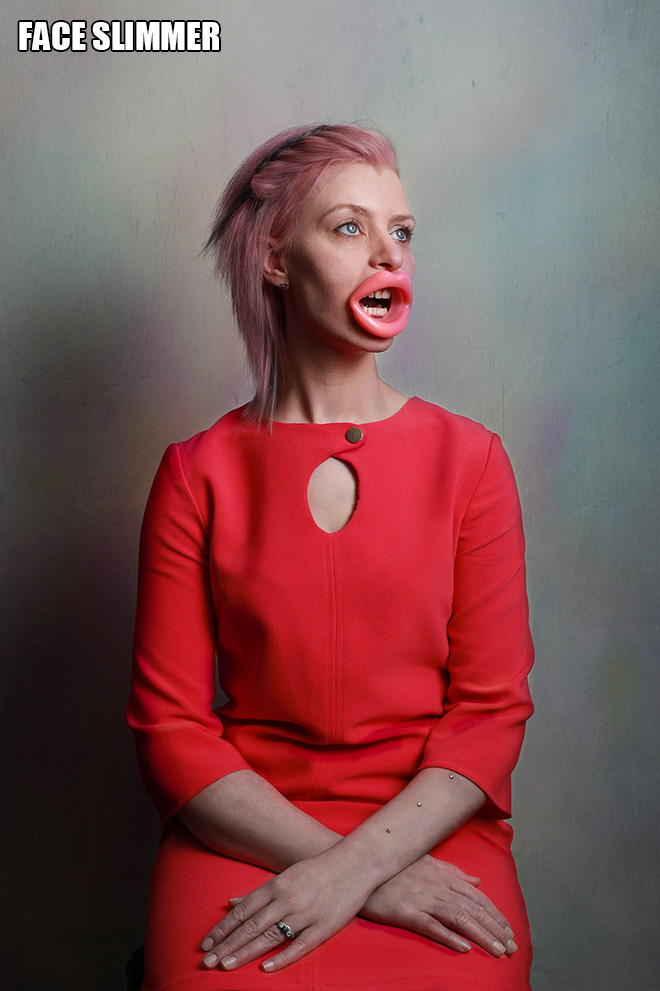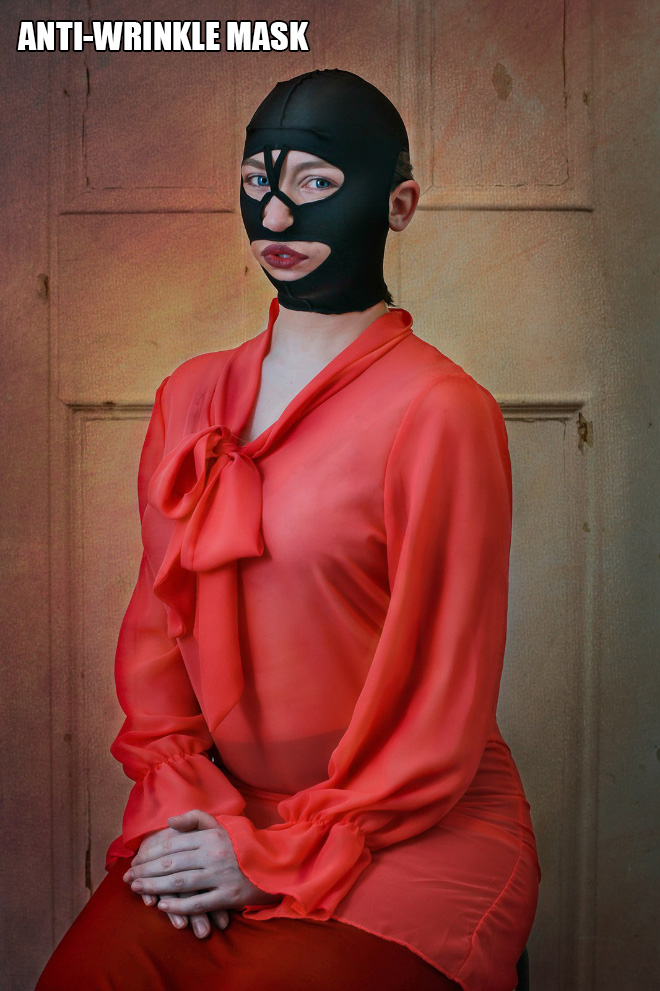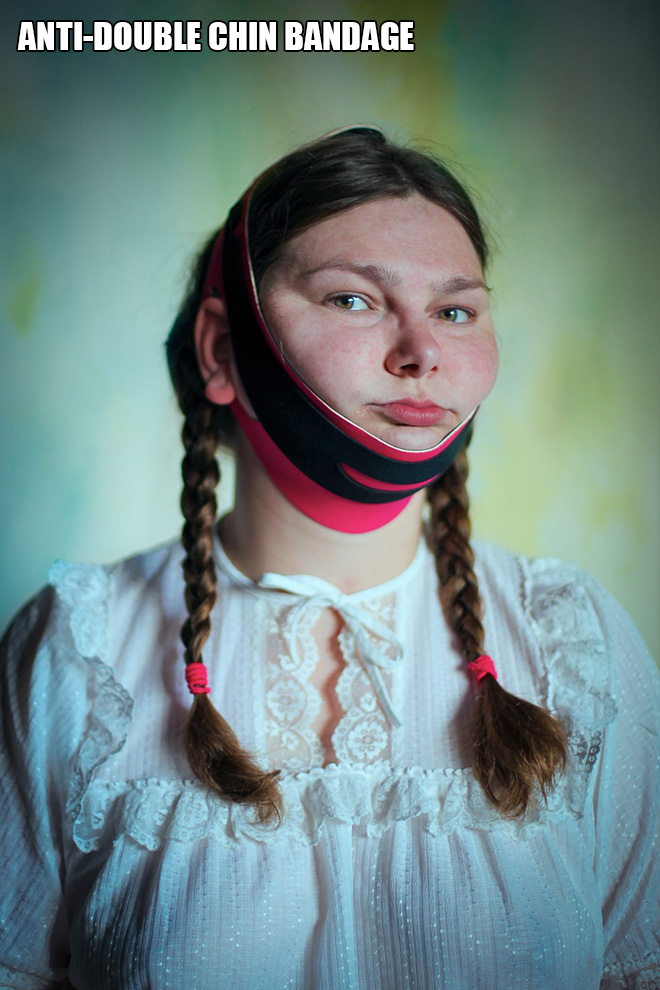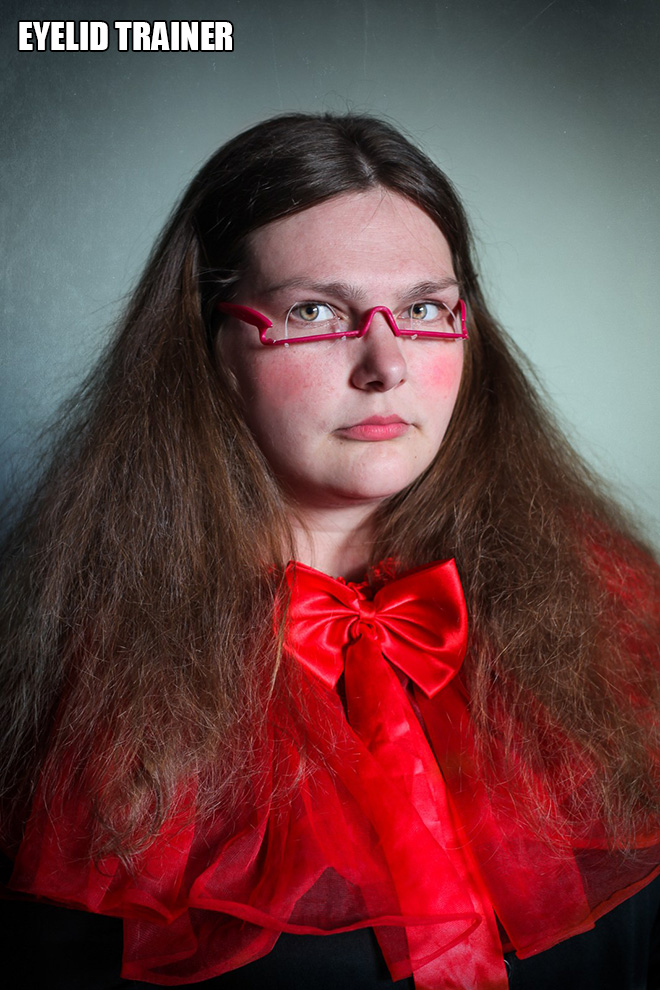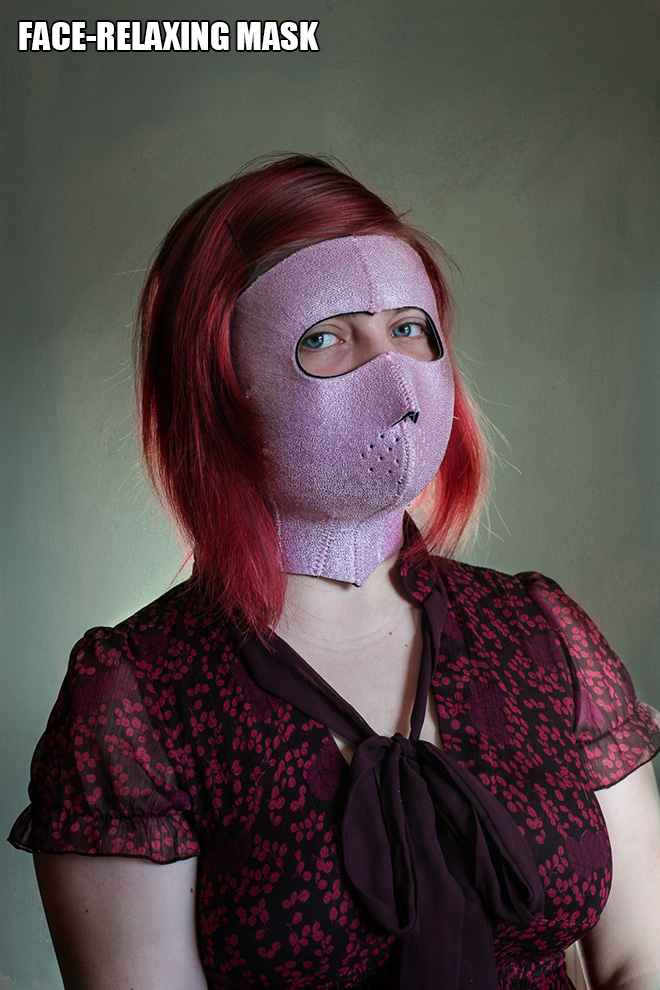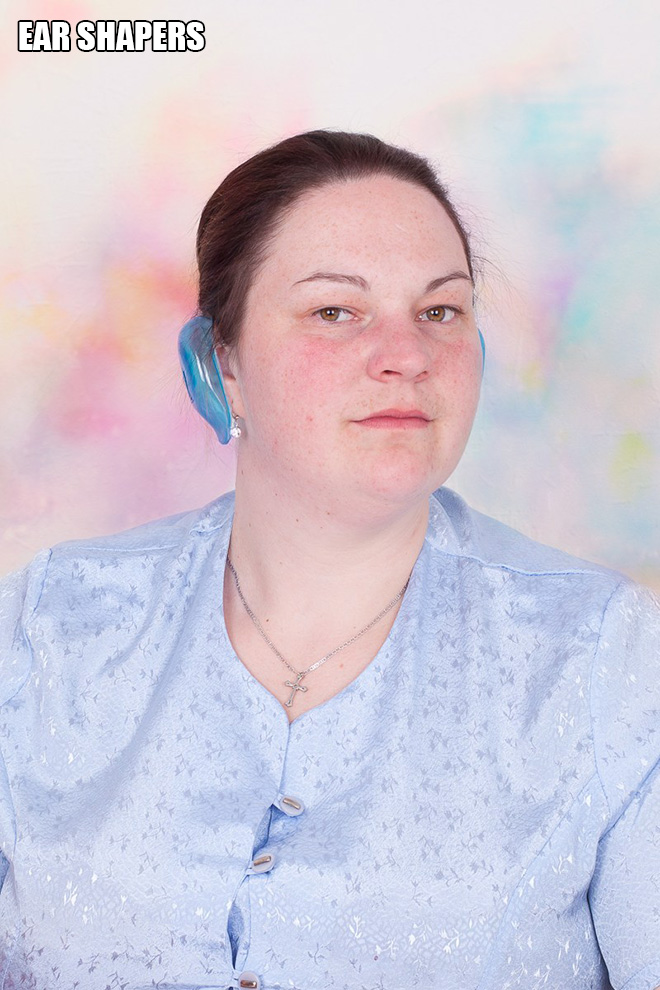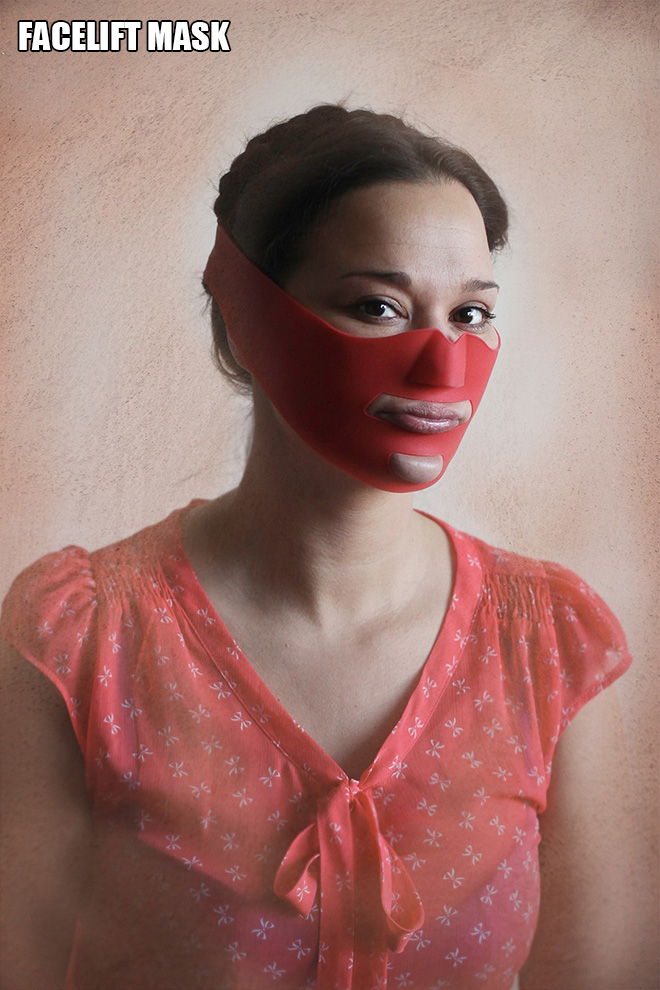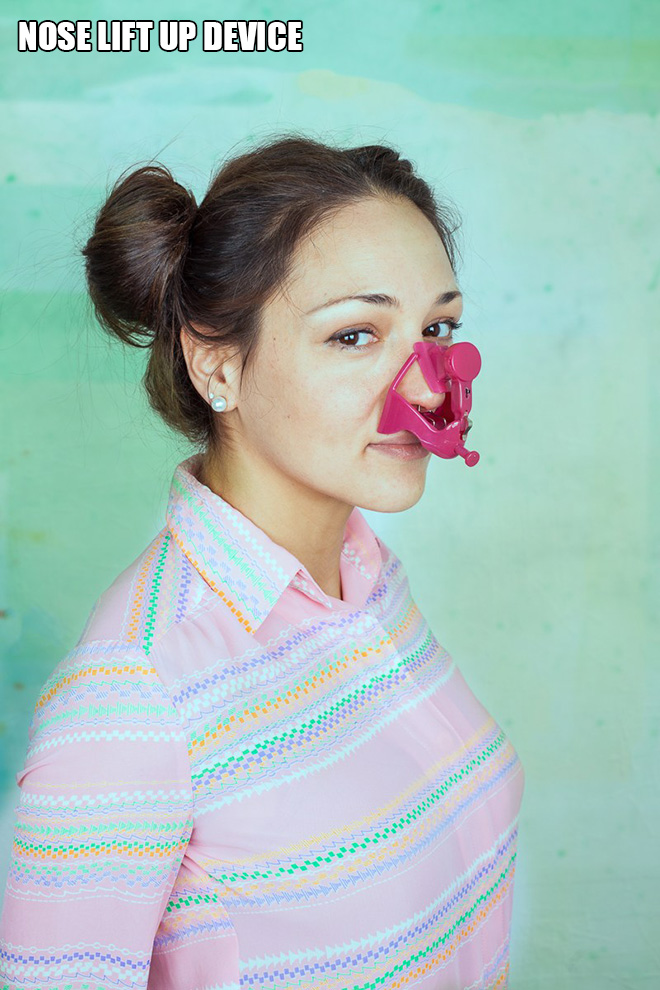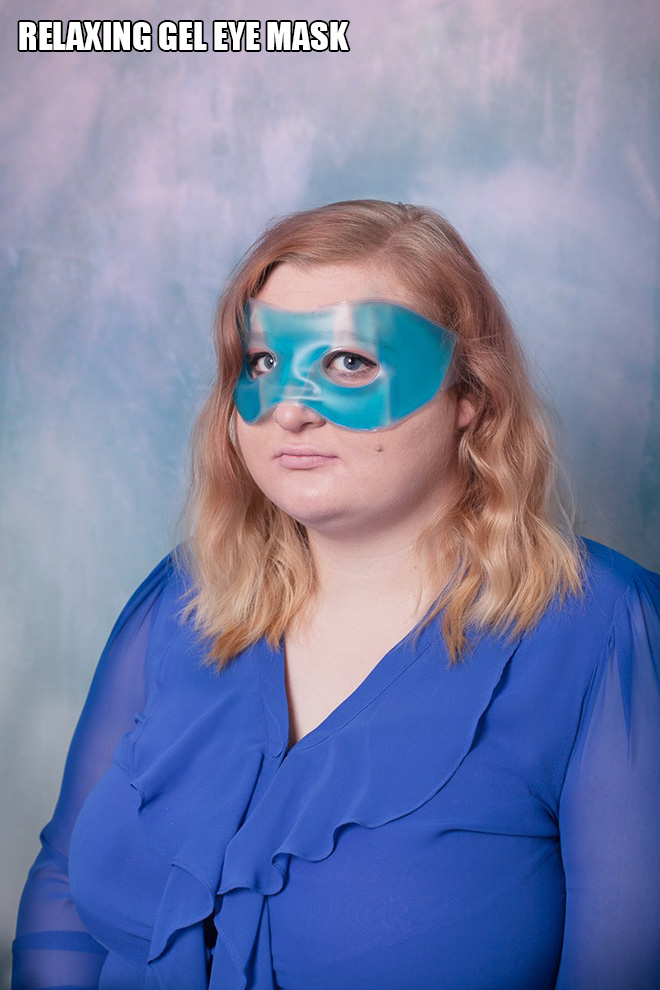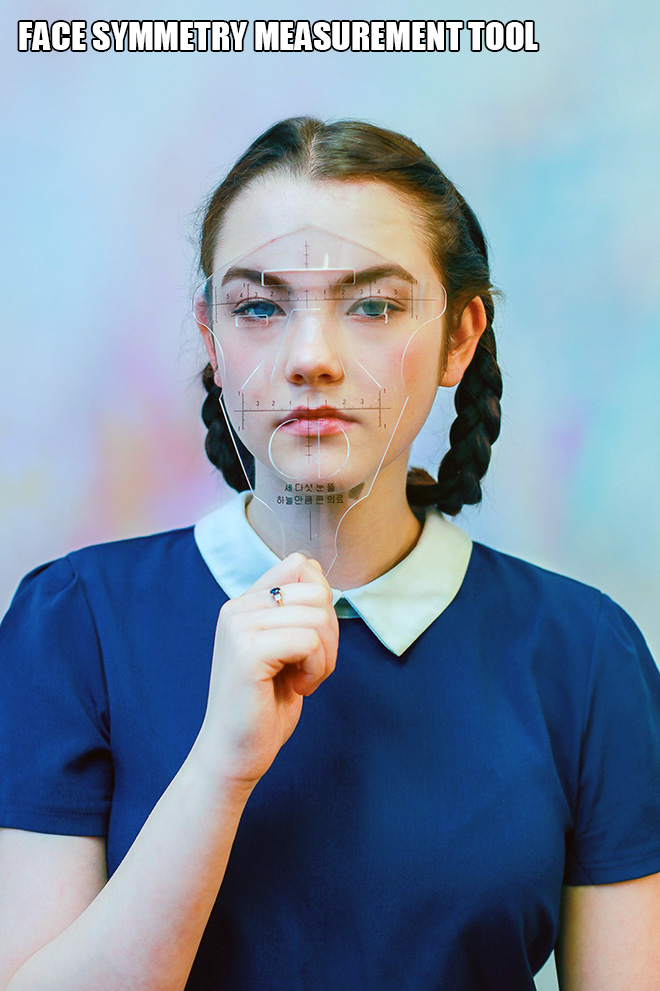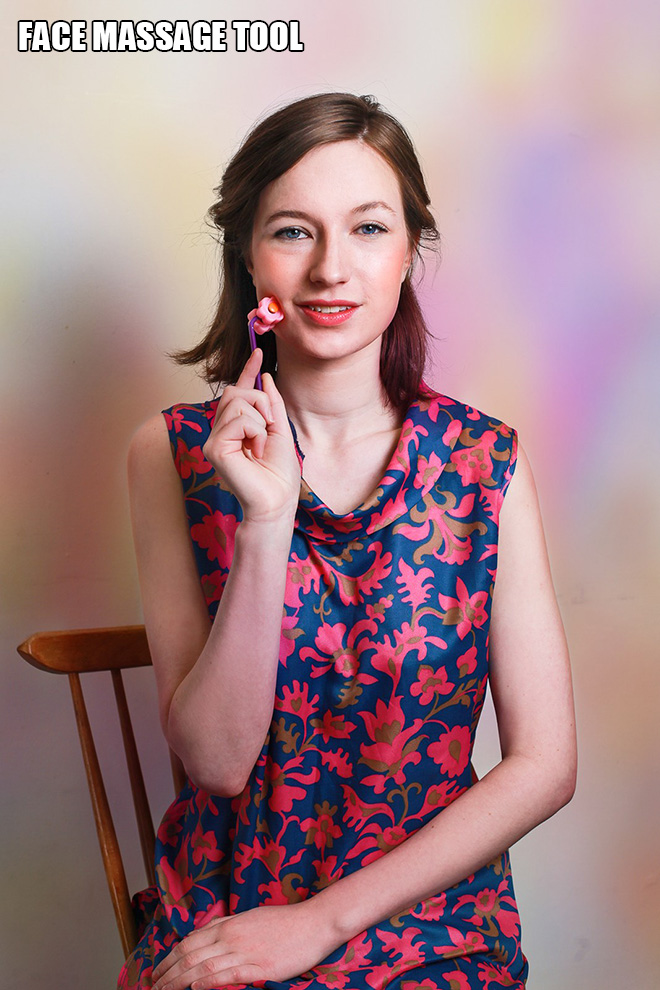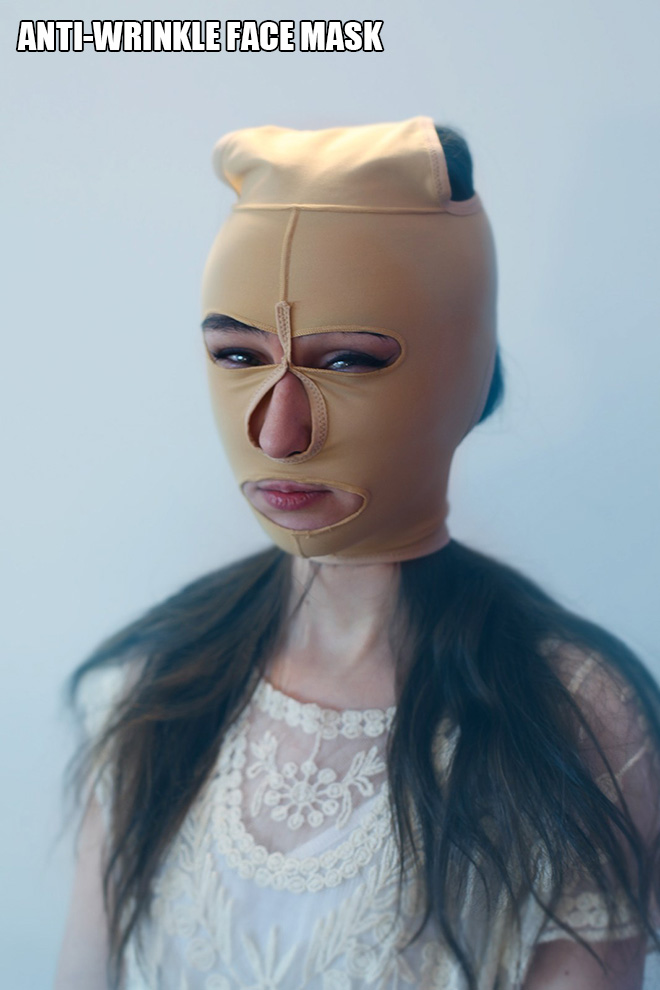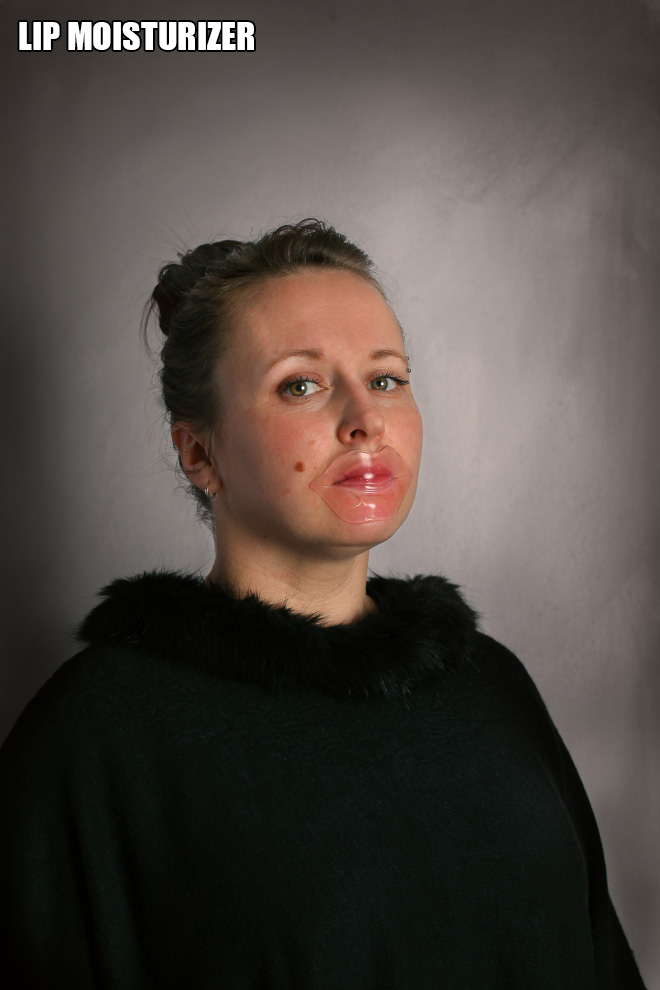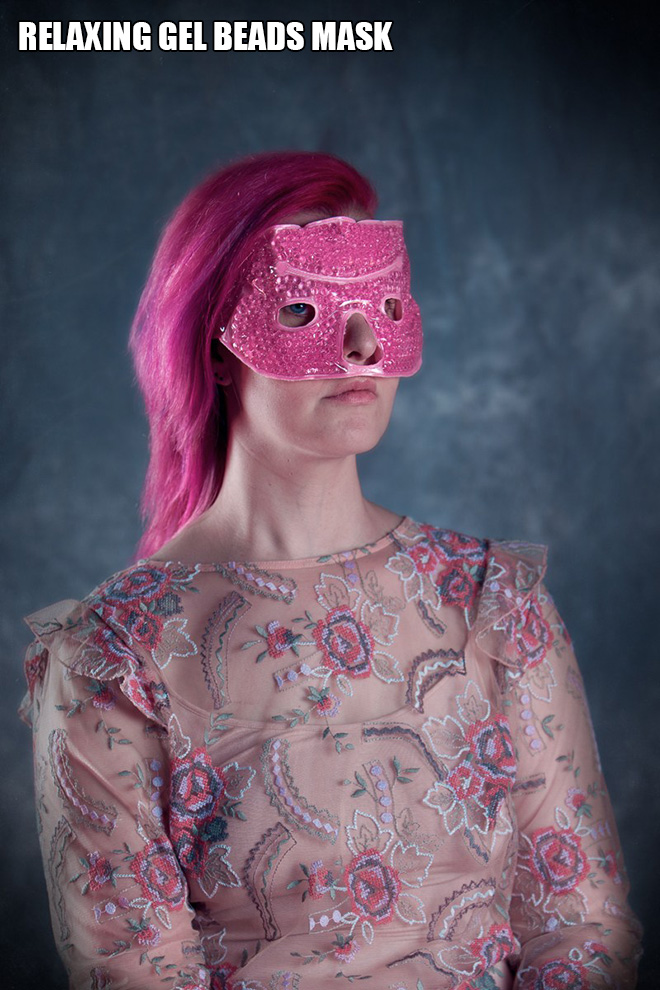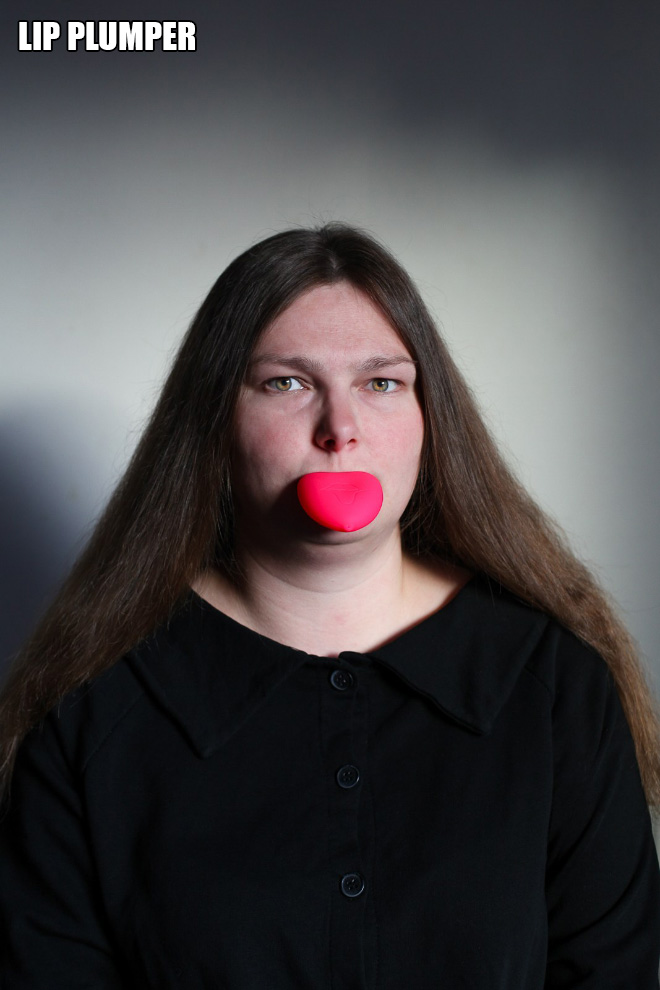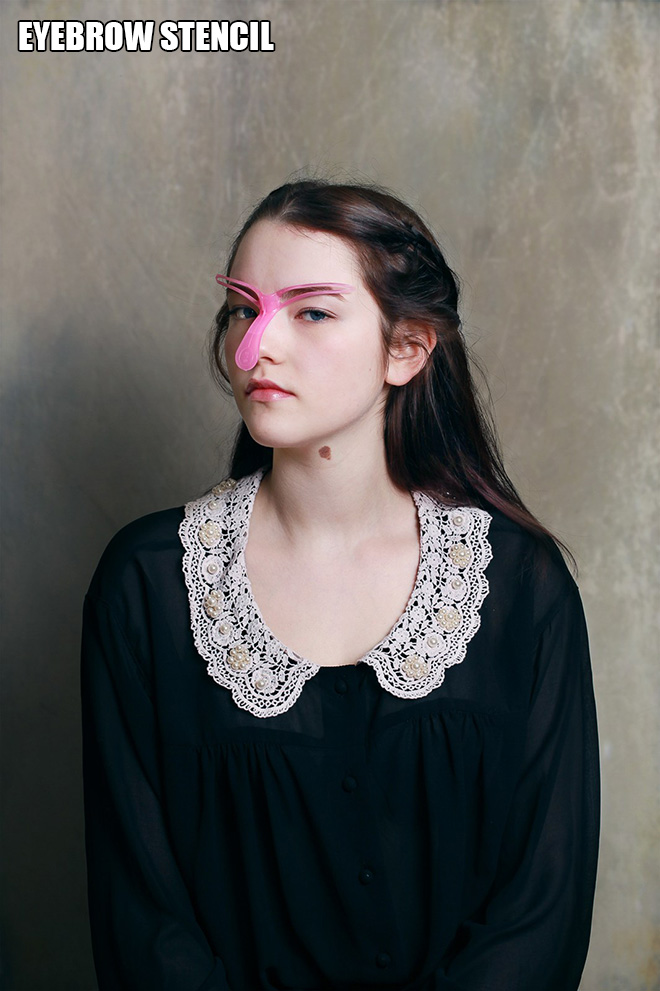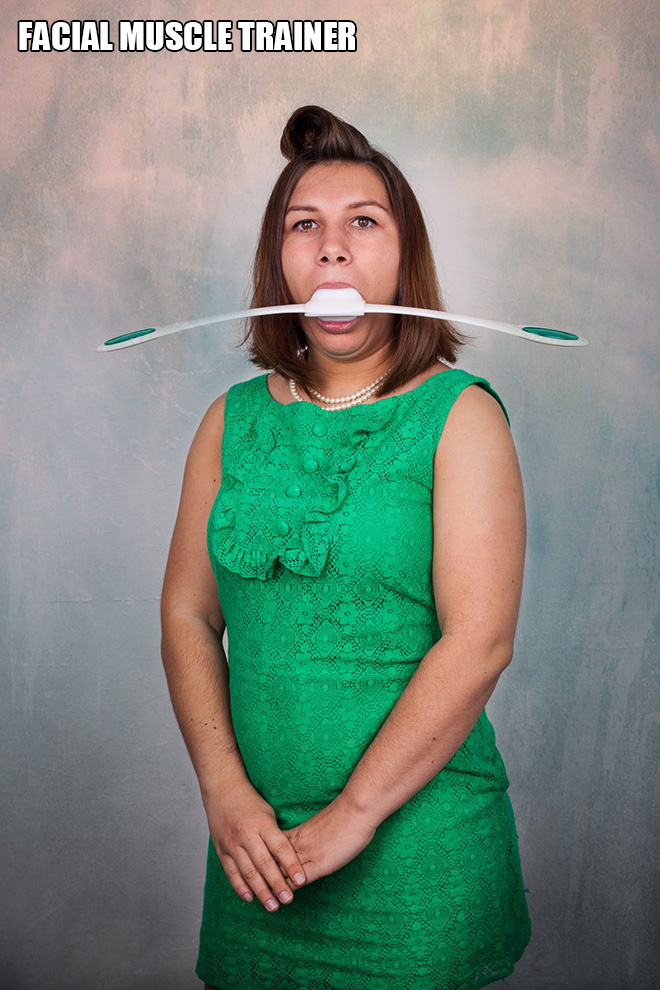 If you enjoy weird photo projects, you should also check out Scotch Tape Faces, Playing Dead Worldwide, and Creepy Back Faces.
Good job on scrolling all the way down here. Keep scrolling for more!