Justin in time for holiday season, glitter beard craze is taking over the Instagram. This is how you participate:
Step 1: Grow a beard.
Step 2: Put some glitter in it.
Step 3: Post a picture on Instagram with #GlitterBeard tag.
Step 4: Became famous.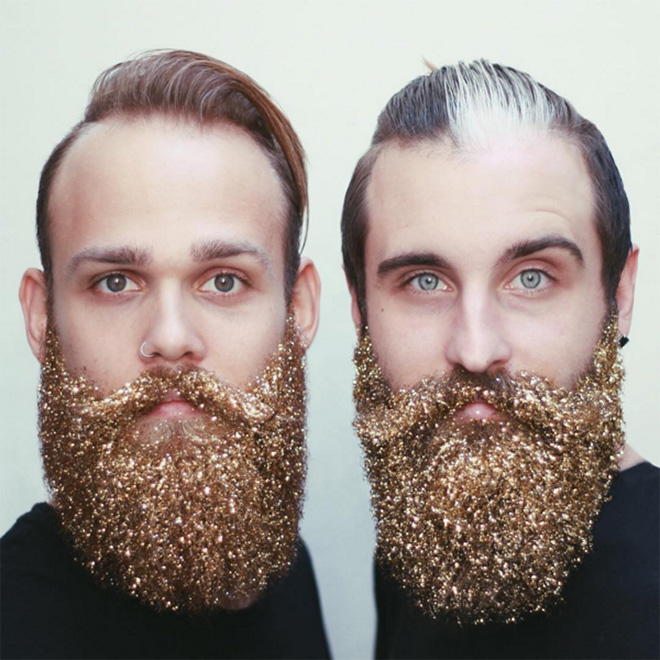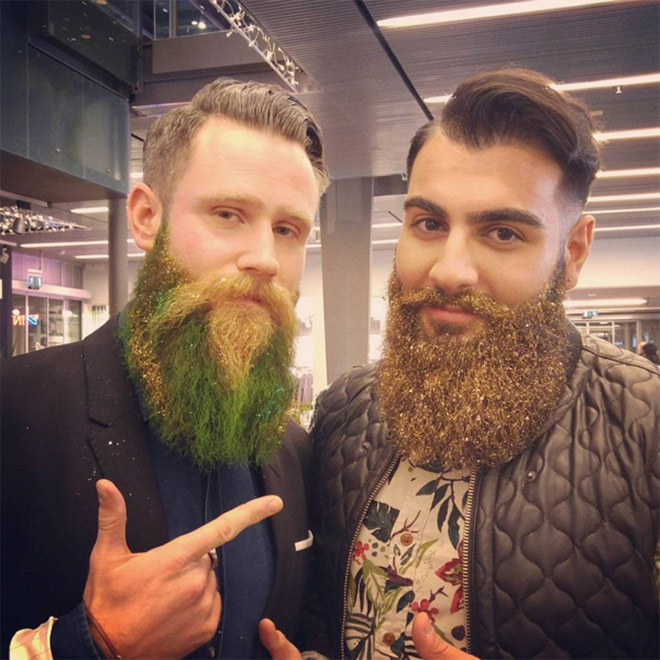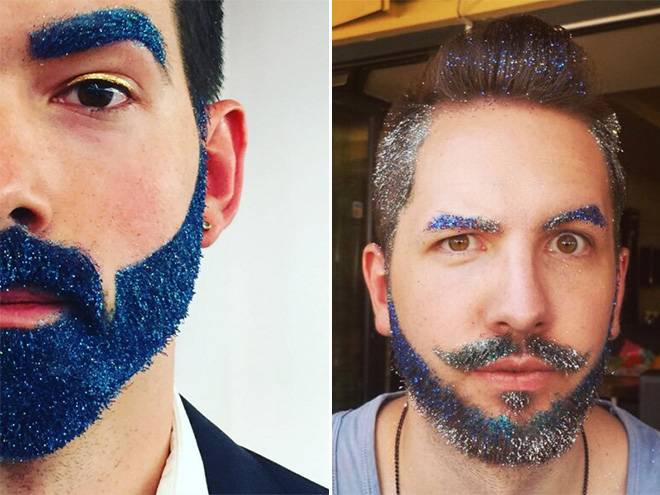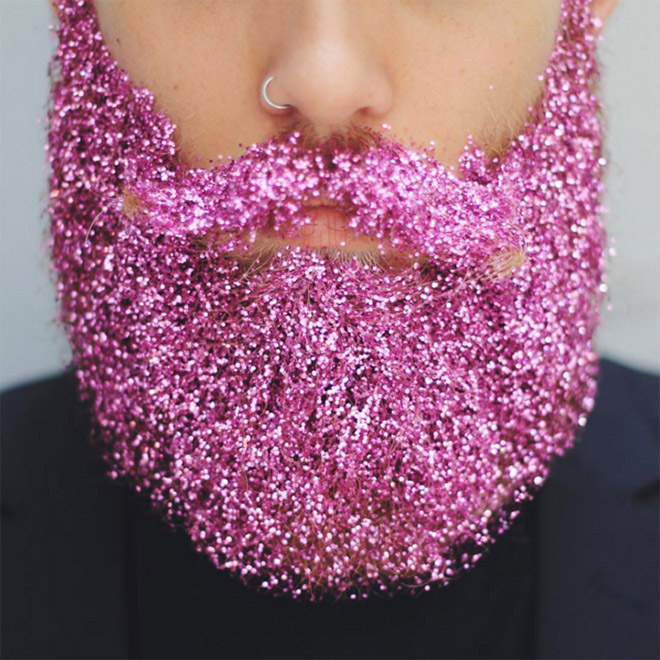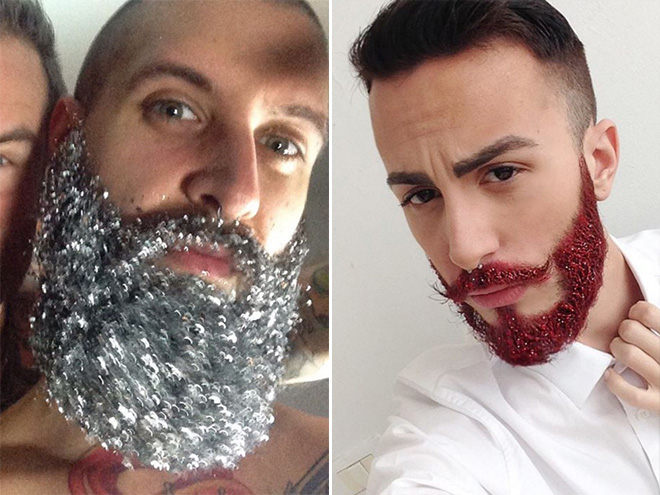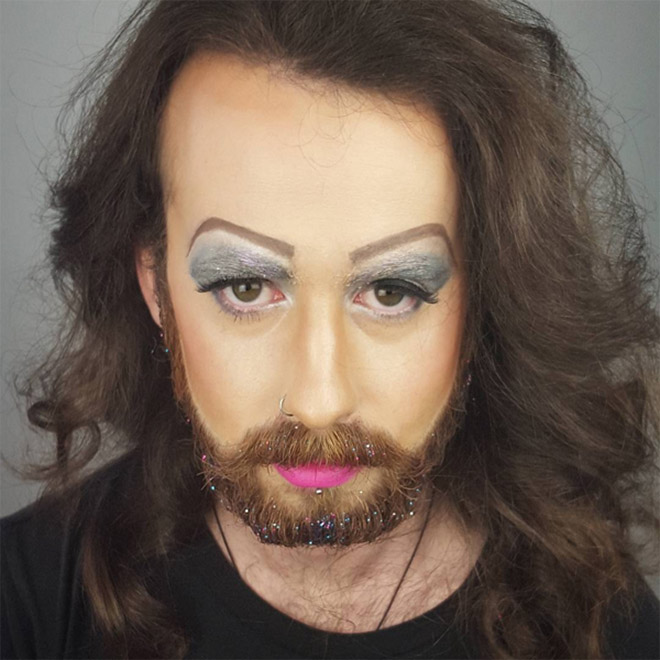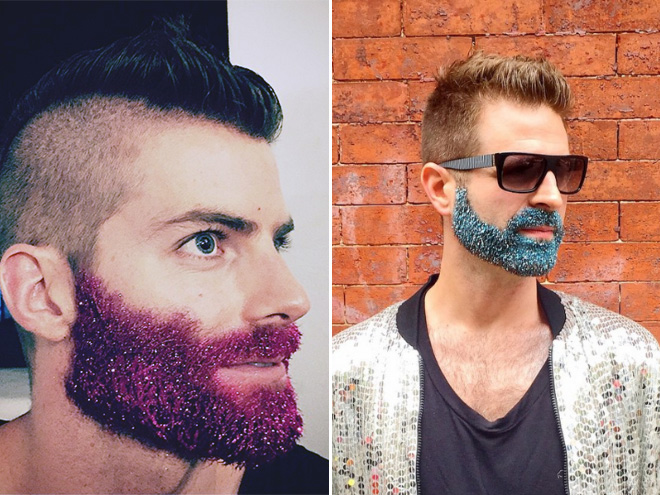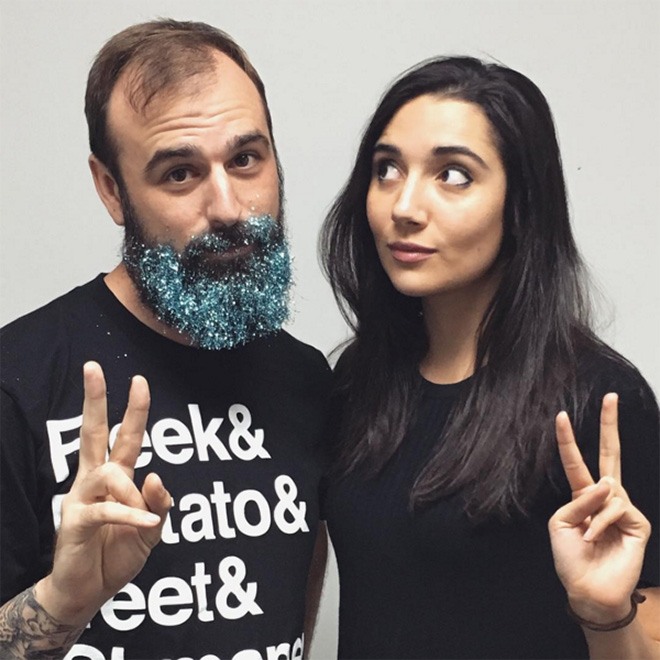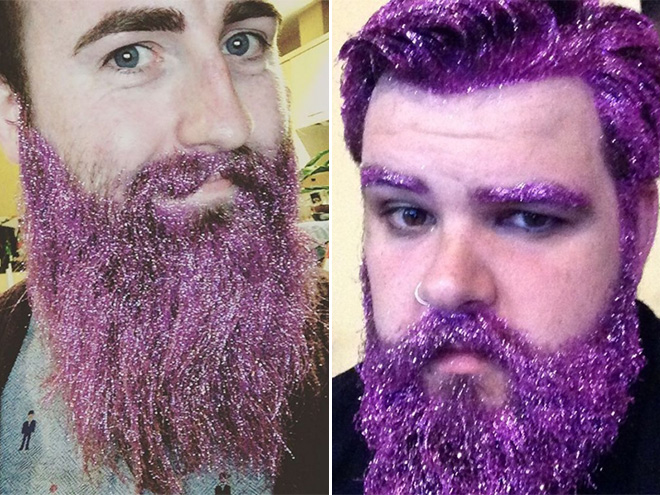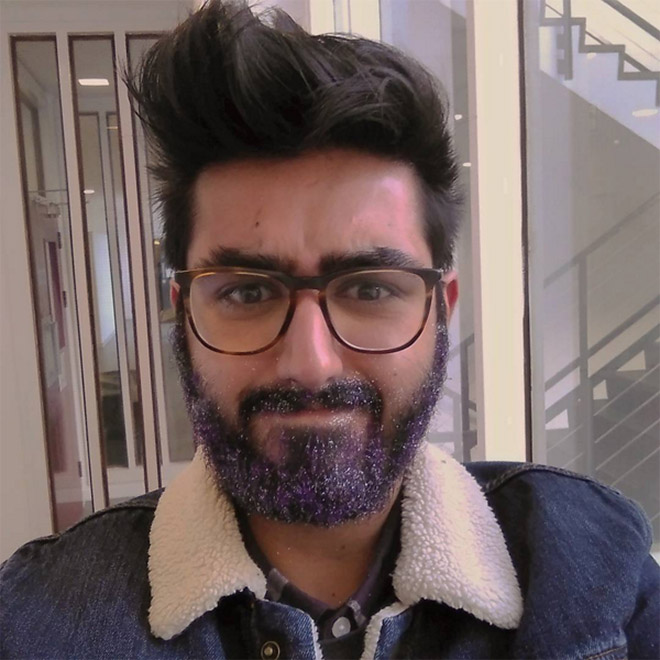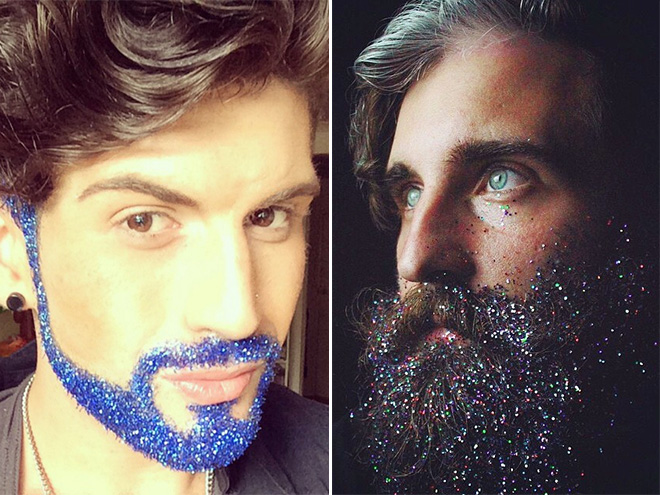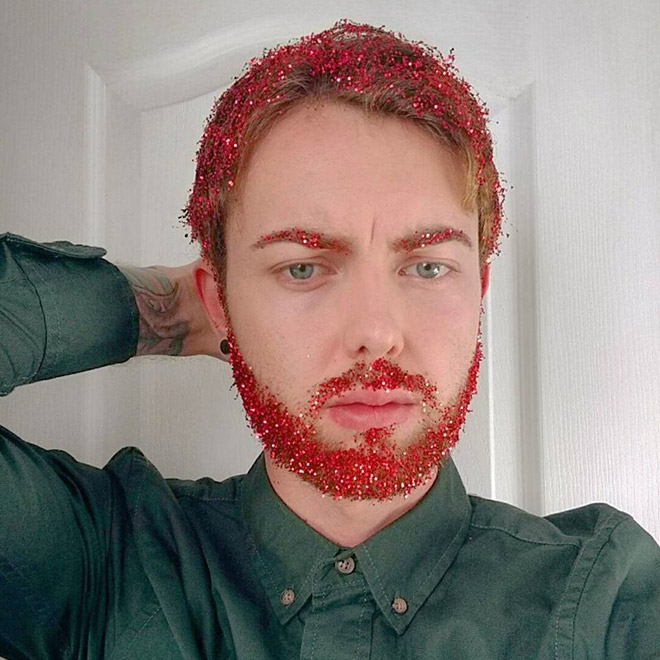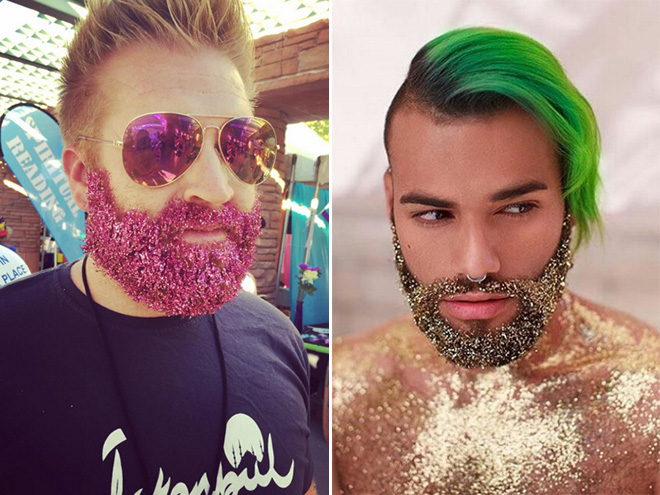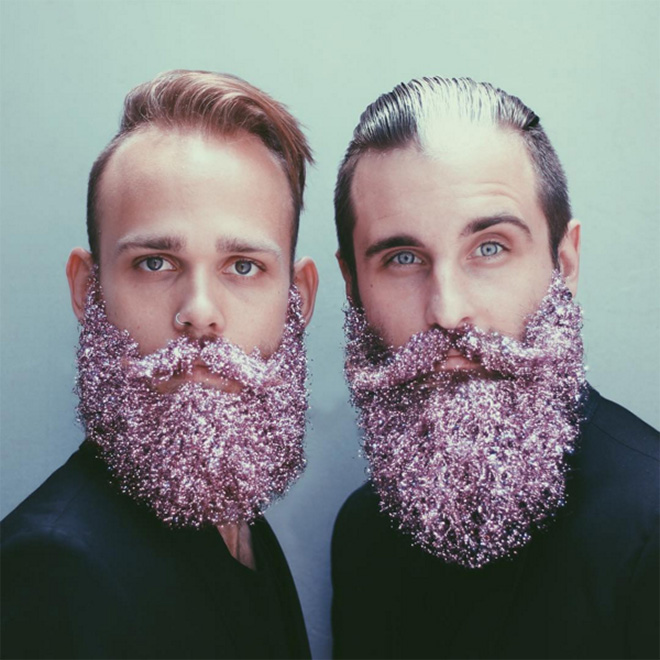 Good job on scrolling all the way down here. Keep scrolling for more!